A different Class
College & School Fencing
We started over 30 years ago with an idea of how to make better, safer, longer-lasting performance fencing.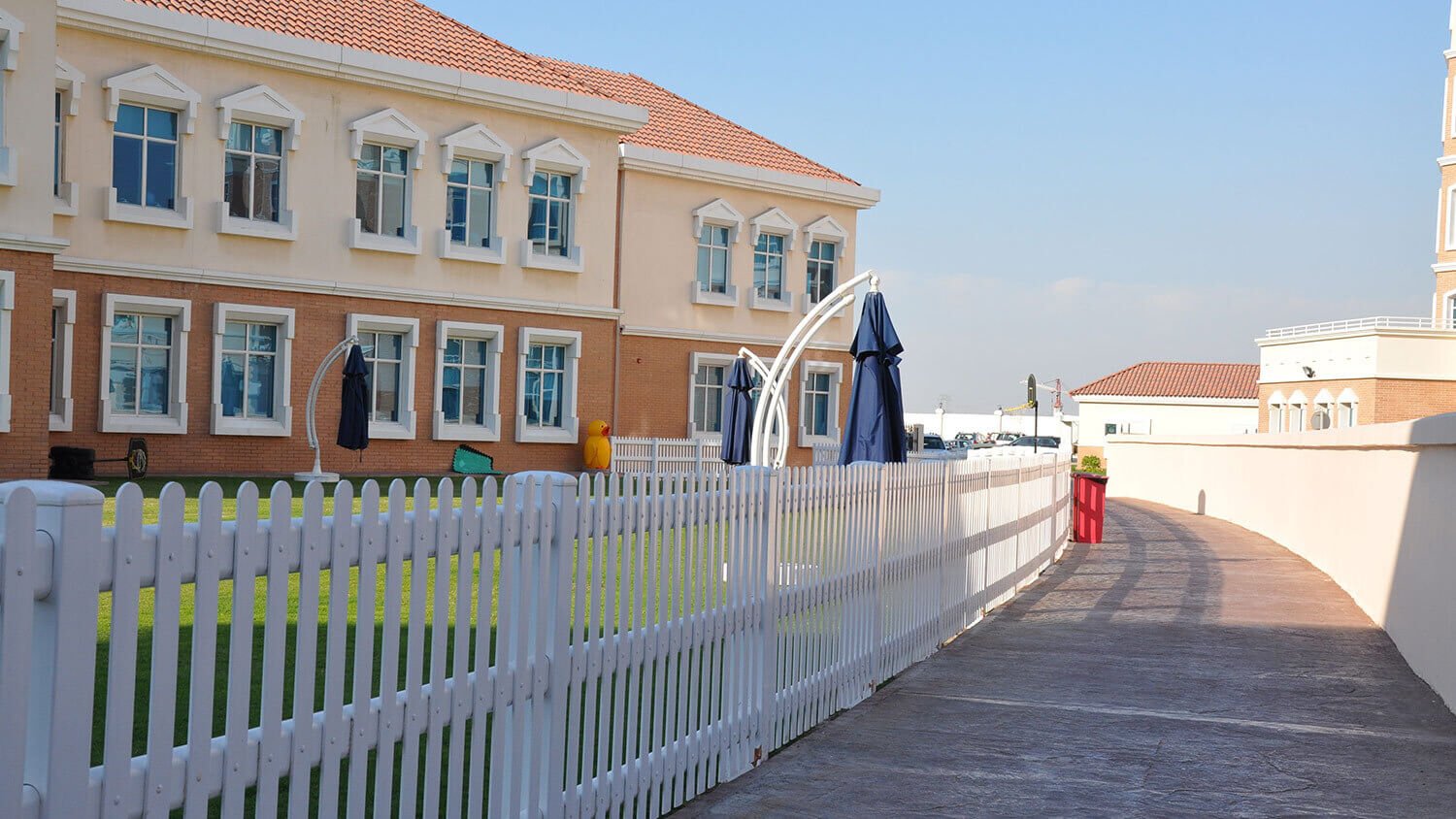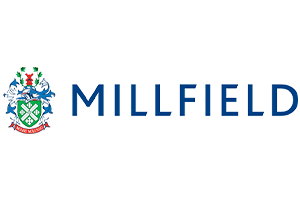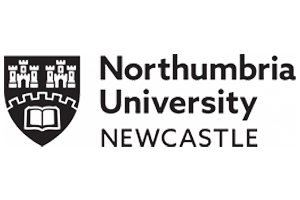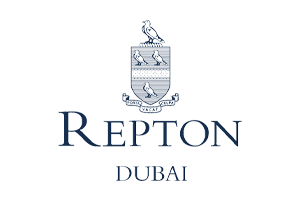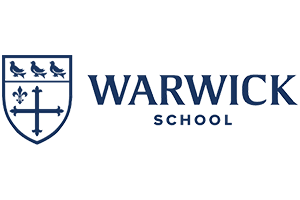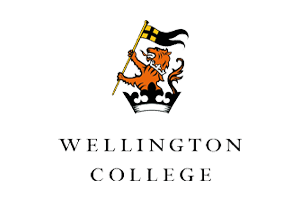 Working with you from the drawing board right through to installation and beyond, our team of global experts ensure that you're connected every step of the way, enabling you to attain an entirely customised fencing solution fit for a broad range of applications from sports pitch barriers to carpark demarcation.
When working with Children, you need a fencing system you can trust on safety. We've designed our solutions to flex under impact, reducing the risk of injury and we've removed all sharp edges: concealed fixings and smooth rounded surfaces make the whole system exceptionally safe.
Sustainability
We want to ensure that we have a positive impact on the world, manufacturing a product of exceptional quality and durability, but in a responsible way, with a commitment to protect our people and the environment. With plastics, of course, a commitment to sustainability is an even bigger issue. Everyone wants the world to be straight-forward, but it isn't always that simple. There are good plastics and there are bad plastics, and PVCu belongs to the former. It's a long-term building material, something which can be recycled time and time again, and which represents a truly sustainable substance. Our PVCu products have been manufactured using 80% recycled material in the last 15 years - this equates to thousands of tonnes of recycled material that we have prevented going to landfill. From 2022, Our products will be manufactured using 91% recycled materials, and we will be introducing Duralock Recycling, an in-house service that will collect and reprocess existing PVC material across the UK and Europe.
Support Functions
Our CAD and 3D modelling capabilities mean that Duralock can work closely with clients, architects, and contractors from the outset to turn concepts into a reality. We are proud to offer a full turnkey service from drawings and concept designs to installation and after care. Our award-winning in-house technical team work on client projects across all stages of development.


Contact our team to get started
Duralock works closely with clients, architects, and contractors from the outset to turn concepts into a reality. Simply tell us a little bit about your project in our form, and one of our design experts will reach out to you.
Click Here