Worldwide clients
INTERNATIONAL SALES
We have successfully completed over 5000 projects around the globe.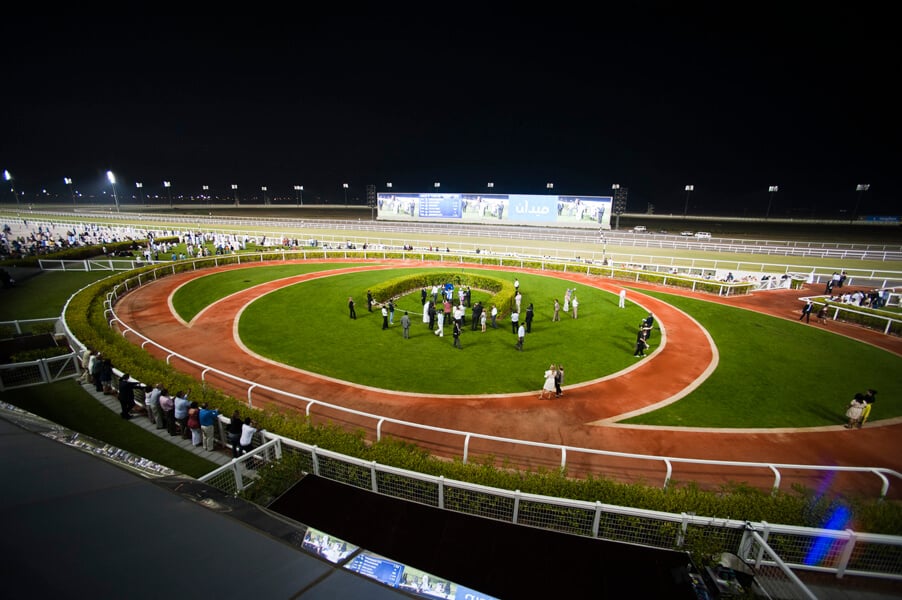 We are proud to supply fencing to 41 countries worldwide and our growing client list along with our esteemed partners are testament to the high-quality product and service we provide.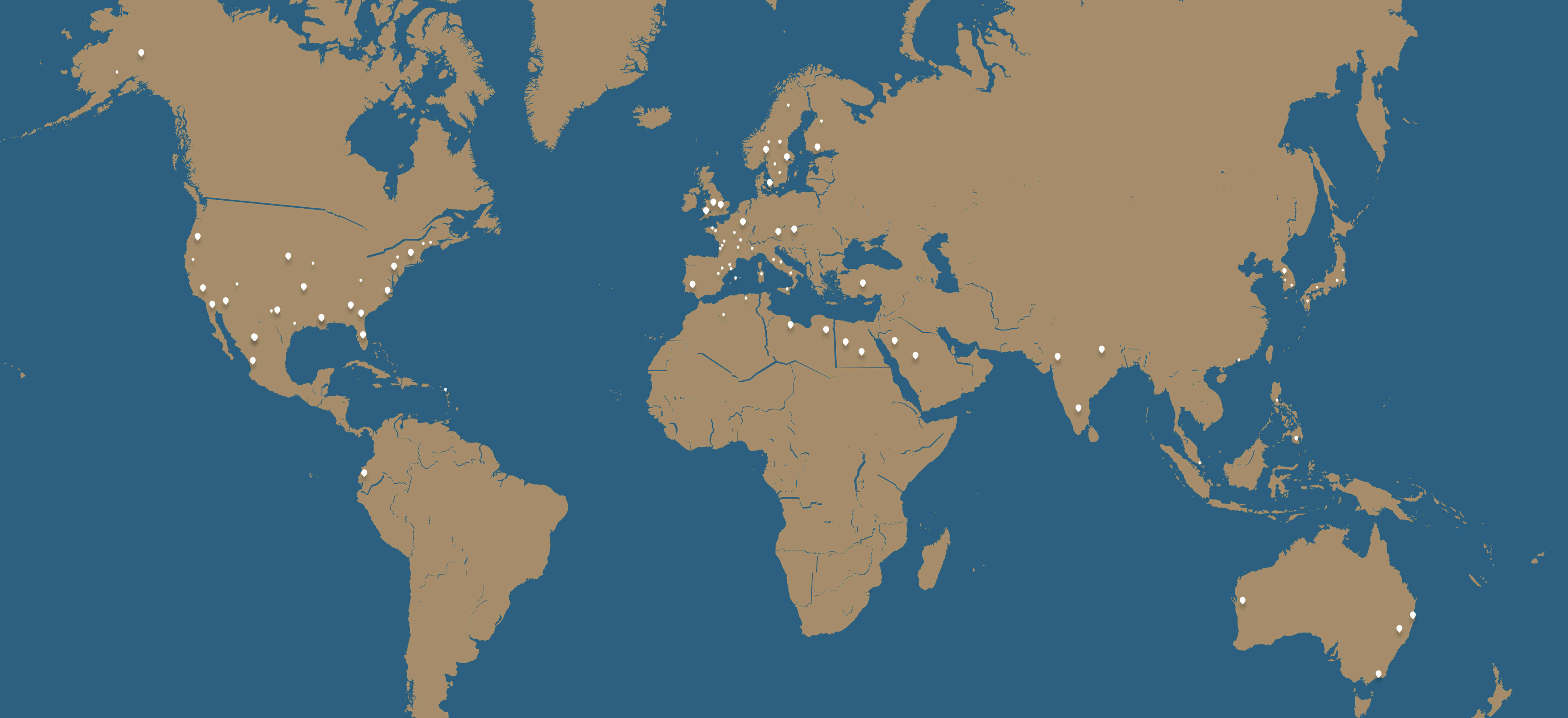 UK & Head Office
For the last 31 years Duralock have supplied the UK's Equine, Sport, Domestic and Commercial markets with high performance PVCu fencing solutions, leading from both a safety and sustainability standpoint.
Europe
Over the last 25 years, Duralock has supplied products to clients in Germany, Holland, Portugal, Spain, Italy, Belgium, Switzerland, Poland, Ireland, Norway, Sweden, Hungary, Austria, Greece & Bulgaria.
North America
Over the past 10 years, Duralock have supplied racecourses, equestrian facilities and equine events across North America with high performance PVCu fencing solutions.
Rest of World
Over the last 30 years, we have completed projects in 41 countries around the globe, from stud farms in New Zealand through to racecourse development in Hong Kong, there is no limit to the size and scale of projects that Duralock can assist with.
Middle East
Duralock have supplied over 500,000 metres of Duralock PVC Paddock fencing, PVC Horse Rail, PVC crowd barrier, PVC race rail, PVC Camel rail and PVC Camel guard rail across the Middle East.
Contact our team to get started
Duralock works closely with clients, architects, and contractors from the outset to turn concepts into a reality. Simply tell us a little bit about your project in our form, and one of our design experts will reach out to you.
Click Here