A different Class
Equestrian Fencing
We started over 30 years ago with an idea of how to make better, safer, longer-lasting performance fencing.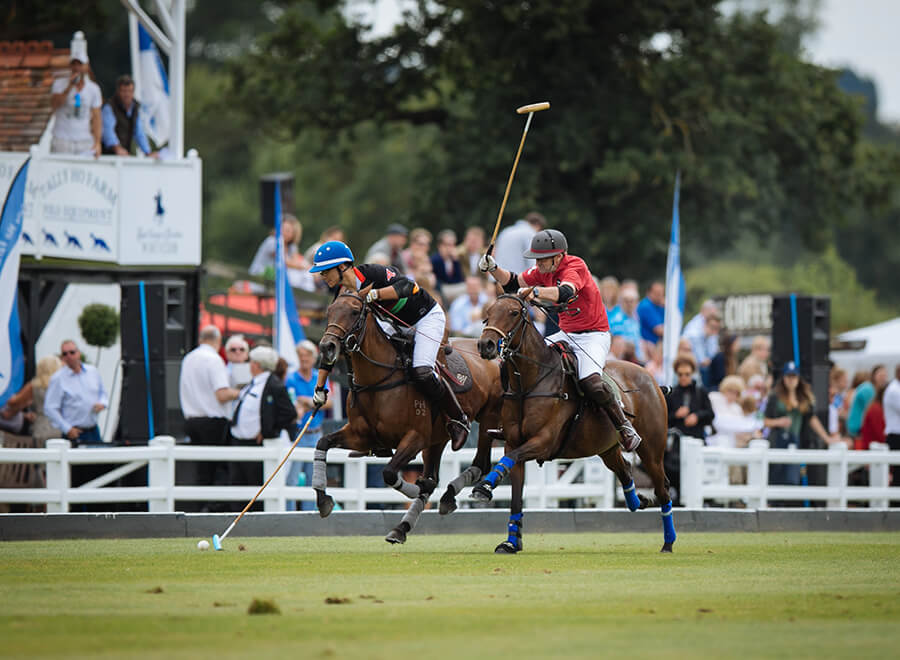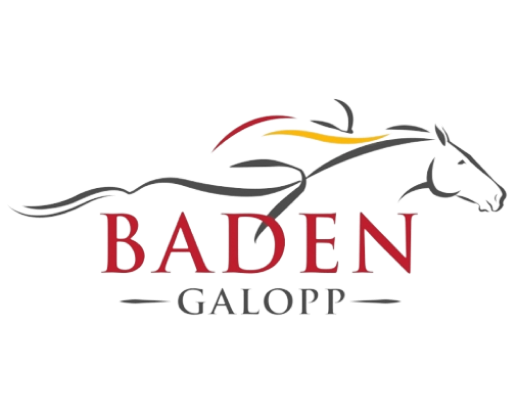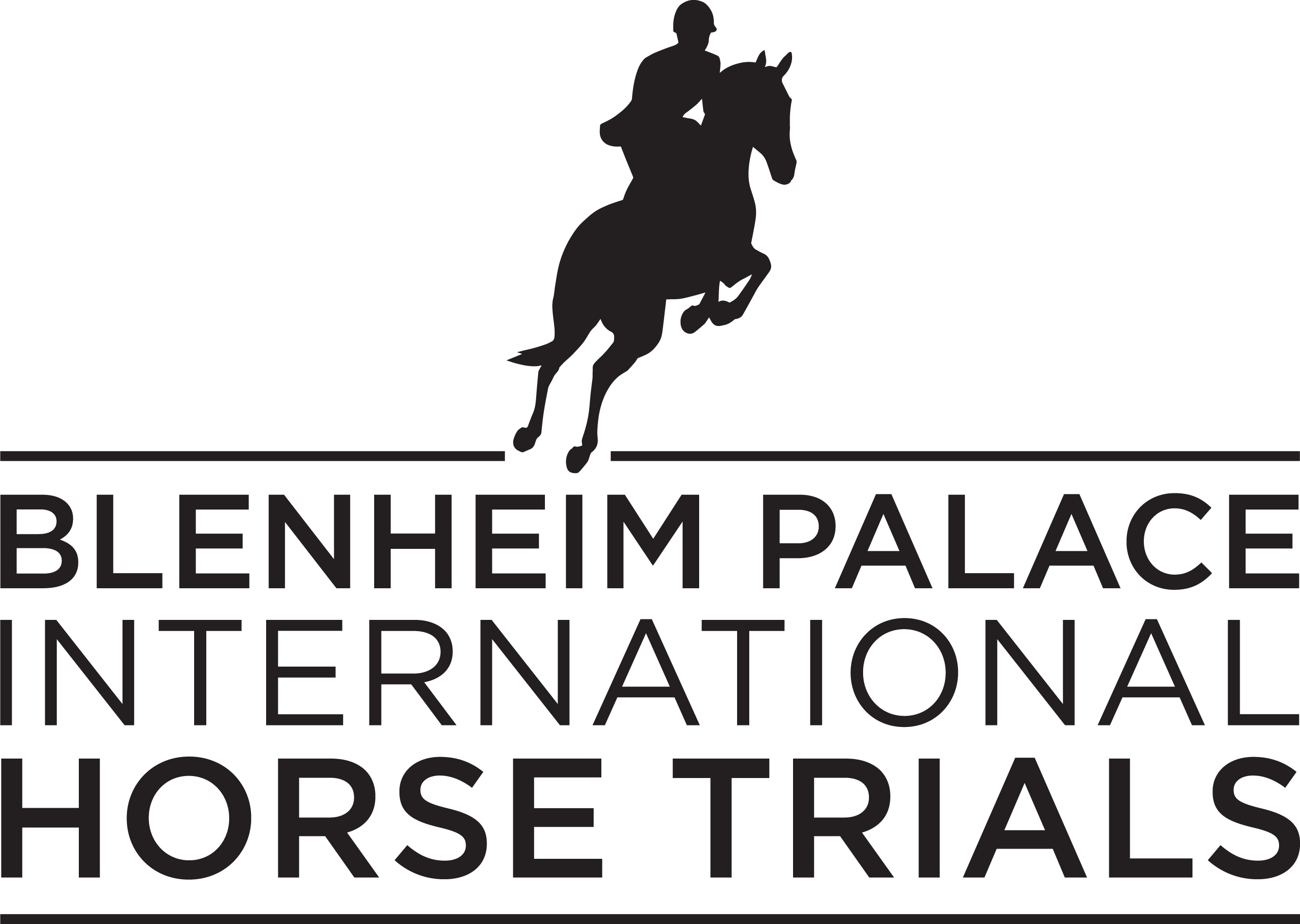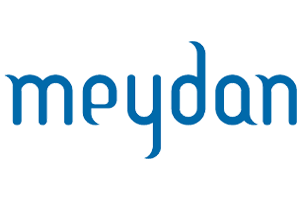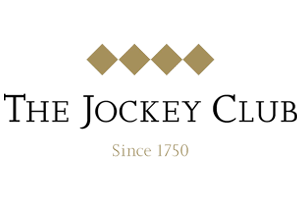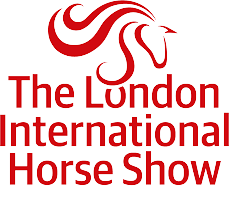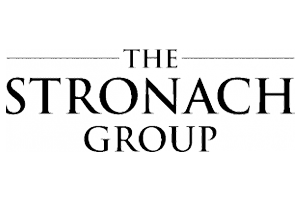 30 years of industry experience to provide clients with a tailored service and a beautiful product
Expert manufacturing, bespoke consultations, exquisite results. As a global supplier of the highest quality PVCu horse and camel racing fencing, we use our 30 years of industry experience to provide clients with a tailored service and a beautiful product, from the drawing board to installation and beyond. If you are designing, developing, or upgrading your equestrian and racing facility you simply can't compromise on safety or strength. That's why our PVC fencing systems are world leaders, the unique qualities of our system make it not just incredibly strong but are easy to install, internationally acclaimed and approved by governing bodies worldwide.
The diversity of our international clients, including a fast-growing client base in Europe, the Middle East, the Far East, and the USA, is testament to our ability to tailor our production to meet local needs. We understand that every environment is different with horses and camels, so we're always ready to create designs that fit your precise requirements.
Sustainability
We want to ensure that we have a positive impact on the world, manufacturing a product of exceptional quality and durability, but in a responsible way, with a commitment to protect our people and the environment. With plastics, of course, a commitment to sustainability is an even bigger issue. Everyone wants the world to be straight-forward, but it isn't always that simple. There are good plastics and there are bad plastics, and PVCu belongs to the former. It's a long-term building material, something which can be recycled time and time again, and which represents a truly sustainable substance. Our PVCu products have been manufactured using 80% recycled material in the last 15 years - this equates to thousands of tonnes of recycled material that we have prevented going to landfill. Since 2022, Our products are manufactured using 91% recycled materials, and we have introduced Duralock Recycling, an in-house service that will collect and reprocess existing PVC material across the UK and Europe.
Support Functions
Our CAD and 3D modelling capabilities mean that Duralock can work closely with clients, architects, and contractors from the outset to turn concepts into a reality. We are proud to offer a full turnkey service from drawings and concept designs to installation and after care. Our award-winning in-house technical team work on client projects across all stages of development.
PVC Running Rail
Duralock running rail fencing is designed to cope with the pressure of a high-speed racing environment and is approved by racing governing bodies worldwide. A market leader, Duralock running rail is available globally and in a variety of designs to meet your racing requirements. The smooth surfaces, rounded edges and T-Connections remove the risk of injury to horse and rider when brushing against the rails at speed.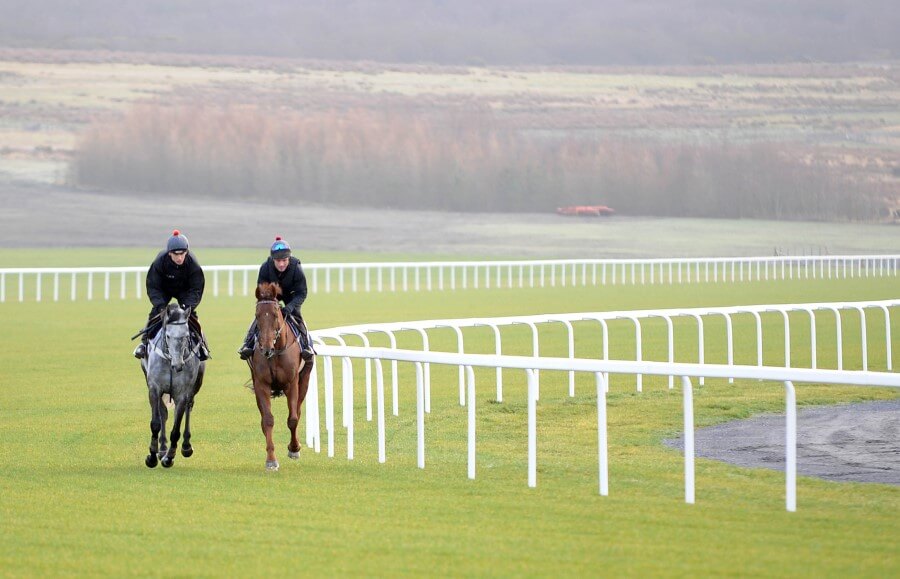 PVC Camel Rail
Duralock camel racerail provides an extremely solid but flexible installation, with our specially formulated UV protected PVC, Duralock camel racerail is ideal for all climates, particularly in the Middle East where camel racing is a hugely popular sport.

Our camel racerail is supplied with box steel reinforced swan neck posts and is available in double or single rail. We have successfully installed a range of camel tracks across The Middle East and continue to work on projects in this region to improve the safety of camel racing venues.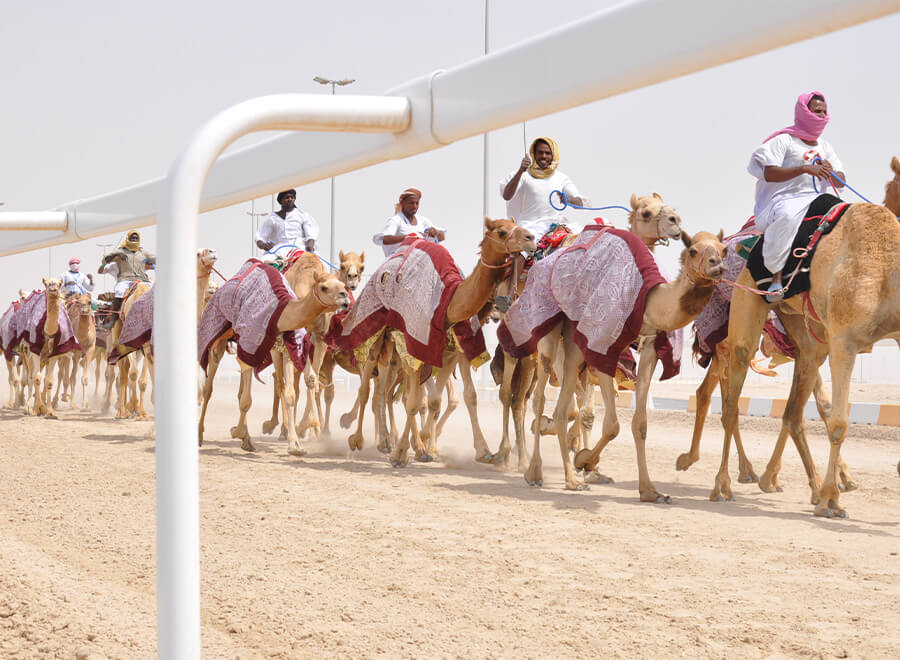 PVC Paddock fencing
The unique qualities of the Duralock post and rail system make it ideal for a variety of uses, from demarcation boundaries to paddocks and walkways. Duralock's world leading position has been established thanks to a combination of strength, durability and safety.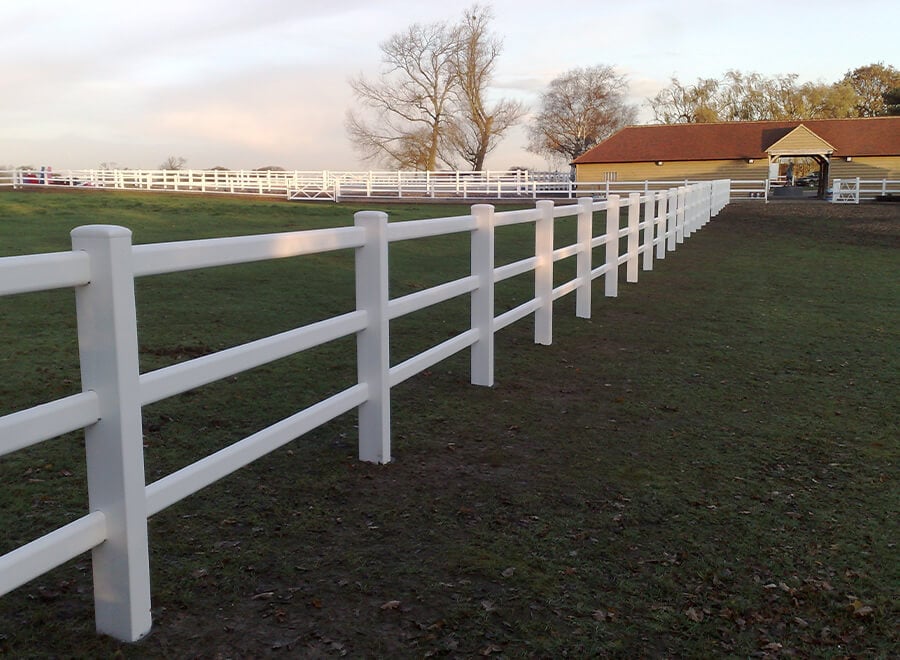 PVC crowd barrier
We produce a range of crowd barriers for different uses. Our fixed crowd barrier is designed to guide and protect. It's available in varying heights and styles to meet your project requirements, if you're looking for something more temporary, our mobile barriers are easy to assemble and dismantle and will enable you to create a temporary fence line in the minimum amount of time.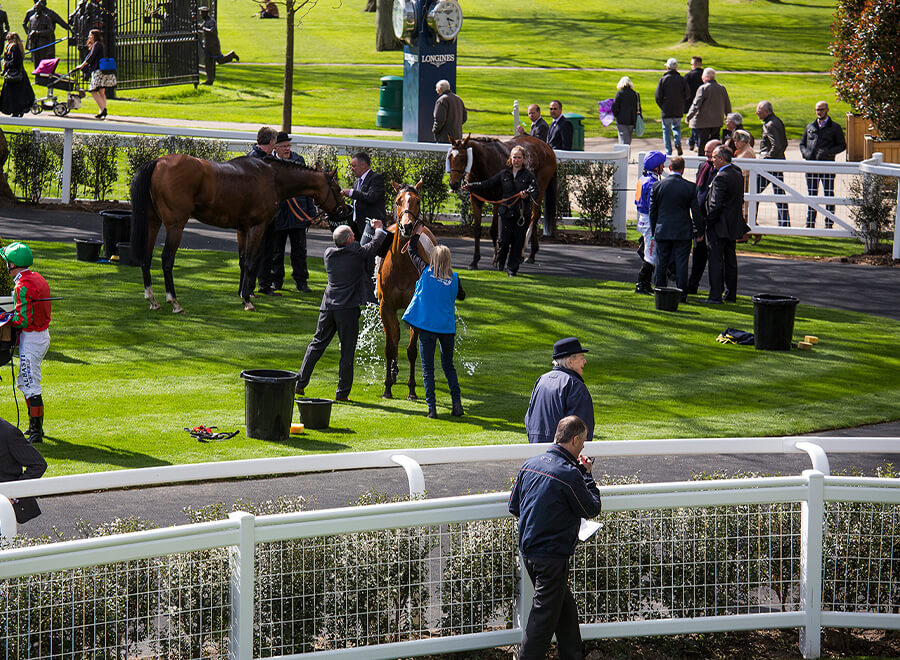 Dressage Arenas
Duralock Dressage Arena's come in standard industry sizes and are made from the same superior performance fencing materials as the rest of the Duralock line up.
Featured at the world's foremost equestrian and dressage venues, Duralock dressage arenas are relied upon due to their durability, low maintenance and safety aspects.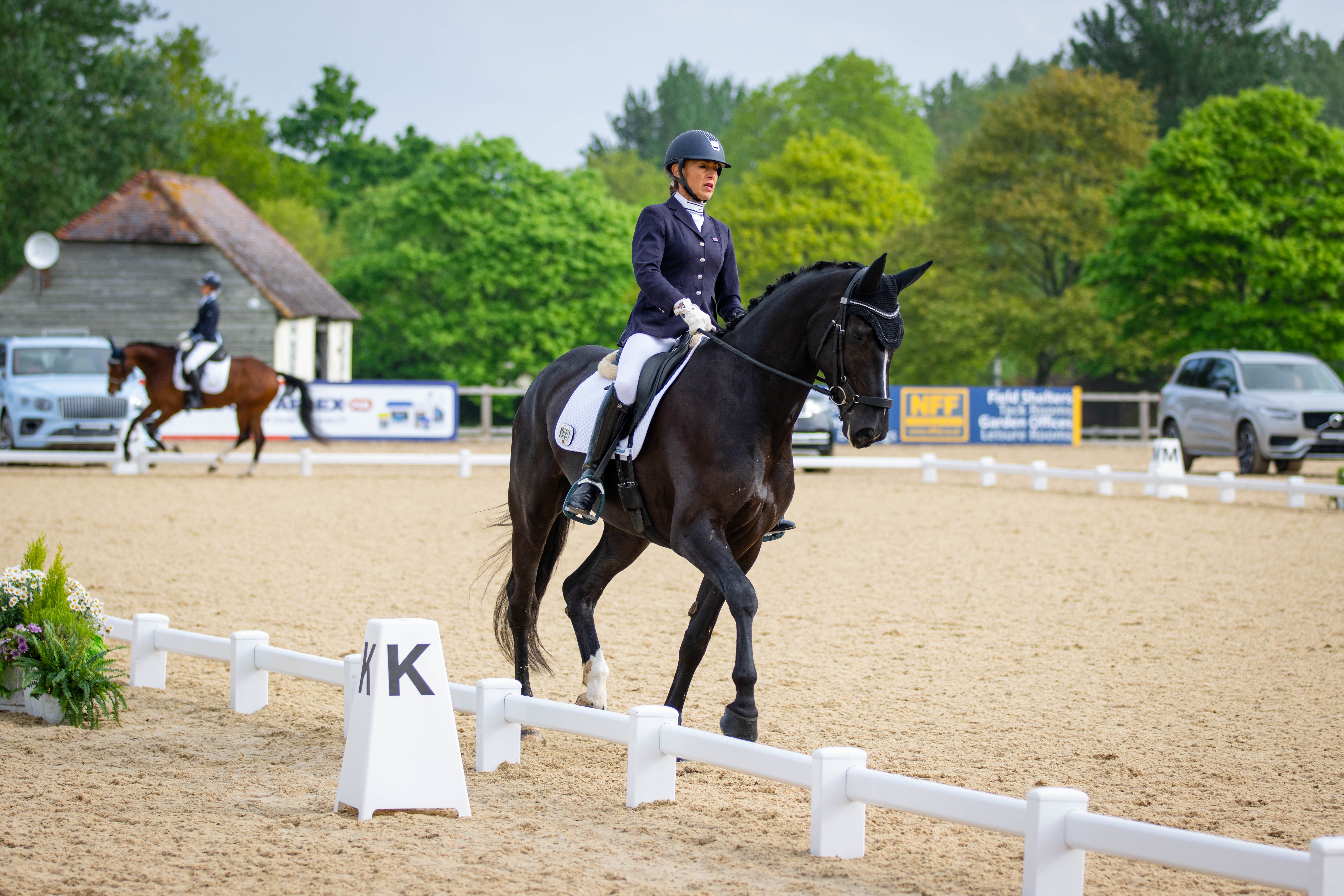 Ancillary Items
Duralock have supplied over 100 bespoke products to enhance safety at racecourse worldwide. Jump wings, furlongs markers and gates are amongst our most popular products for racecourses.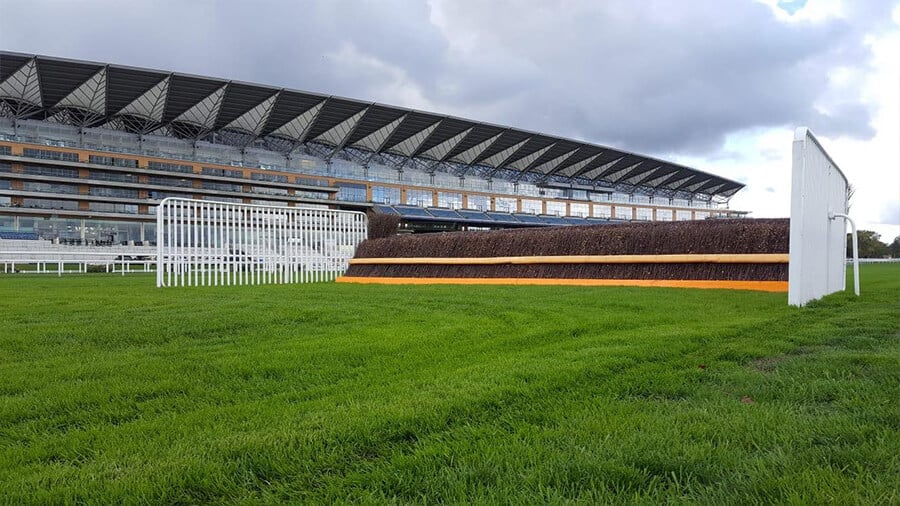 Contact our team to get started
Duralock works closely with clients, architects, and contractors from the outset to turn concepts into a reality. Simply tell us a little bit about your project in our form, and one of our design experts will reach out to you.
Click Here