Duralock Camel Rails are recognised by leading camel racing institutions in the Middle East to be the best.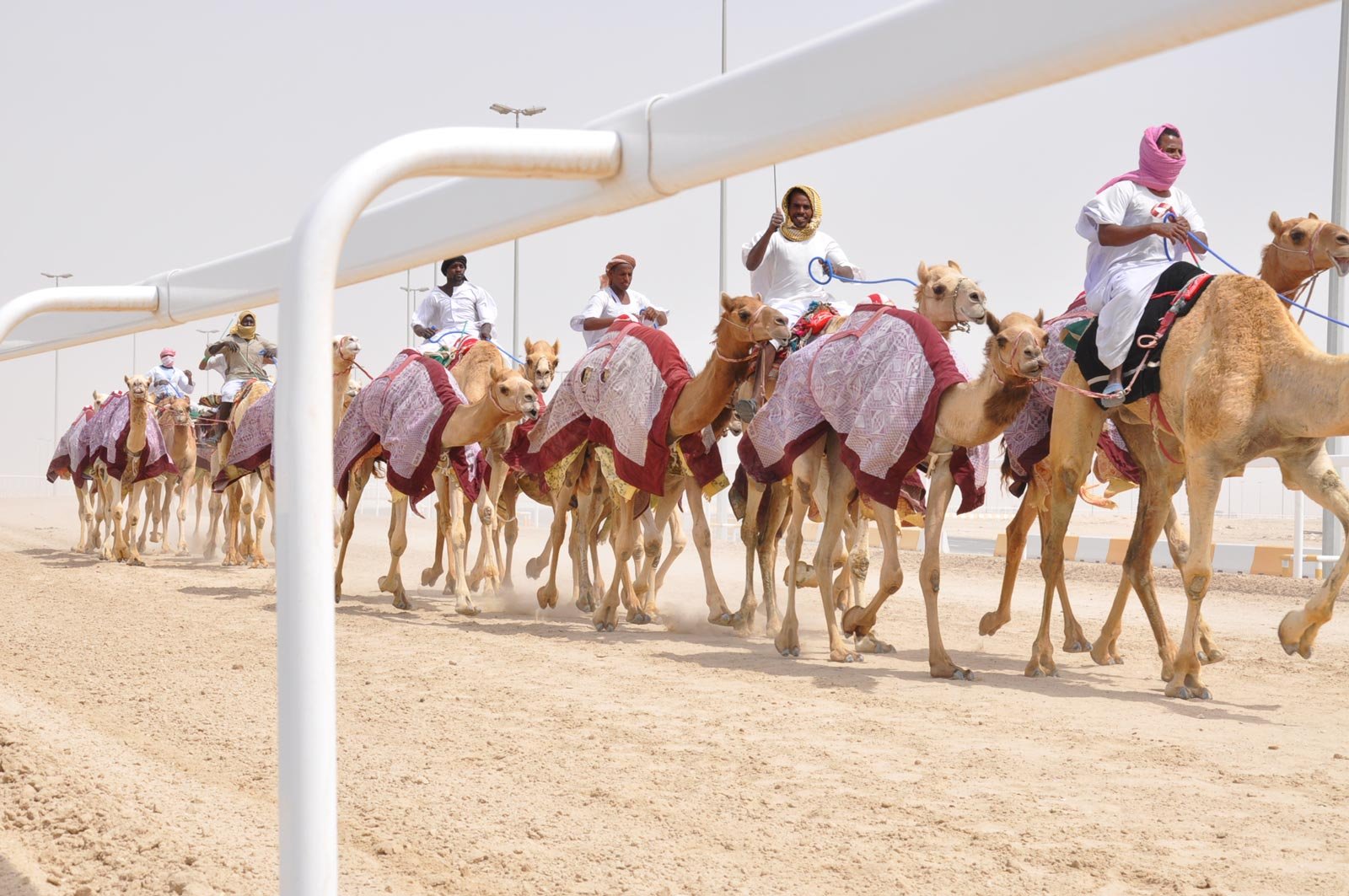 Duralock Camel Rail
Made from the same award-winning materials as Duralock's equestrian race rail and fencing products, Duralock camel rail has been recognised as the best camel race rail in the industry. Used extensively at Dubai Camel Racing Club and other top camel racing institutions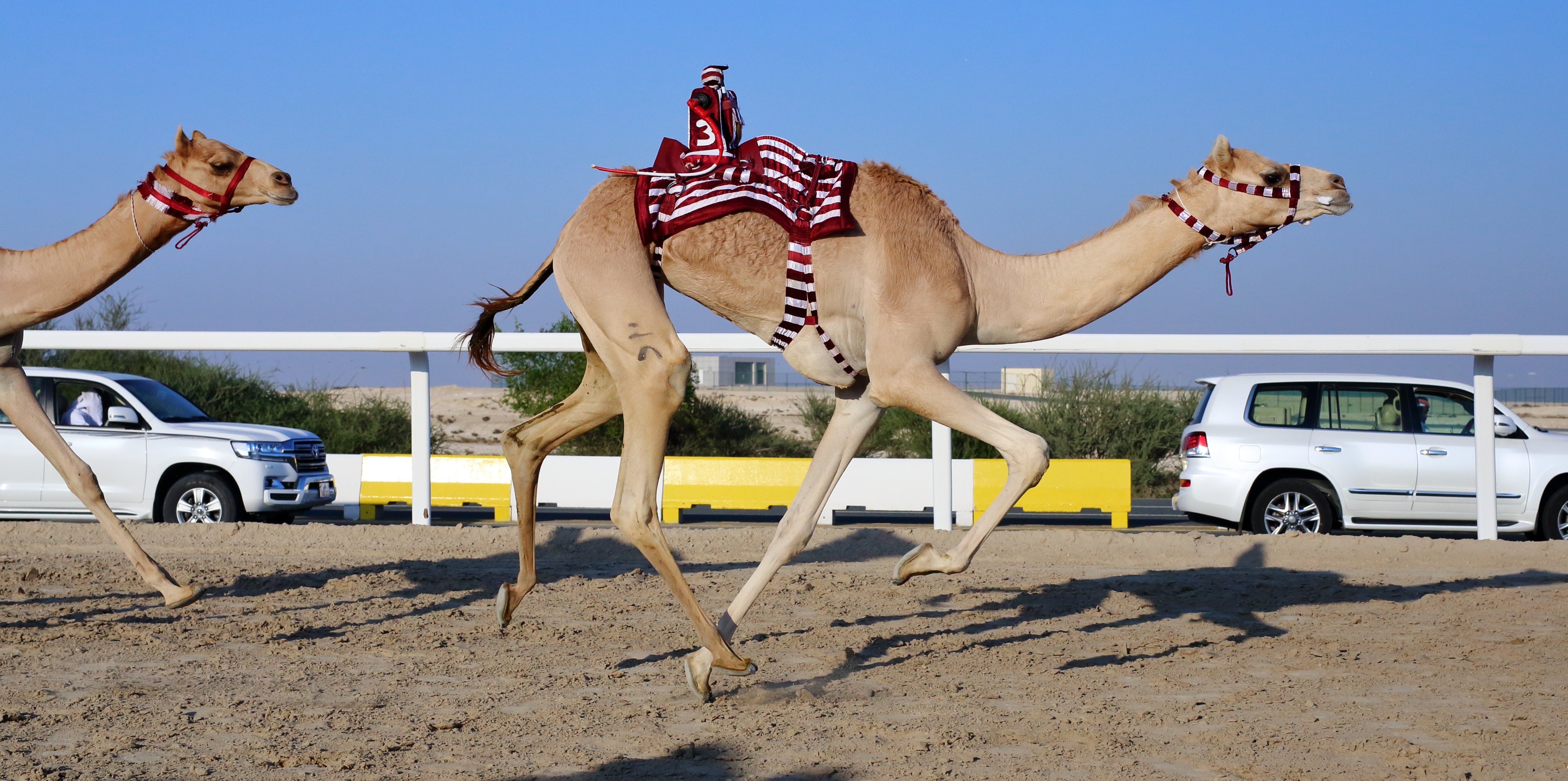 Durable
Duralock Camel Rails are made from durable PVCu, allowing the rails to withstand extreme temperatures without warping or loosing material strength

Low-Maintenance
Duralock Camel Rails are designed to be outside 24/7 with minimal maintenance required. A simple wipe down with a damp cloth is all that is needed to restore a factory fresh look.

Competition Grade Safety
Duralock Camel Rails have no sharp edges and will not shatter upon impact, making it a safe choice for both camel and rider. The sleek finish is pleasing to the eye and non-reflective, posing no risk of distraction during use.
Full Tailored Experience
We help you to make the most of your race track. Our full tailored ordering process starts with measuring your grounds to ensure that our camel rails flow seamlessly with your racetrack, ensuring a flawless fit, ideal for world-class racing. In addition to the race rail, we can also help you with any crowd barriers and other fencing needs.
Book a consultation Here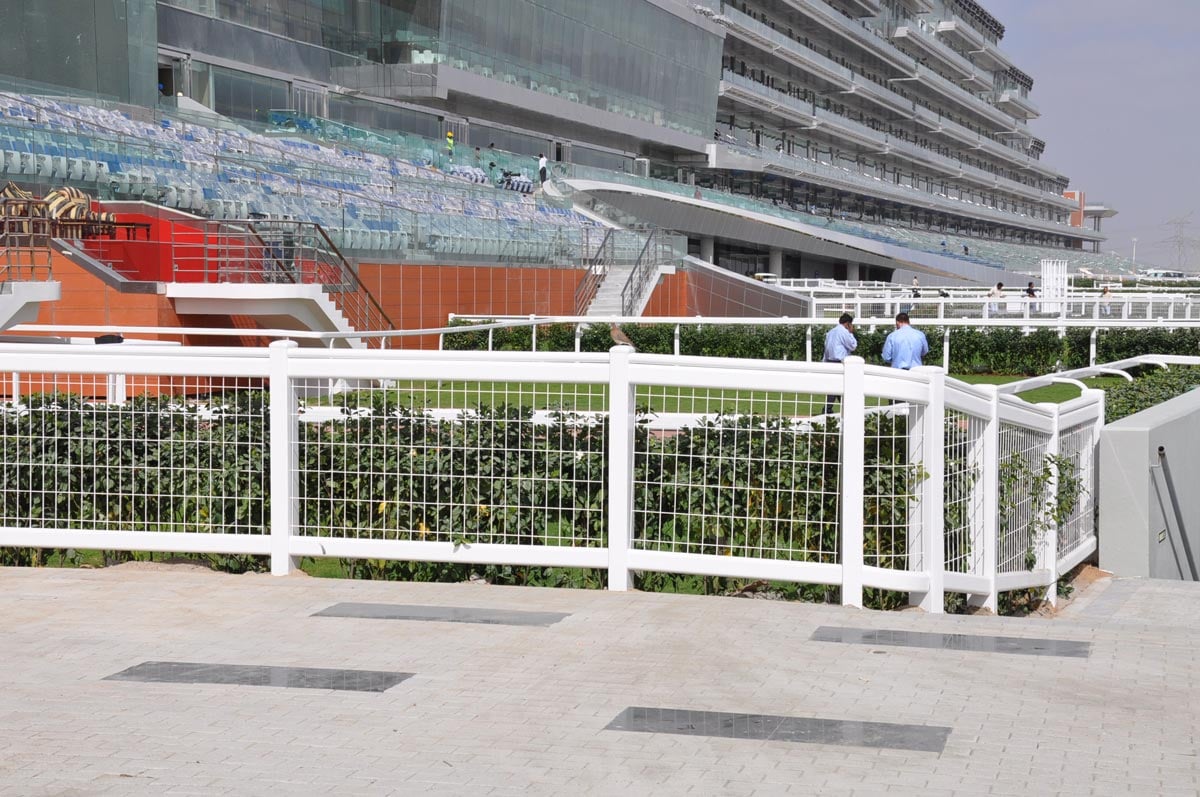 Duralock Camel Rail and other Equestrian Rails are proud to be used at these venues: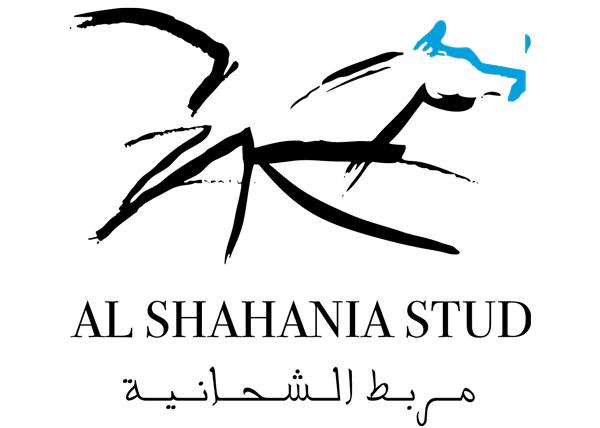 Contact our team to get started
Duralock works closely with clients, architects, and contractors from the outset to turn concepts into a reality. Simply tell us a little bit about your project in our form, and one of our design experts will reach out to you.
Click Here