EQUESTRIAN & RACING
PVC Crowd Barriers
Duralock offer a wide variety crowd barrier fencing systems for racing and equestrian facilities around the globe.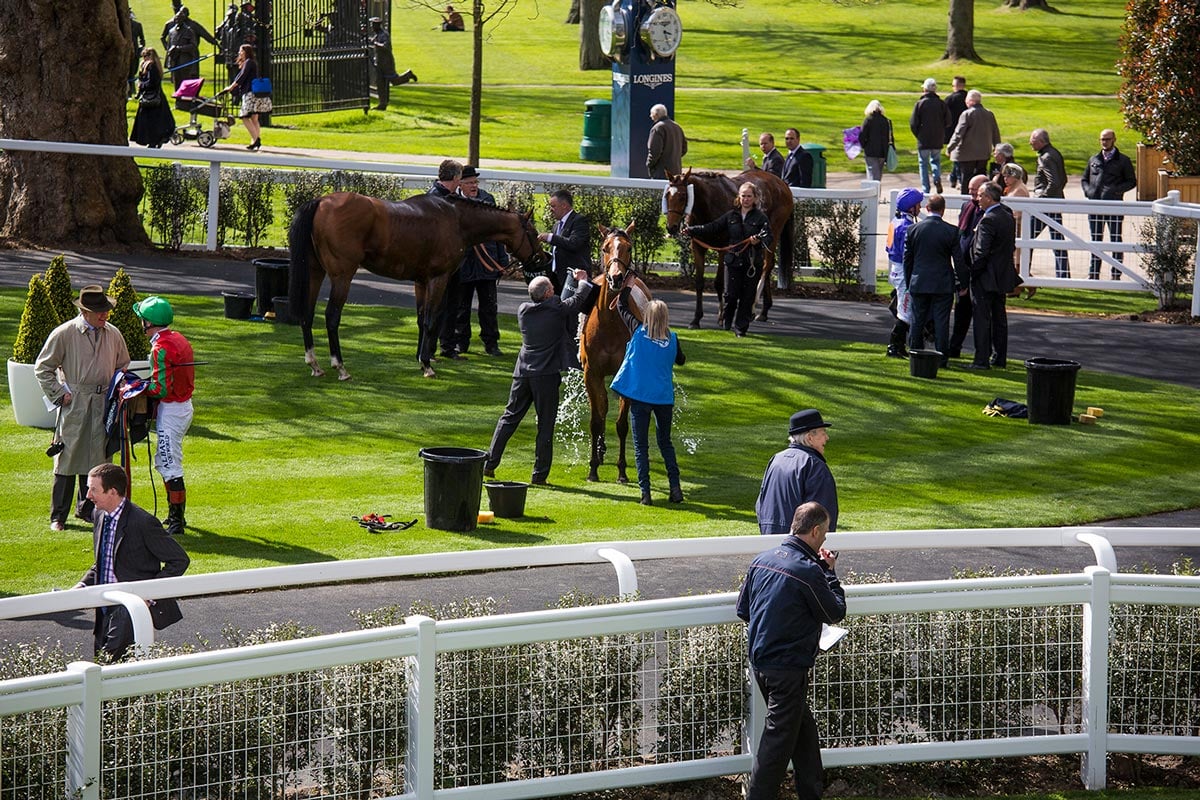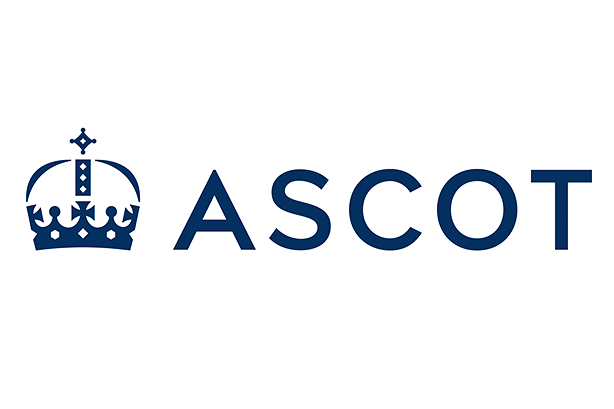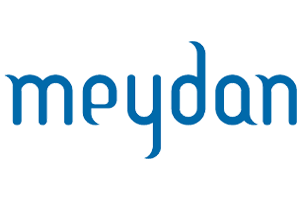 When live animals and members of the public are in proximity there is a high risk of accidents occurring.
That's why our steel re-enforced concrete posts encased in PVC combined with fence panel infills are used extensively on racecourses around the world. Typically crowd barrier solutions are installed permanently in paddocks, parade rings, horse walkways or along grandstands. However, we can manufacture extended fence posts to enable removable installation. Weighted feet are also available meaning that the systems can be transformed into temporary crowd barrier solutions.
A bespoke solution to suit you
As a global supplier of the highest quality PVC fencing, Duralock use their 30 years of industry experience to provide you with a tailored service. We understand every racing facility operates differently and fixed crowd barrier is designed to guide and protect. It's available in varying heights and styles, so you can choose the right size for your needs.
Backed by governing bodies
Duralock systems are approved by national governing bodies worldwide including The British Horseracing Authority (BHA) France gallop and The KRA (Korea Racing Authority). Duralock's in-house technical department work closely with the horseracing industry globally to development new products and improve safety standards within racing jurisdictions around the world.
International Reach
While all Duralock products are manufactured in the UK, Duralock have supplied PVCu running rail to 41 countries worldwide. Since 1991 their export team have developed vast experience in managing international projects from start to finish. Duralock frequently supply PVCu fencing solutions to key markets such as France, Ireland, Germany, UAE, Qatar, Oman, USA, Turkey, South Korea, Turkmenistan, Australia, New Zealand and Japan.
Full Turnkey Solution
Duralock pride themselves on designing the correct fence line to suit your establishment. Whether it is installing access points for TV crews, ambulance access or F&B staff or if you are looking to install and additional fence line to improve the safety of crowds, Duralock will have a solution for you. Duralock's technical department works closely with architects, project planners, designers, contractors and racecourse management teams to provide project specific Auto-CAD layout drawings and technical specifications. Once layouts and products are confirmed, a designated contact from Duralock will keep you updated on timelines and manufacturing status prior to delivery. Whilst all Duralock systems have been designed to enable self-installation, we can offer a full installation service or installation supervision globally.
Crowd barrier with Mesh
Duralock mesh infill crowd barrier is used at over 400 racing and equestrian facilities around the world. The unique steel mesh specification is powder-coated and integrated within the fencing systems thus removing sharp edges. This crowd barrier solution can be provided with a top leaning rail to enhance crowd and spectator experience. This system is typically manufactured at 1200mm high however we can manufacture any height to suit your requirements of the requirements determined by the ground condition or level.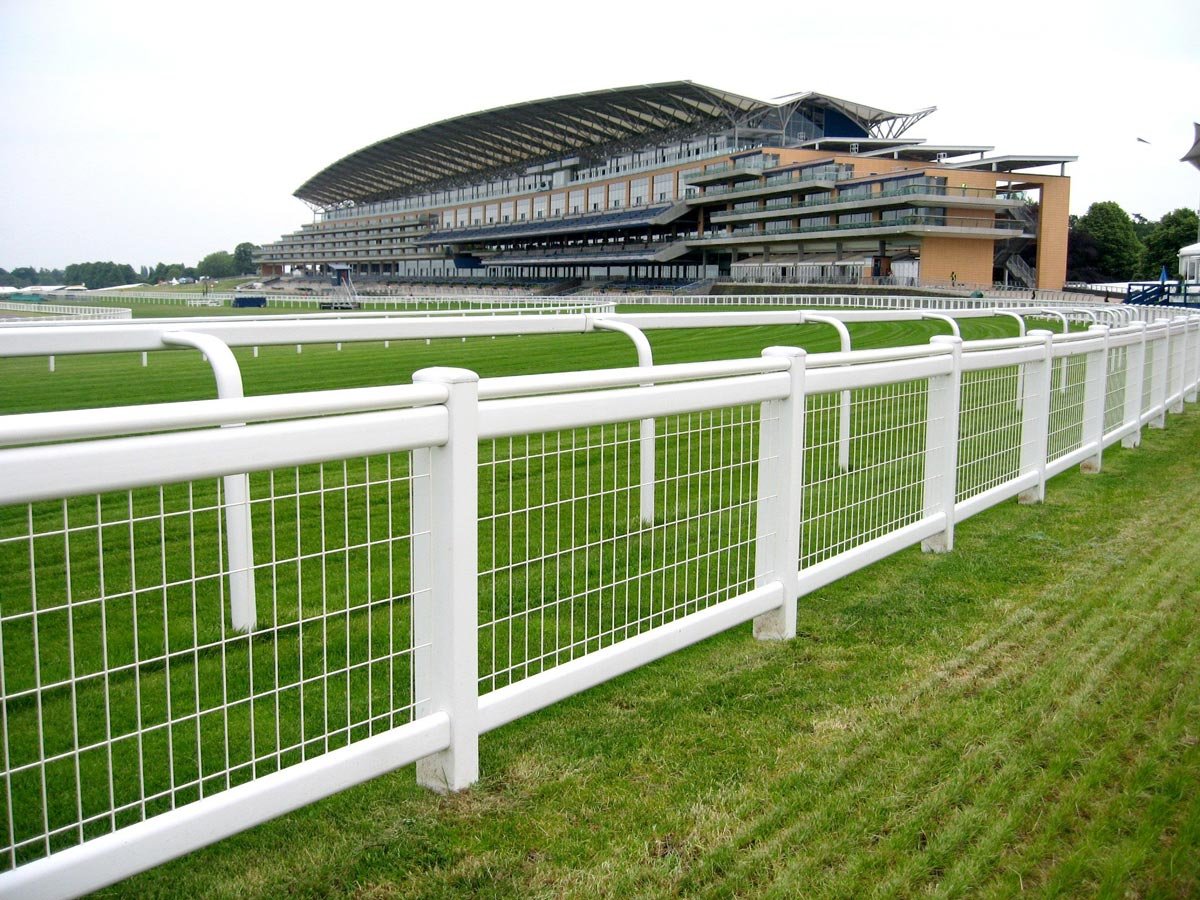 Crowd barrier with Tube
Duralock crowd barrier with Tube is used extensively around the world and provides a different visual appearance to the mesh. The Tubes are made from PVCu, meaning that the whole system is made up entirely of PVCu components. The height of the tubes can be altered to alter the look of the system. A smaller tube height would transform the system into a Chantilly design, which was first installed at the prestigious Chantilly racecourse.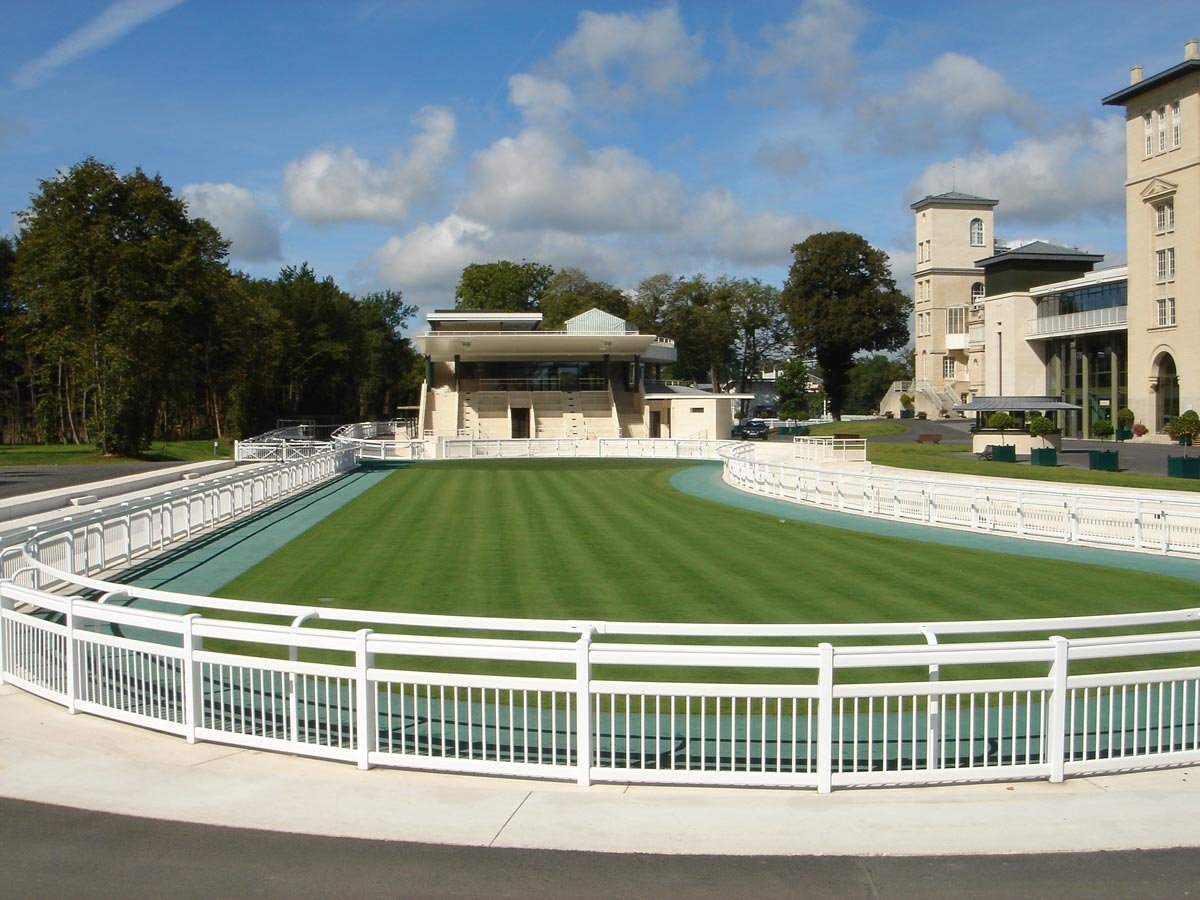 Coloured Crowd barrier
All Duralock crowd barrier products are available in white, brown, or green PVC.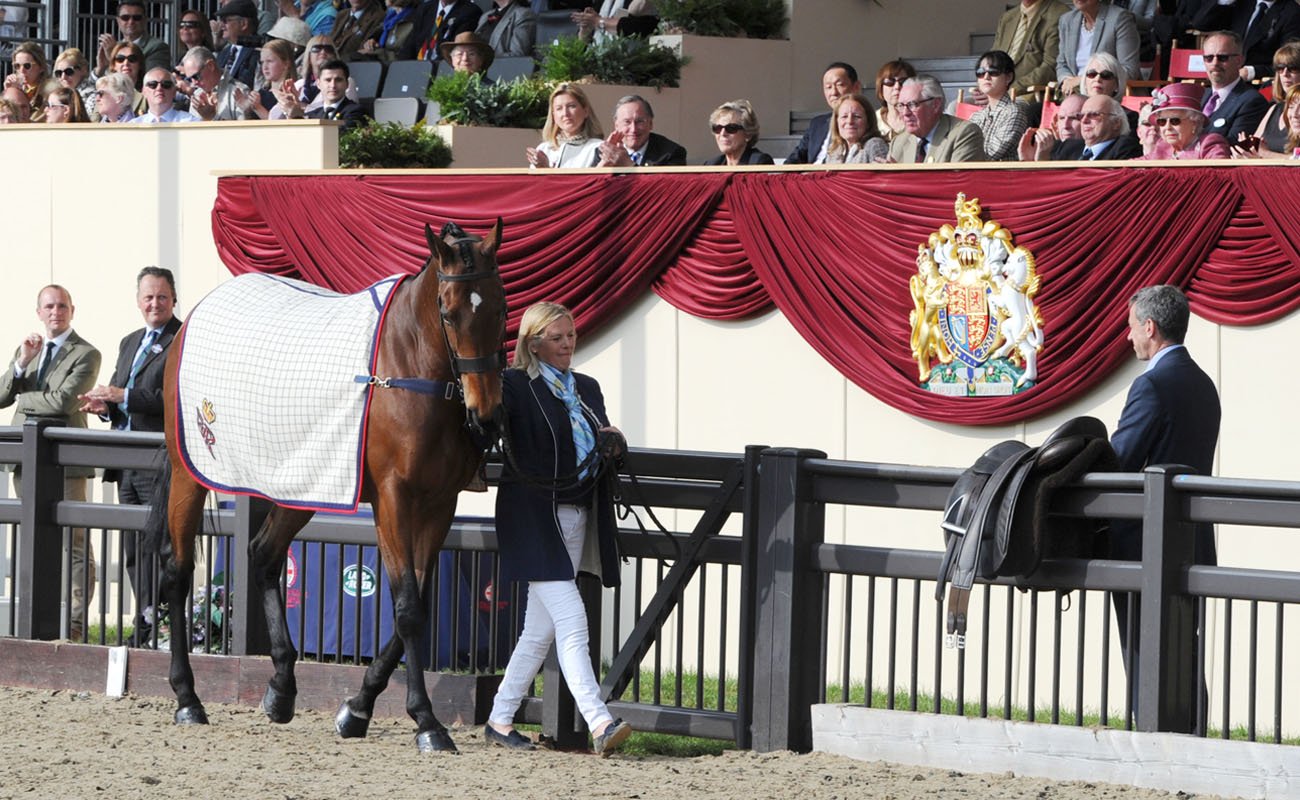 Crowd Barrier with race rail
If you are looking to install crowd barrier solutions on horse walks open to the public then it is of paramount importance to install an additional line of race rail to act as a buffer rail between crowd and horse.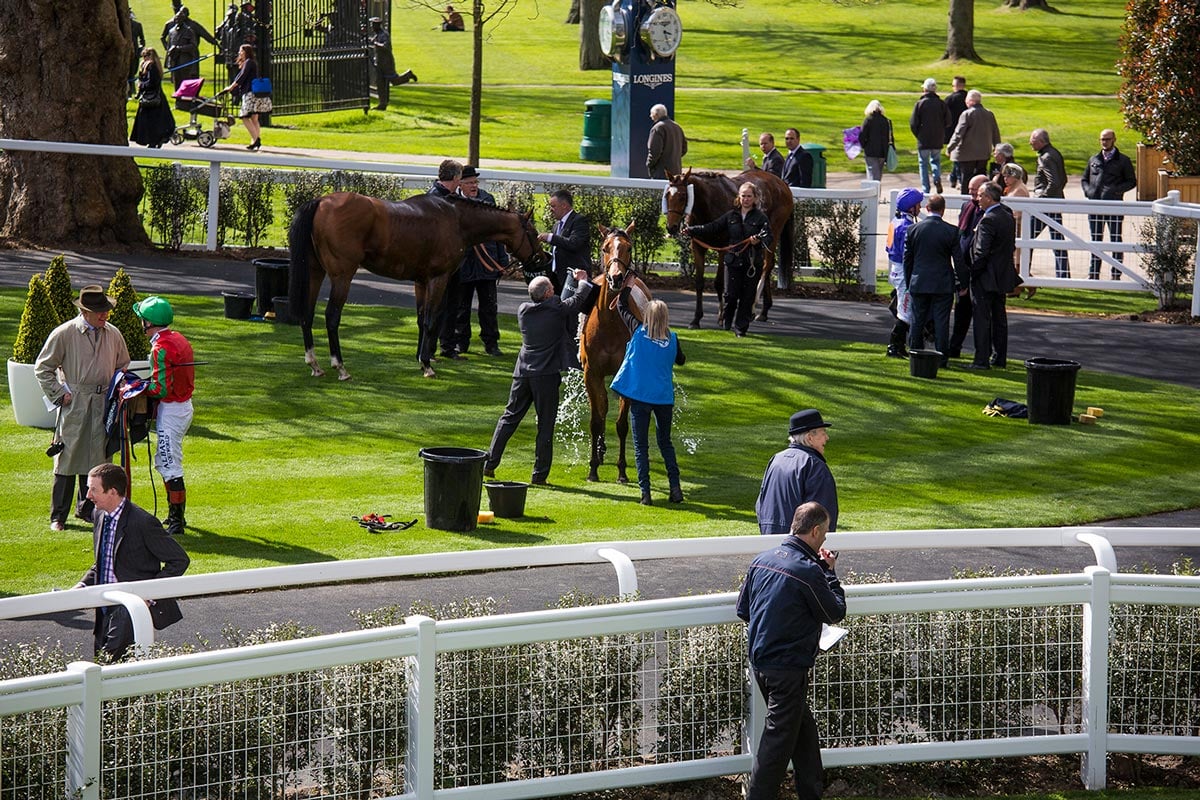 Gates
If you are looking for access points into your fence line, then Duralock can manufacture a wide variety of bespoke gates to match your infill design. Single gates are available from widths of 1.2M gates to 3M. Specialist rolling gates can be manufactured to a total width of 6 meters.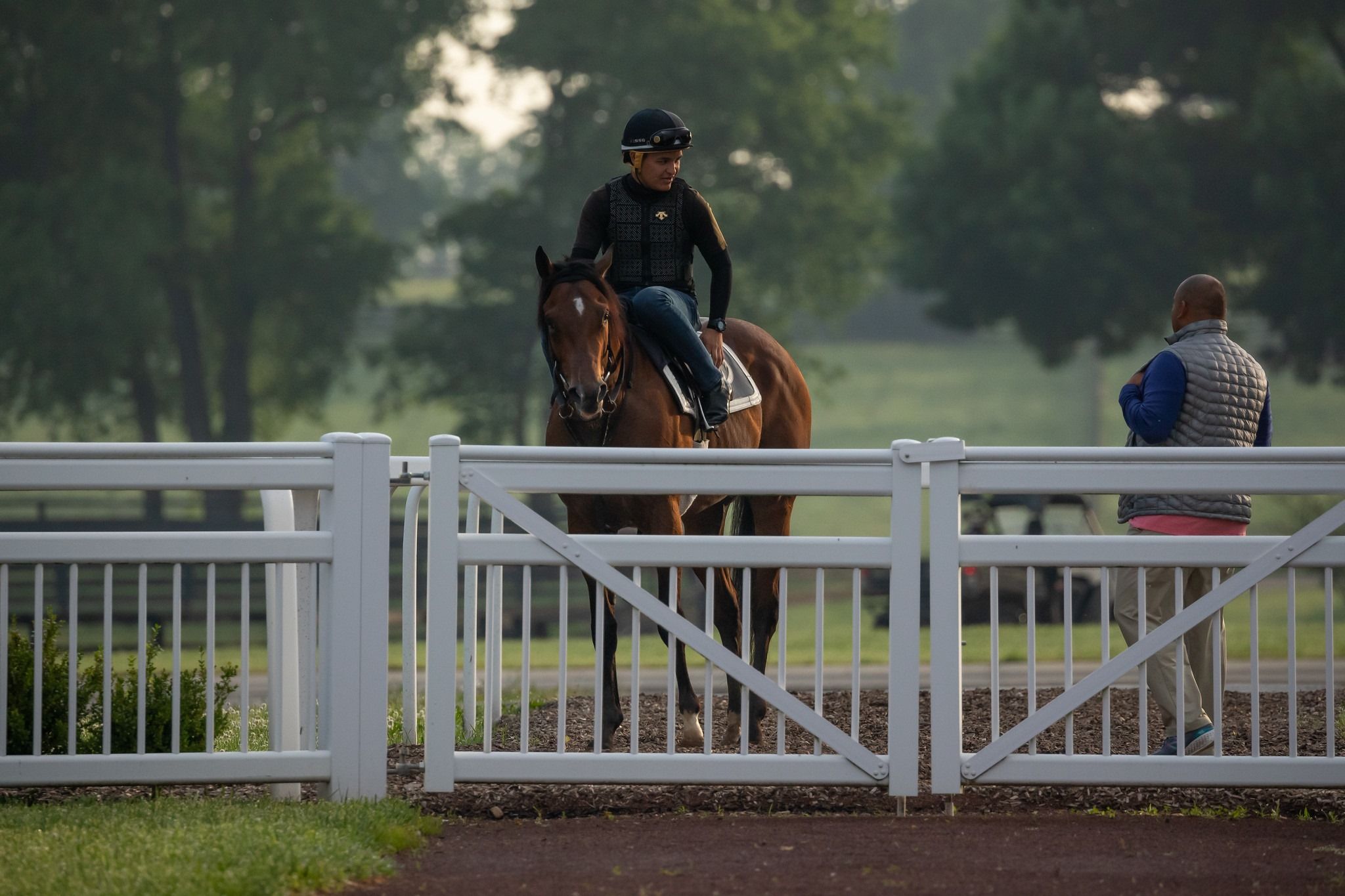 We are extremely happy with the enduring quality of their products and the exceptional customer service they provide.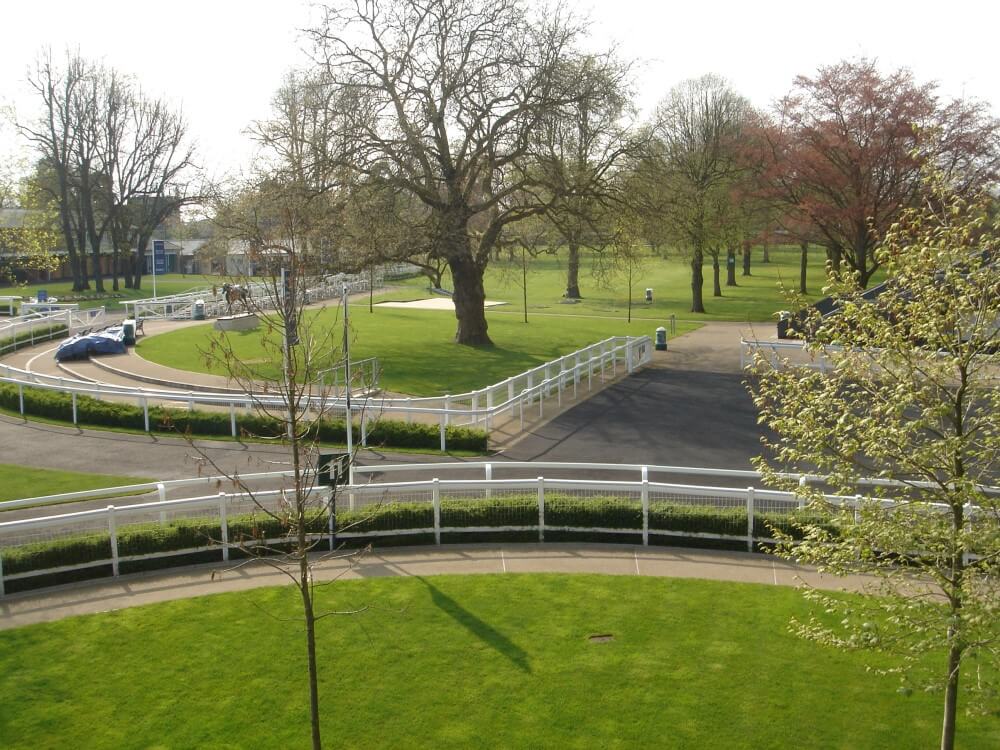 Book a consultation with our team
Duralock works closely with clients, architects, and contractors from the outset to turn concepts into a reality.
Book a Consultation