Duralock Europe
The Market Leader in High-Performance Equestrian Fencing.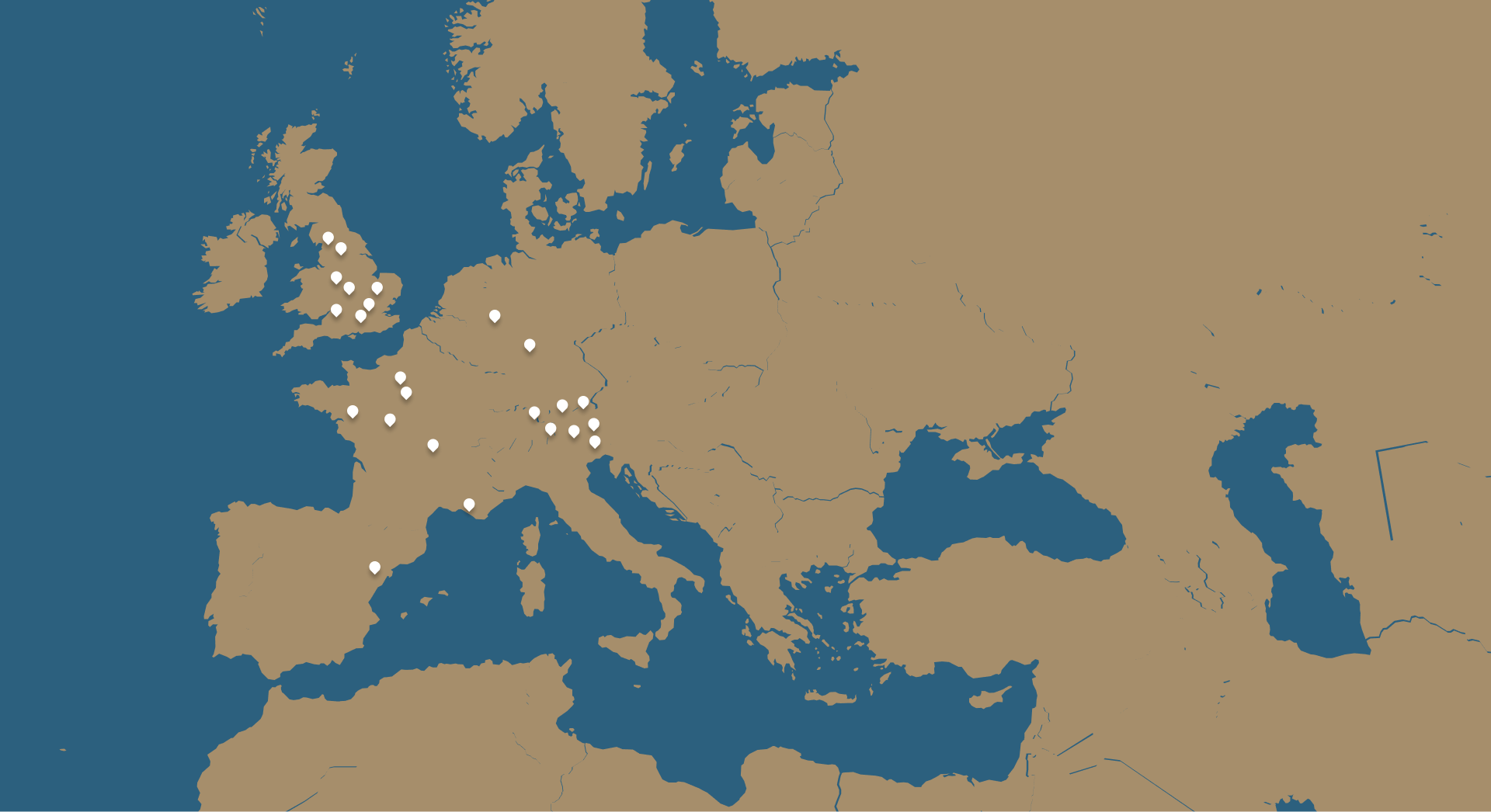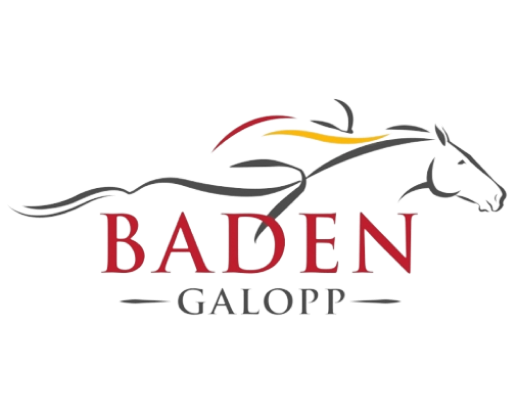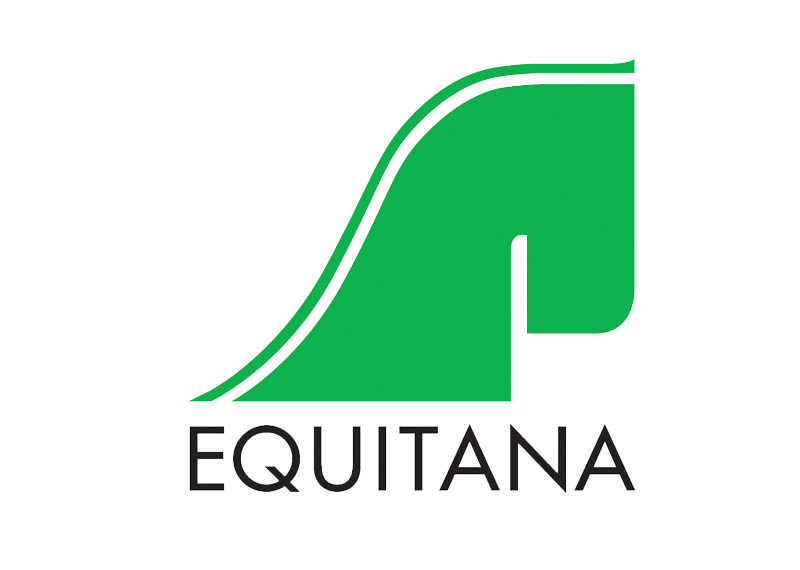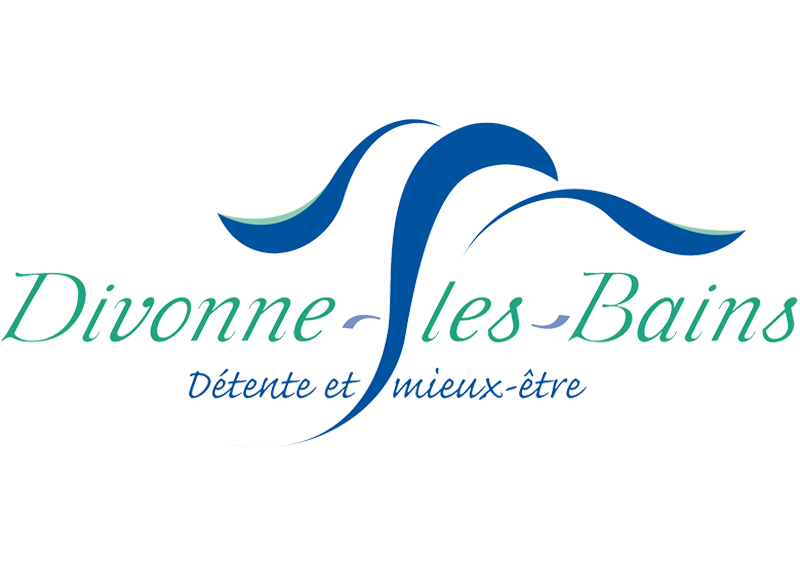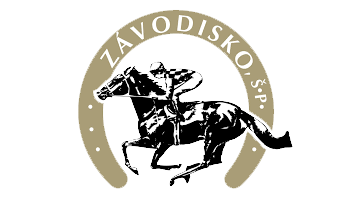 Established in 1991, Duralock has revolutionized PVC fencing systems by vastly improving safety conditions at horse racing, equestrian and sports facilities across Europe.
All of our fencing has an award-winning, patented dual-chamber design and is suitable for all surfaces. The UV-stabilized PVCu formulations are of the highest quality, eliminating the risk of shattering in all weather conditions. It is strong and durable, yet flexible in the event of a collision. The products are available as permanent or removable installations. Duralock fencing systems are designed to minimize risk with smooth surfaces, rounded edges and snap-fit T-connections. The rail bends out when brushed against at high speeds and cleanly breaks apart on impact. It is quickly and easily reassembled. The rail may be installed permanently or used as a moveable system that can be swiftly reconfigured. The moveable feature is extremely useful when repositioning fence lines.
Over the last 25 years, Duralock has supplied products to clients in Germany, Holland, Portugal, Spain, Italy, Belgium, Switzerland, Poland, Ireland, Norway, Sweden, Hungary, Austria, Greece & Bulgaria.
We have a variety of racing & equestrian products to offer the European market; however, our core products are:
/ Race rail
/ Midcourse Rail
/ Crowd barrier
/ Mobile Barriers
/ Post & Rail
/ Wings
/ Take off bars & Jump obstacles
Recent projects delivered
Lars Broeckelmann
Duralock Europe
Guillaume Souverain
Duralock France