Duralock International
Rest of World
The Market Leader in High-Performance Equestrian Fencing.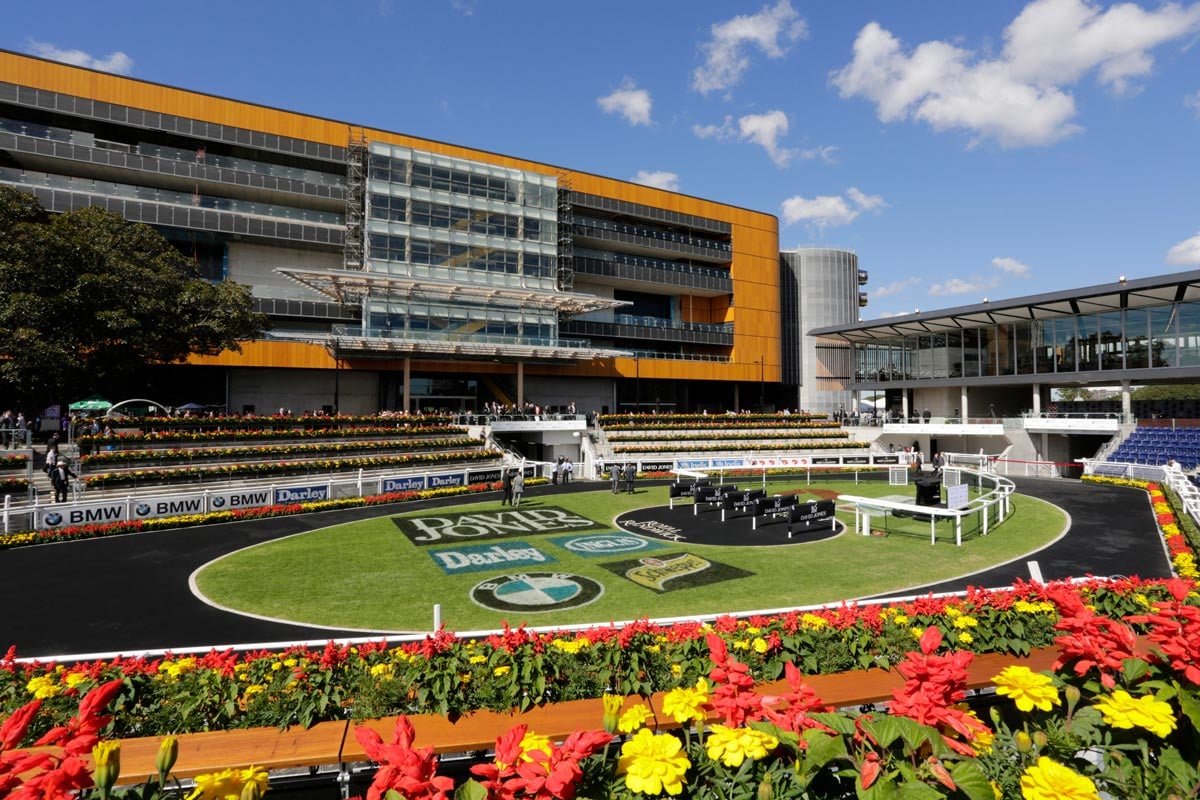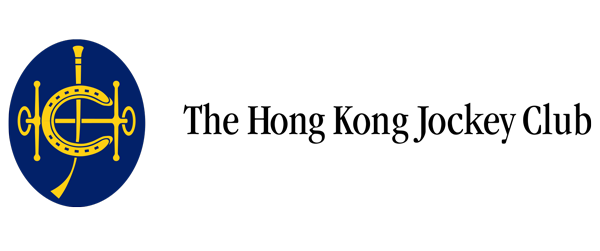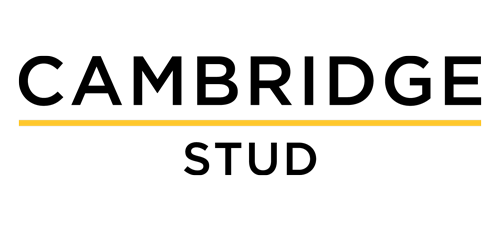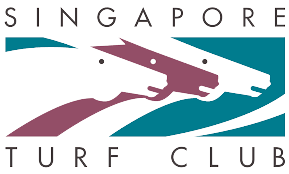 Duralock has revolutionized equestrian PVC fencing systems around the globe. The Duralock systems have vastly improved safety conditions at racing & Equestrian, sports facilities, and commercial venues around the globe.
Duralock's technical department work closely with architects, project planners, designers, contractors, and venue management teams globally to provide project specific Auto-CAD layout drawings and technical specifications. Once layouts and products are confirmed, a designated contact from Duralock will keep you updated on timelines and manufacturing status prior to delivery. While all products are manufactured in the UK, our award-winning export team work closely with local agents across the globe to ensure projects run smoothly from start to finish. Whilst all Duralock systems have been designed to enable self-installation, we can offer a full installation service or installation supervision globally.

Over the last 30 years, we have completed projects in 41 countries around the globe, from stud farms in New Zealand through to racecourse development in Hong Kong, there is no limit to the size and scale of projects that Duralock can assist with.
Recent projects delivered
For all requirements please contact: