EQUESTRIAN & RACING
Paddock Fencing
Duralock Post and Rail fencing or as it if often referred to as PVC paddock fencing is the safest option when you looking to secure animals both in paddocks and arenas.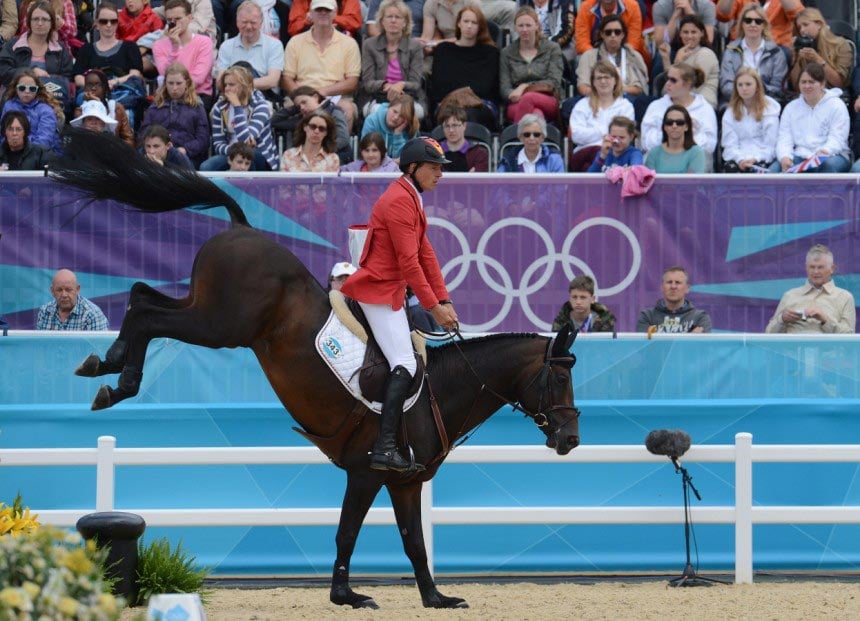 Duralock Paddock Fencing
The smooth round edges, concealed fixings and the systems ability to flex in the event of a collision significantly reduce the risk of injury to both the animal and rider.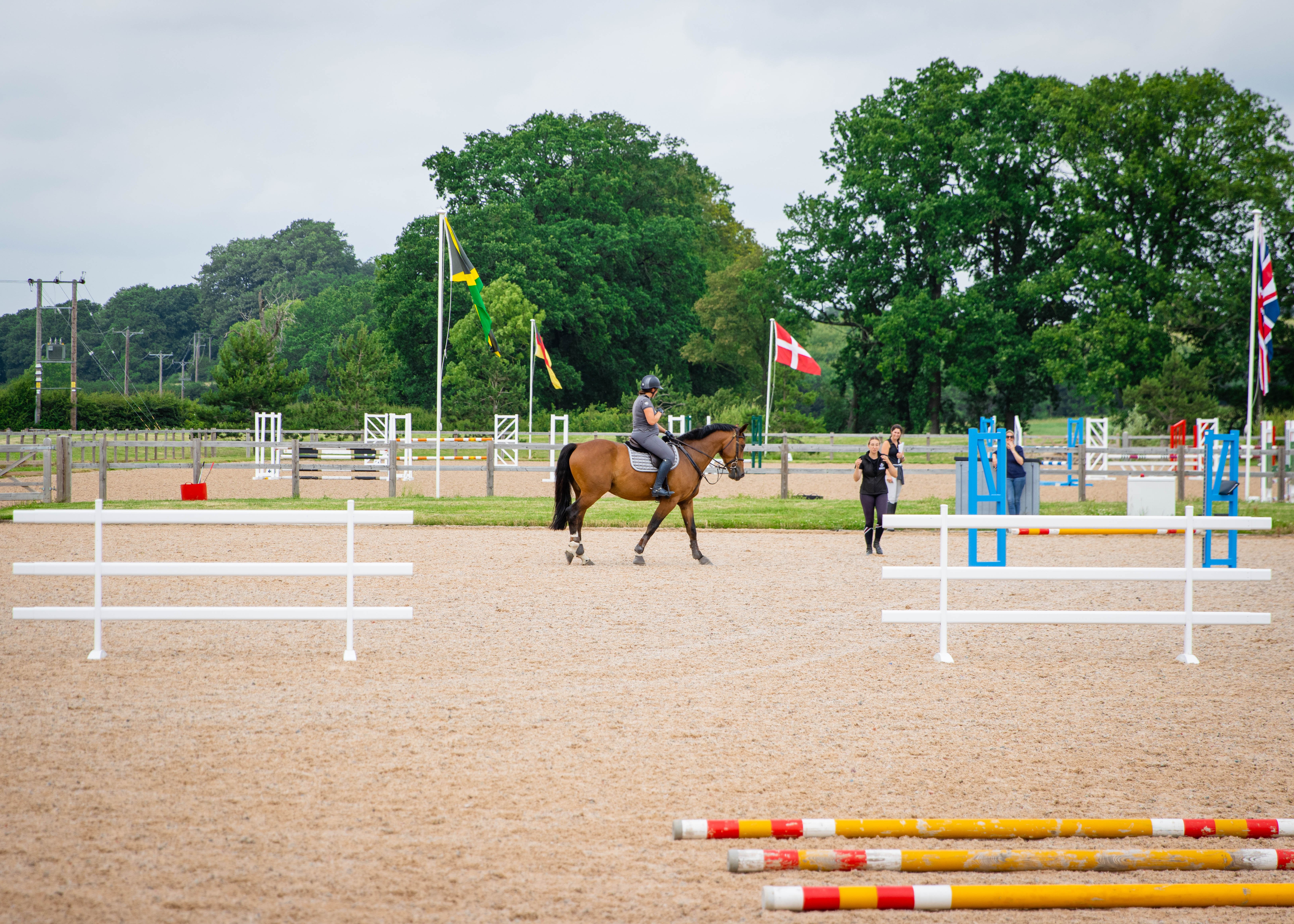 Durable
All Duralock paddock fences come with a 15 year guarantee and will look just as good as the day they were installed. This is because unlike metal and wooden fencing, PVCu will not rust or rot with time.

Safe
PVCu allows Duralock paddock fences to be constructed with smooth rounded surfaces and concealed fixings. There are no corners or splinters to snag clothing, or cause harm to people or animals

Flexible
The material properties of PVCu allows Duralock paddock fences to bend and sway with any impact without breaking or shattering, making it ideal for high traffic locations, or for sports and equestrian purposes.

Low Maintenance
With no paint or nails to worry about, Duralock paddock fences are easy to install. If the need arises, and you need to remove the fences temporarily, they are also easy to store, and reinstall at a later date. When they are dusty, a simple wipe down with a damp cloth will restore them to their factory new look.

Strong
Duralock PVCu fences can withstand extreme desert heat to freezing snowy temperatures without any warping or loss of durability.
A bespoke solution to suit you
Duralock manufacture 1-5 bar fencing at heights from 600mm to 1800mm to suit your exact requirements, with pedestrian and machinery gates to match. Duralock understand areas of beauty come with lots of planning permission requirements, therefore offer their paddock fencing in brown and green PVC, as well their signature white. Special Custom Colouring is also available on request.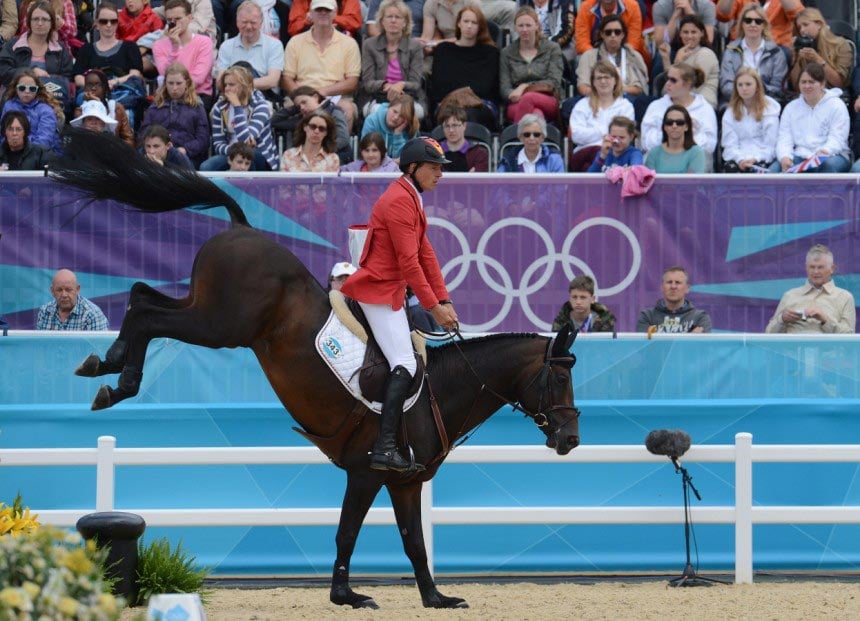 Sustainability
At Duralock we believe that quality comes first, PVCu is the ideal material for equestrian fences as it is strong, durable, low maintenance and is a safe choice for both rider and horse. It is also a long-lasting solution, being able to withstand the elements for over 15 years.
However, we recognise that the use of PVCu plastic comes from fossil fuels, hence why all Duralock products are made up of at least 80% recycled PVCu. This, along with our own in house recycling systems, allows us to offer the most sustainable PVCu fence option on the market whilst still ensuring a high level or performance and quality.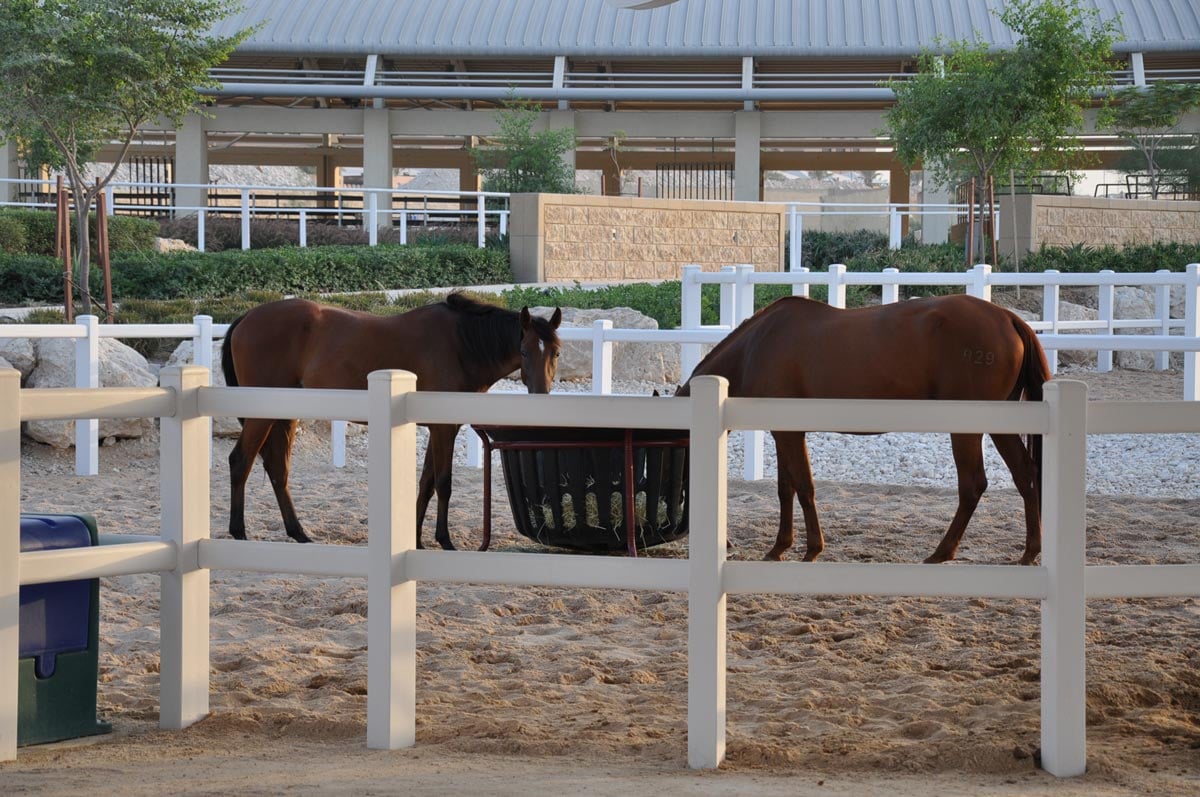 Duralock Paddock Fencing are proud to be used at these venues in the UK and internationally.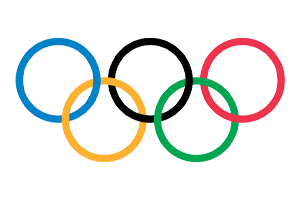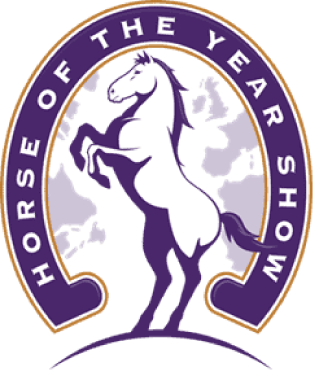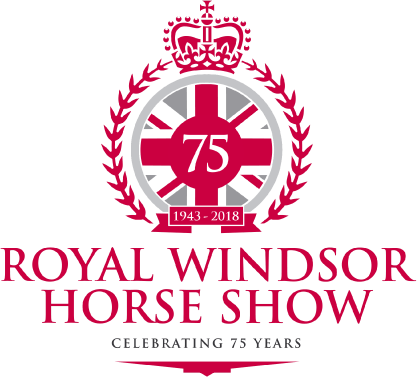 Duralock single rail and 2 rail paddock fencing
Duralock single rail paddock fencing offers a demarcation but is not to designed to secure loose animals. Duralock 2 rail paddock fencing is popular when designing arenas where animals are (mostly) secure and separating agricultural land, as this solution is cost effective, and the lower rail gives additional security.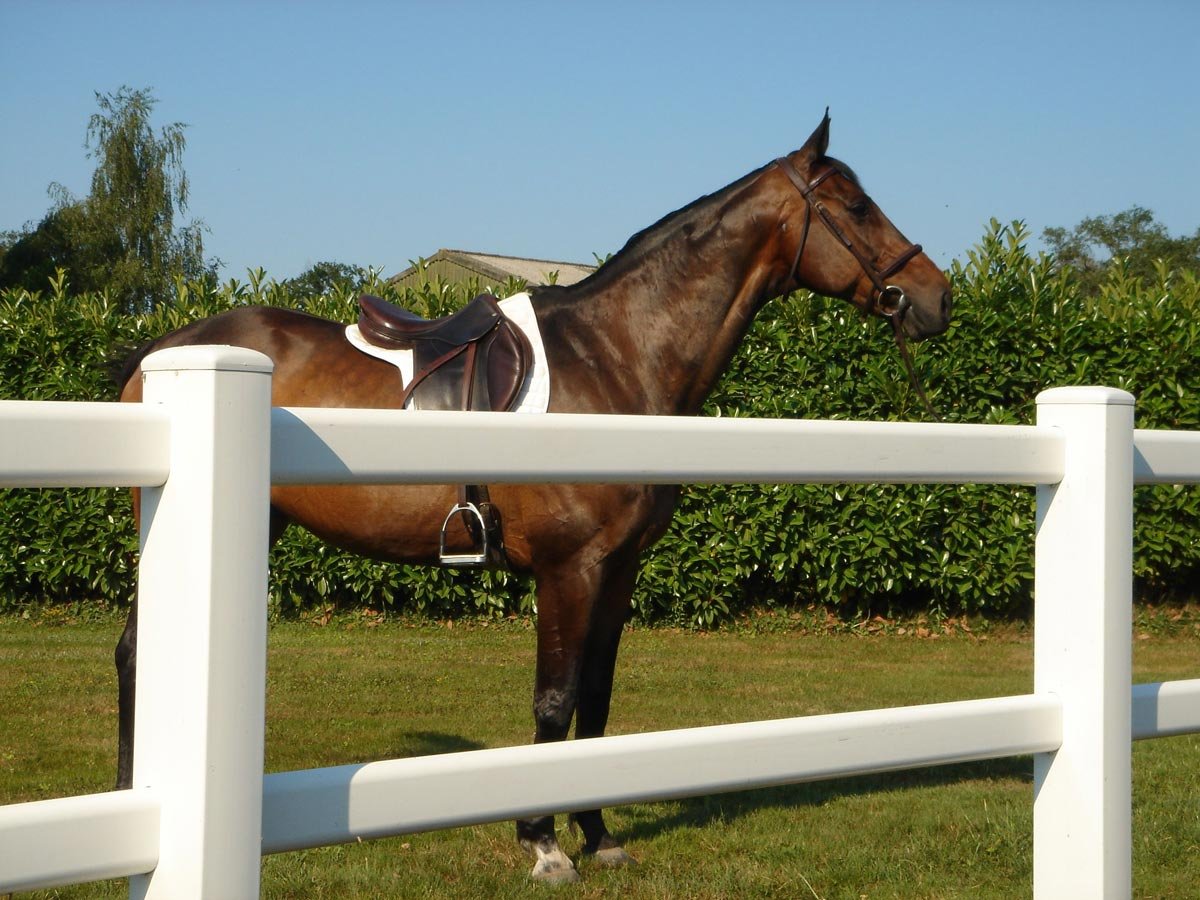 Duralock 3 and 4 rail paddock fencing
Duralock 3 and 4 rail paddock fencing solutions are most often used for fencing paddocks with loose livestock, the robust twin-chamber post design and multiple rails offer an extremely strong fence line, giving you peace of mind that your horses or livestock are safely contained.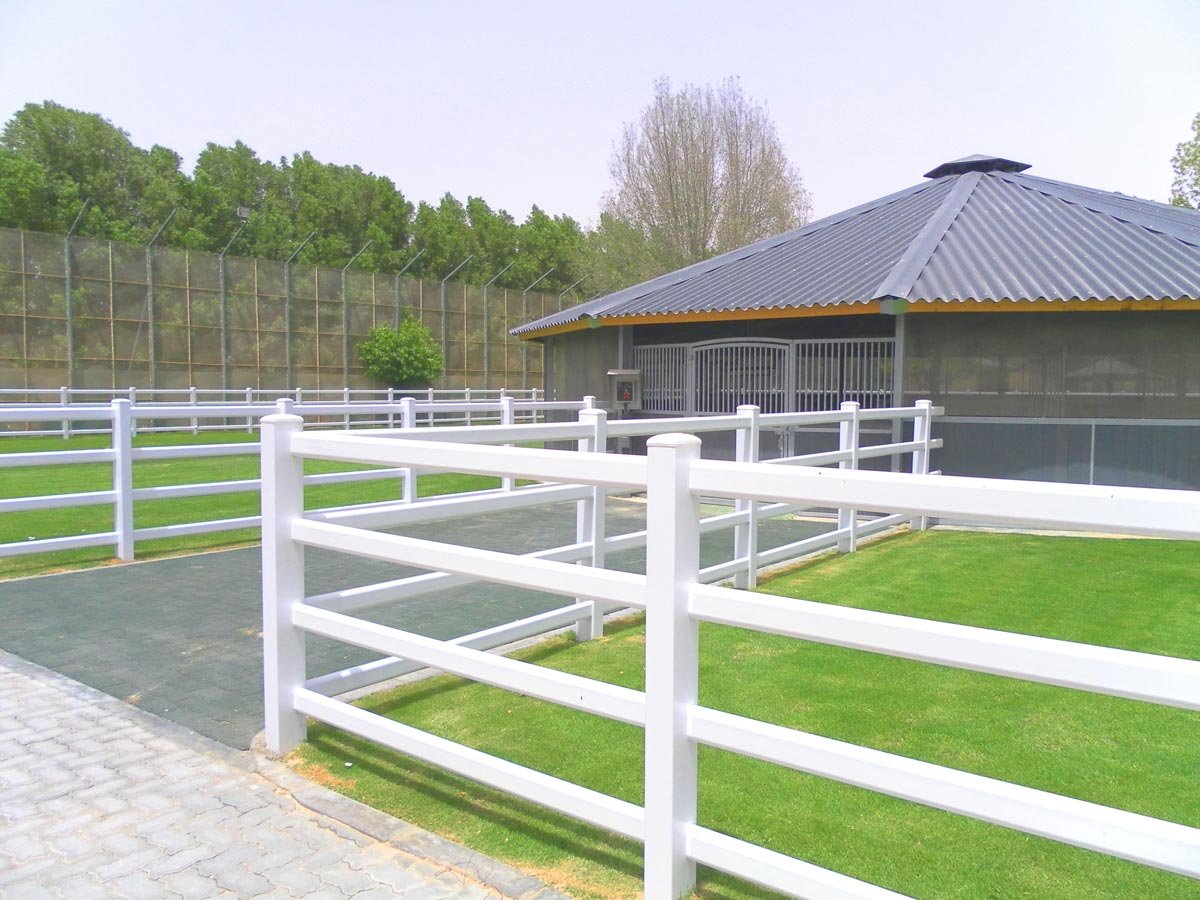 Speak to one of our fencing specialists
Duralock works closely with clients, architects, and contractors from the outset to turn concepts into a reality. Our fencing specialists are always ready to help you advise on the ideal fencing solution for you. Click the link below to book a free consultation!
Book a consultation