EQUESTRIAN & RACING
Paddock Fencing
Duralock Post and Rail fencing or as it if often referred to as PVC paddock fencing is the safest option when you looking to secure animals both in paddocks and arenas.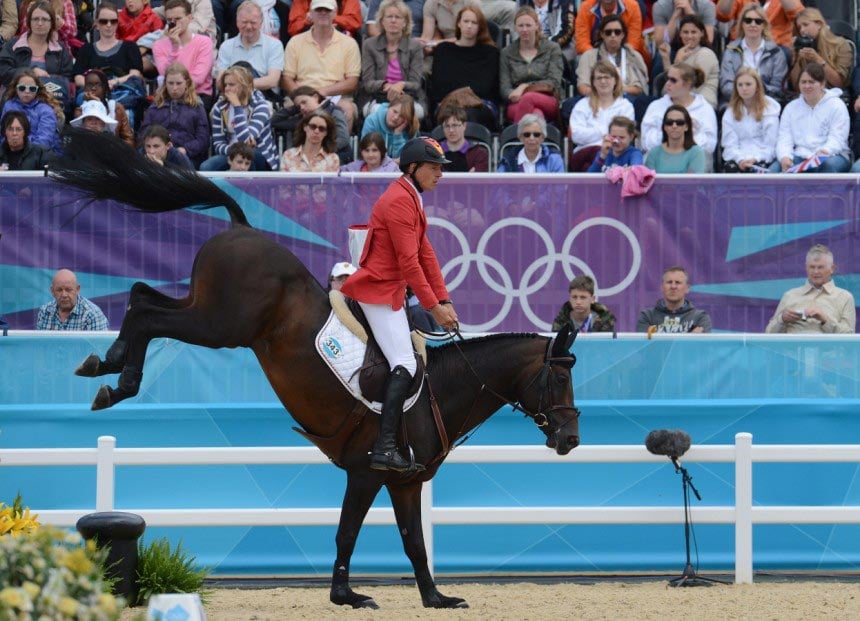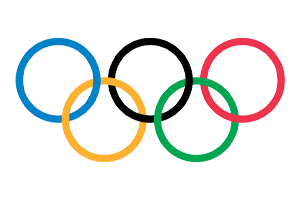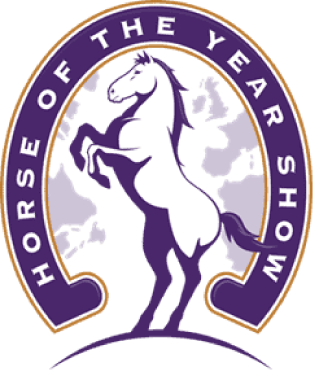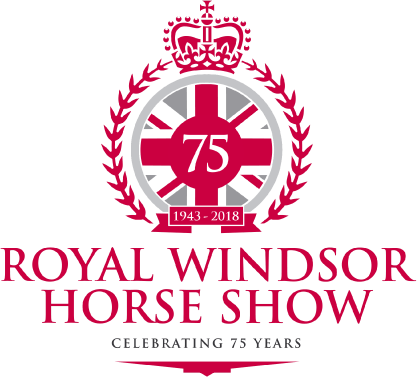 The smooth round edges, concealed fixings and the systems ability to flex in the event of a collision significantly reduce the risk of injury to both the animal and rider.
A bespoke solution to suit you
Duralock manufacture 1-5 bar fencing at heights from 600mm to 1800mm to suit your exact requirements with pedestrian and machinery gates to match. Duralock understand areas of beauty come with lots of planning permission requirements, therefore offer their paddock fencing in brown and green PVC, as well their signature white.
Backed by our clients
Duralock is proud to have supplied paddock fencing to world-leading equestrian facilities globally. Clients continue to choose Duralock due their leading safety benefits, extended lifetime of product and commitment to sustainability, with all Duralock products being manufacture from 91% recycled materials.
International Reach
While all Duralock products are manufactured in the UK, Duralock have supplied paddock fencing to 41 countries worldwide. Since 1991 their export team have developed vast experience in managing international projects from start to finish. Duralock frequently supply PVCu fencing solutions to key markets such as France, Ireland, Germany, UAE, Qatar, Oman, USA, Turkey, South Korea, Turkmenistan, Australia, New Zealand and Japan.
Duralock single rail and 2 rail paddock fencing
Duralock single rail paddock fencing offers a demarcation but is not to designed to secure loose animals. Duralock 2 rail paddock fencing is popular when designing arenas where animals are (mostly) secure and separating agricultural land, as this solution is cost effective, and the lower rail gives additional security.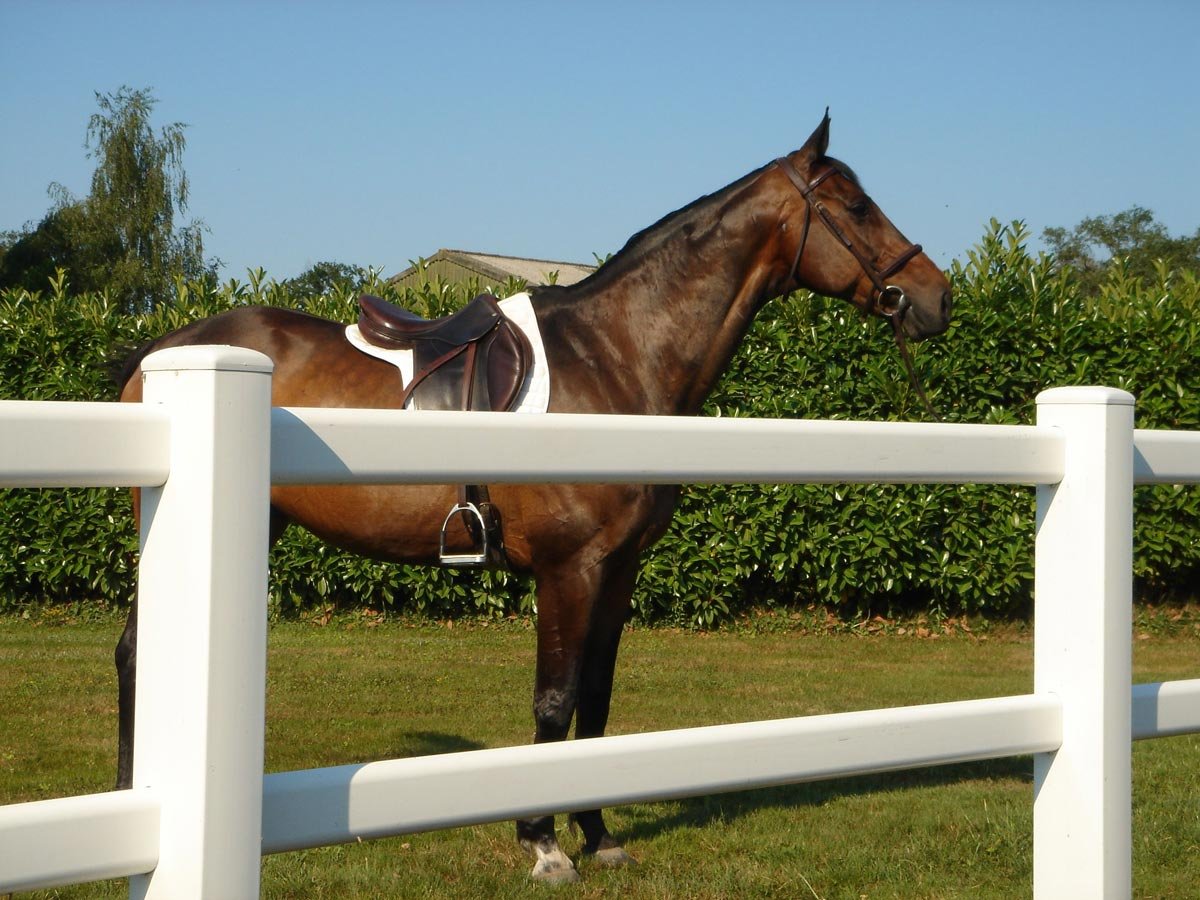 Duralock 3 and 4 rail paddock fencing
Duralock 3 and 4 rail paddock fencing solutions are most often used for fencing paddocks with loose livestock, the robust twin-chamber post design and multiple rails offer an extremely strong fence line, giving you peace of mind that your horses or livestock are safely contained.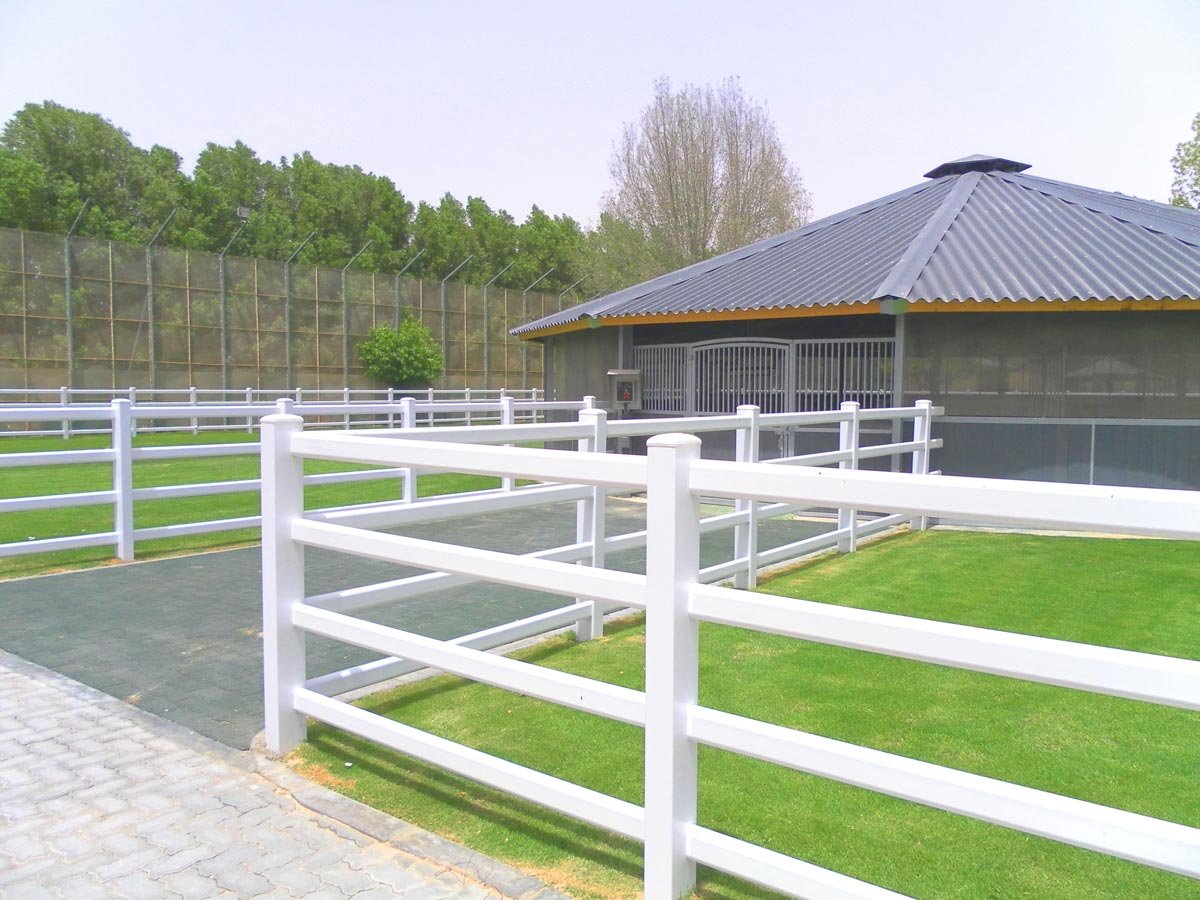 Book a consultation with our team
Duralock works closely with clients, architects, and contractors from the outset to turn concepts into a reality.
Speak to the international team