World Class
Dressage Arena
Duralock dressage arenas are used across the world at top level competitions due to its superior quality and performance.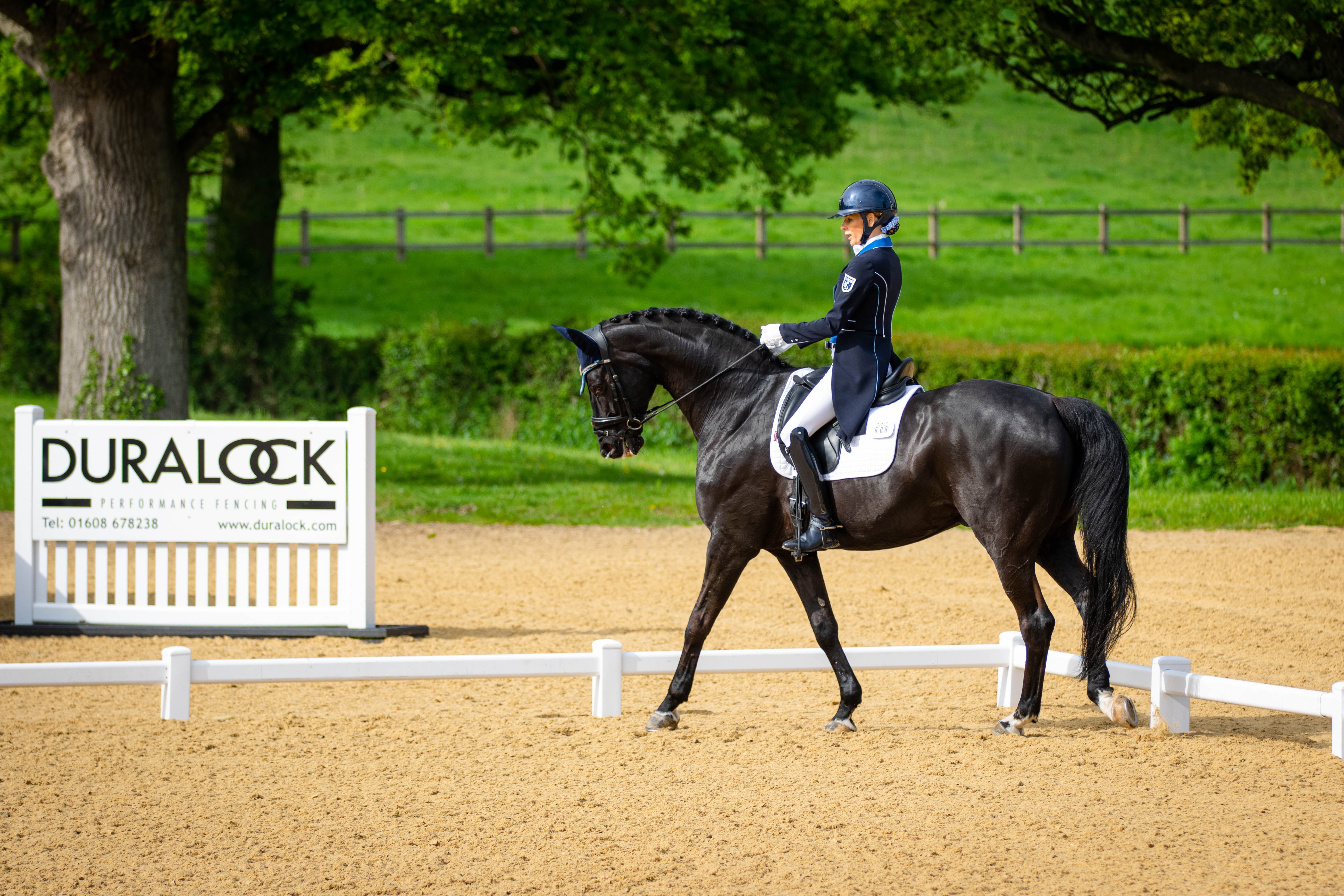 Duralock Dressage Arenas
Made from the same award winning materials as Duralock's race rail and fencing products, Duralock dressage arena is the arena of choice at leading equestrian and dressage show grounds across the world, including at Hickstead, host of the I.C.E International Dressage Festival.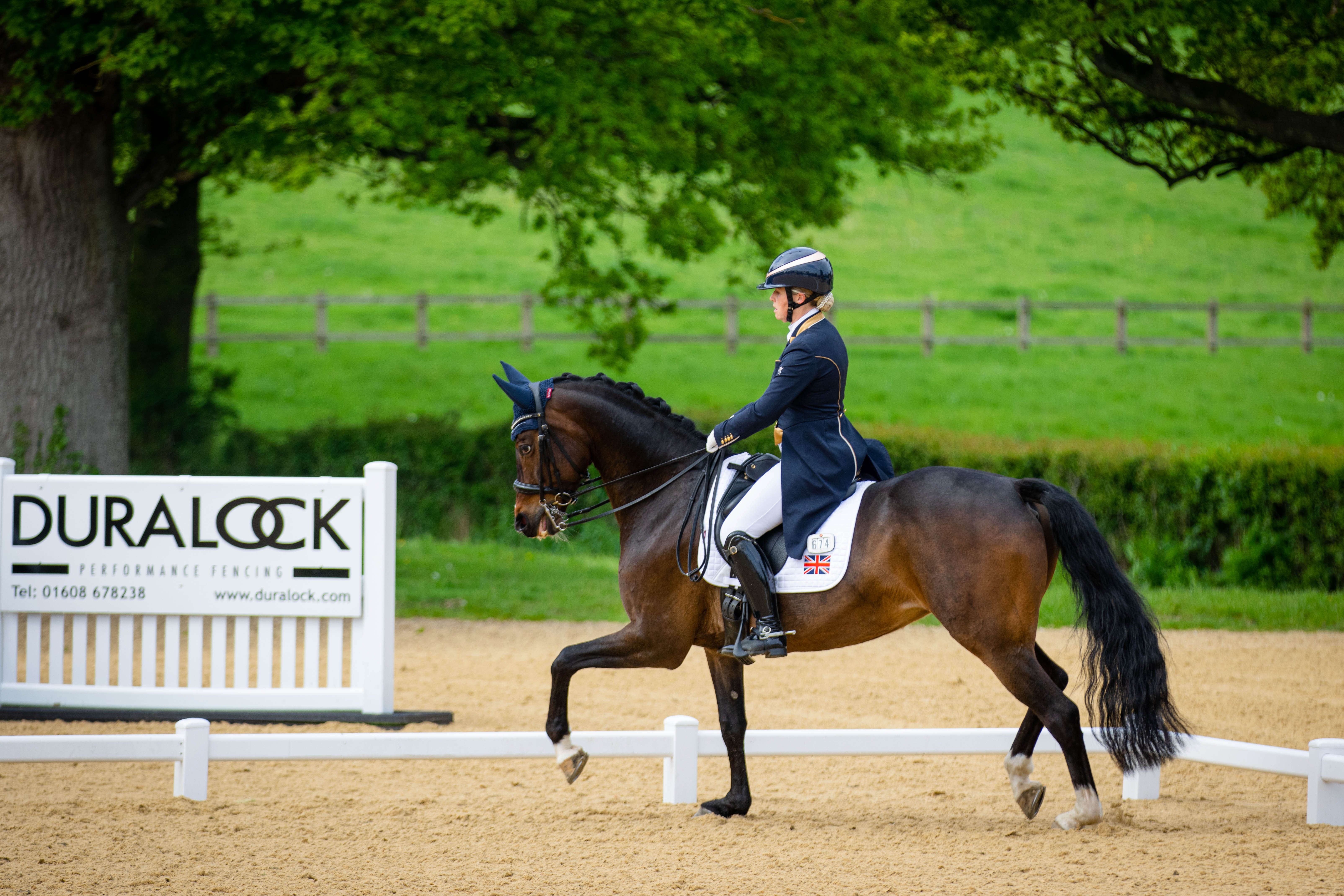 Durable
Duralock dressage arenas are made from durable PVCu, allowing the arena to withstand extreme temperatures without warping or loosing material strength

Low-Maintenance
Duralock dressage arenas can be easily disassembled and stored in one afternoon, and again easily reassembled when needed. The only maintenance required is a damp cloth to wipe off dust.

Competition Grade Safety
Duralock dressage arenas have no sharp edges and will not shatter upon impact, making it a safe choice for both horse and rider. The sleek finish is pleasing to the eye and non-reflective, posing no risk of distraction during use.
Made to Order
Available in standard industry sizes of 20M by 40m and 20M by 60M, Duralock dressage arenas can also be customized to include gates, slip rails or other adornments. Speak to one of our fencing experts to get started.
Order Here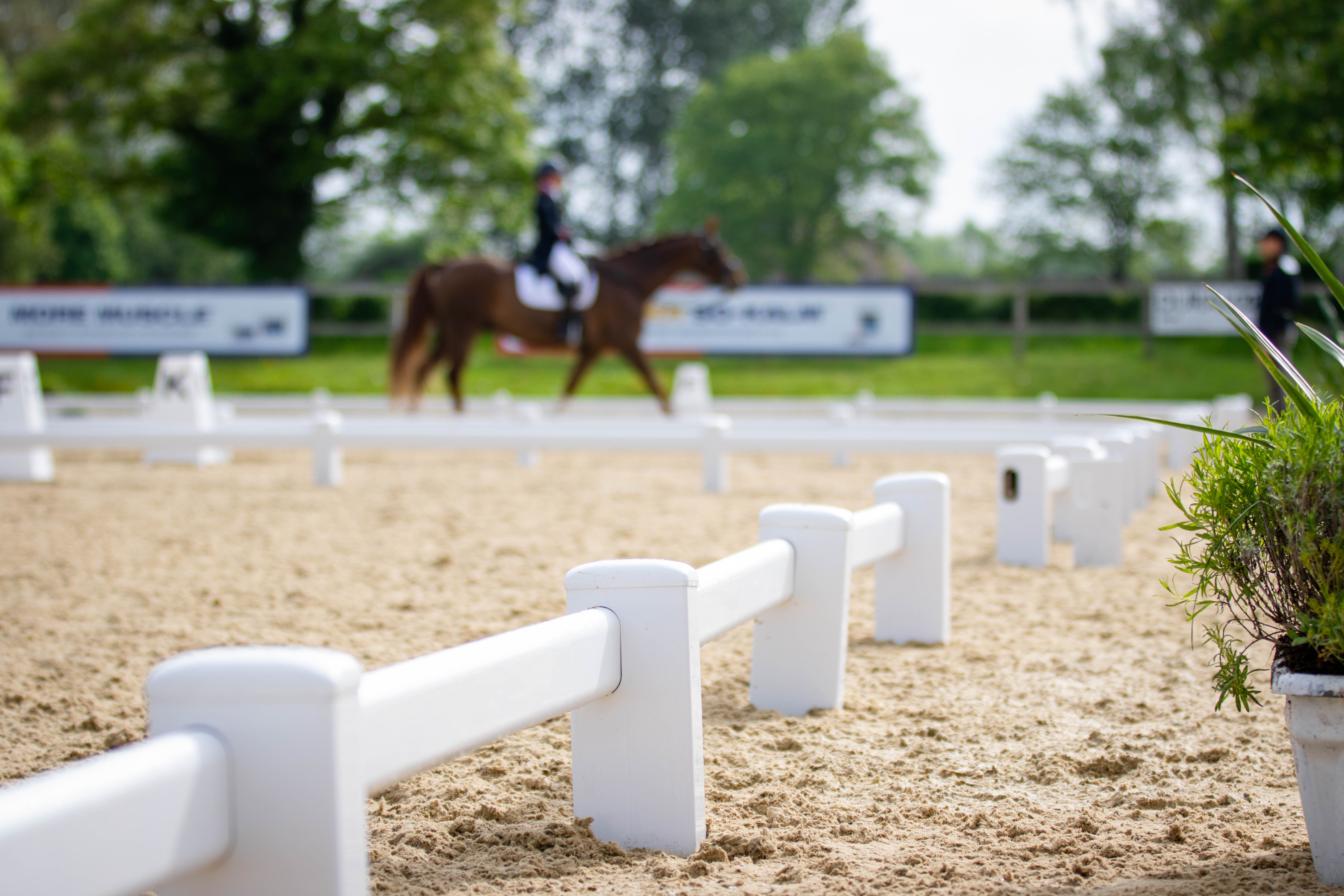 Sustainability
At Duralock we believe that quality comes first, PVCu is the ideal material for equestrian fences as it is strong, durable, low maintenance and is a safe choice for both rider and horse. It is also a long-lasting solution, being able to withstand the elements for over 15 years.
However, we recognise that the use of PVCu plastic comes from fossil fuels, hence why all Duralock products are made up of at least 80% recycled PVCu. This, along with our own in house recycling systems, allows us to offer the most sustainable PVCu fence option on the market whilst still ensuring a high level or performance and quality.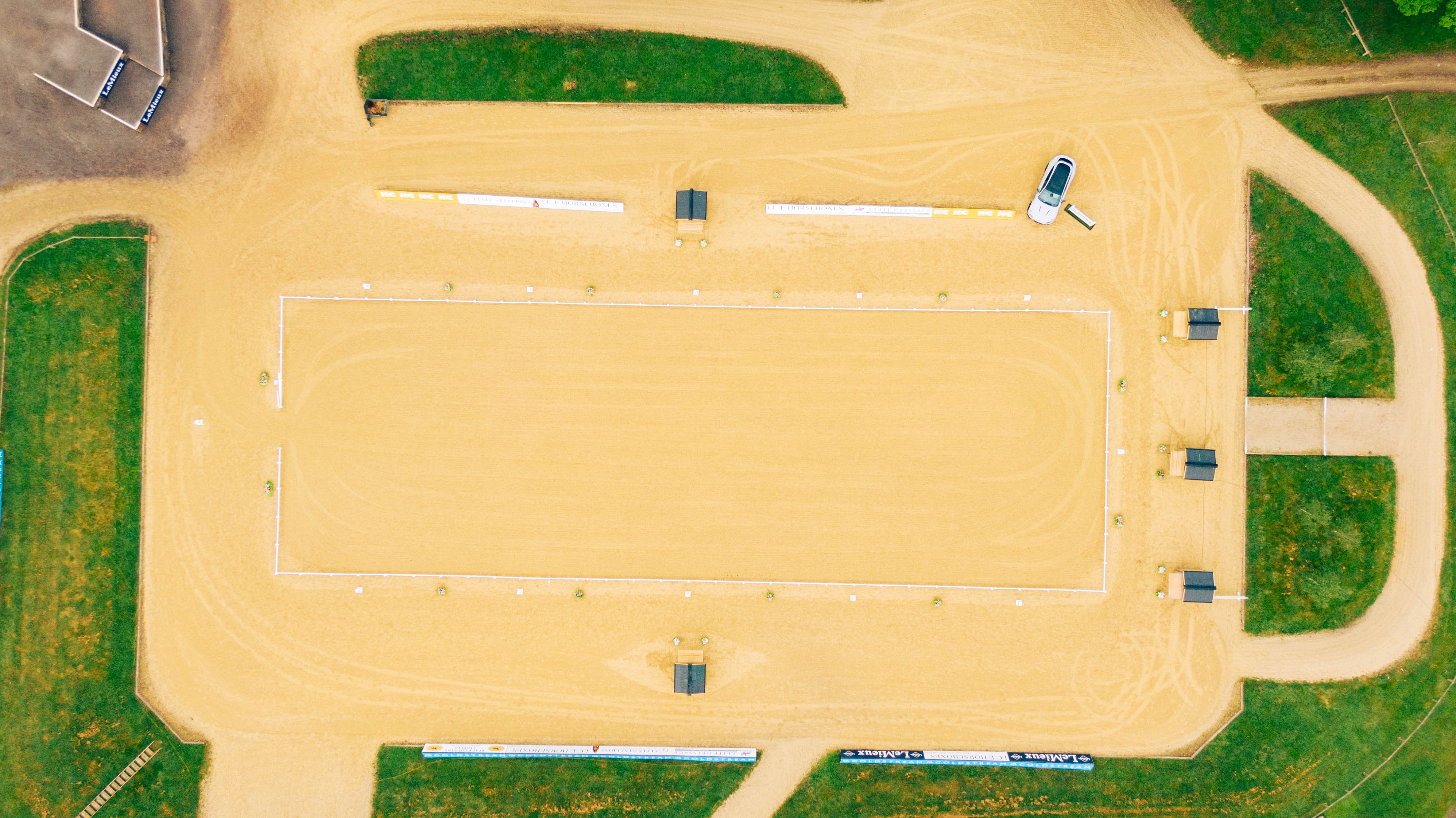 Duralock Dressage arenas are proud to be used at these venues: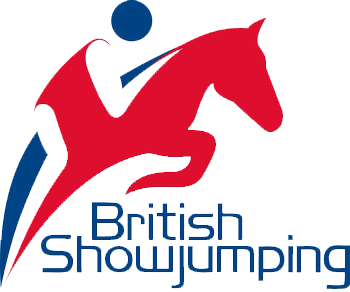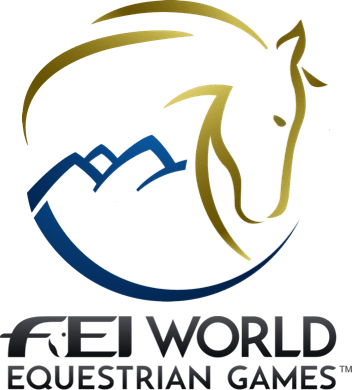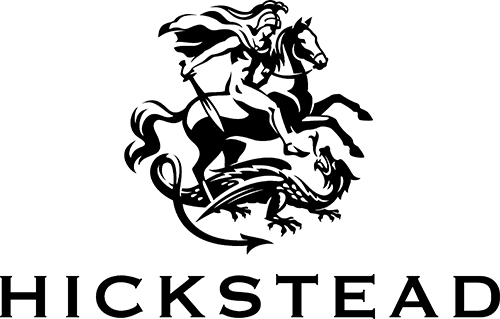 Contact our team to get started
Duralock works closely with clients, architects, and contractors from the outset to turn concepts into a reality. Simply tell us a little bit about your project in our form, and one of our design experts will reach out to you.
Click Here