Dressage arenas at Hickstead enable this equestrian venue to host some of the world's most prestigious dressage events. Duralock dressage arenas are made from the same strong, durable and flexible materials as its award-winning race rails and fences.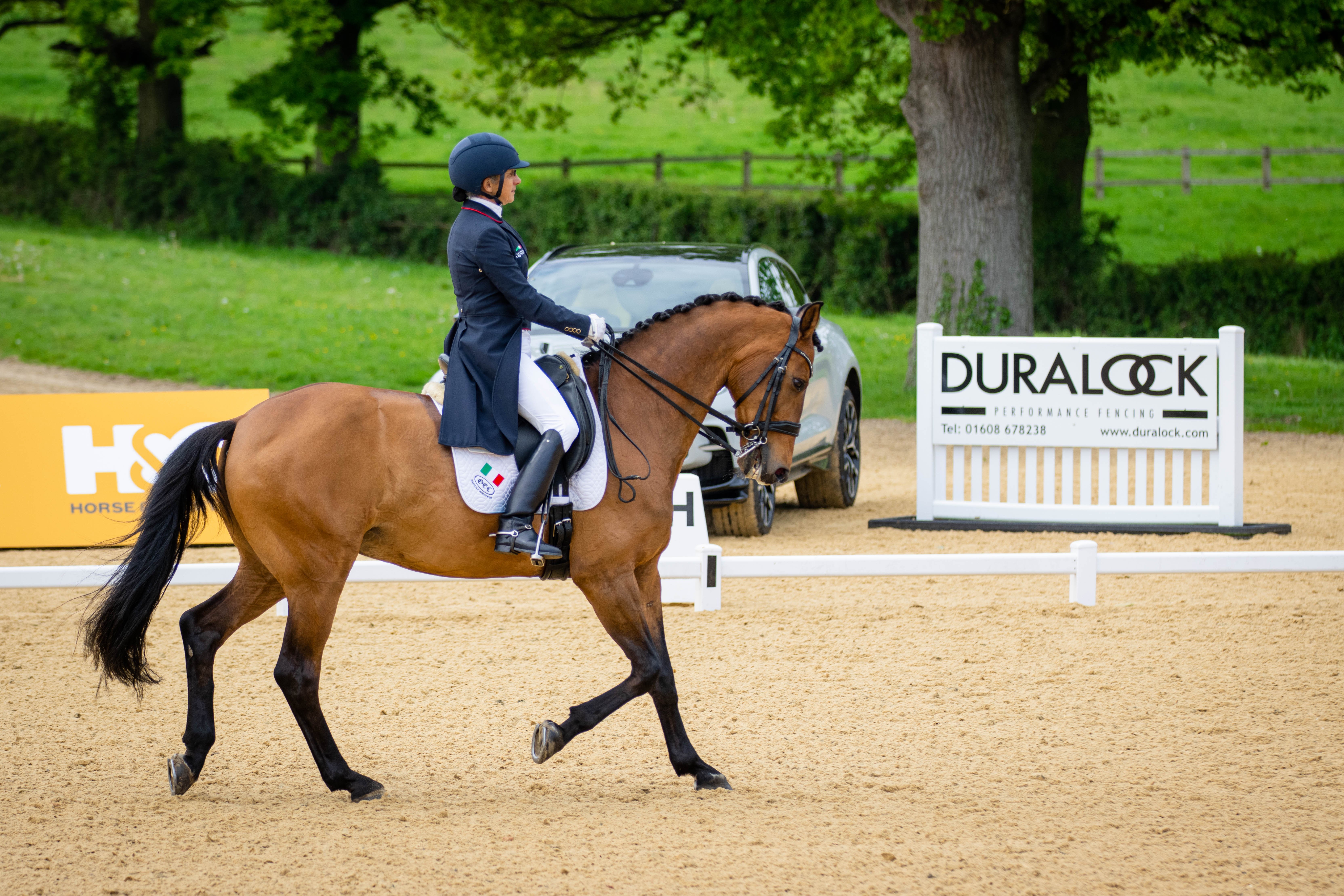 William Bunn, Showground and Estate Manager at Hickstead, shows Duralock dressage arenas in action in this short video.
The Duralock dressage arena is the ideal choice for Hickstead as it is easy to dismantle, store, and take out and assemble again. The dressage arena segments easily snap together, and do not need any fixings to anchor them to the ground. The dressage arena fences themselves are strong and flexible, posing no risk to horse or rider in case of collision, while also being pleasing to the eye as to not distract competitors during competition.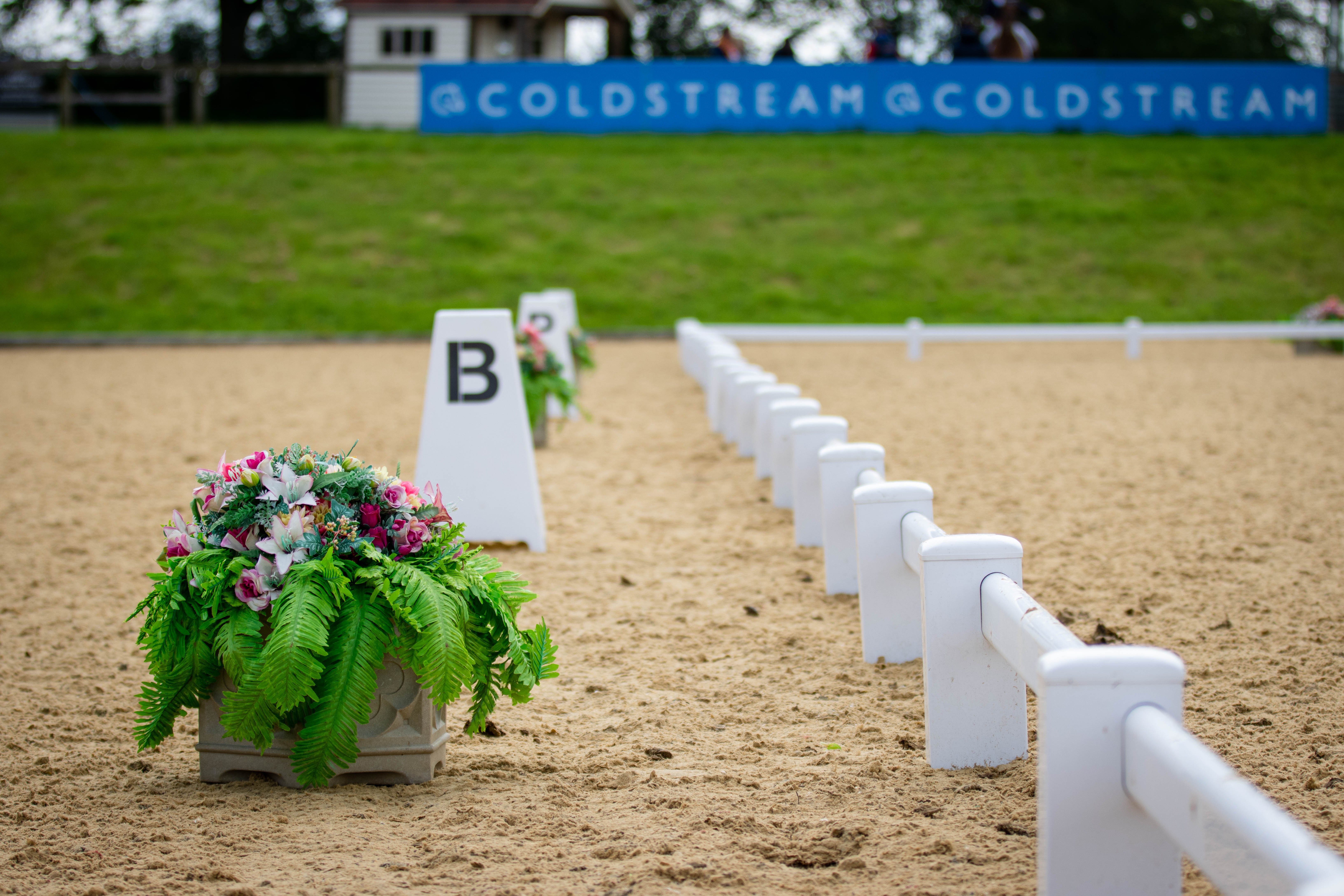 Duralock UK offers dressage arenas in all standard sizes, and also offers fencing, gates and other equestrian fencing solutions. Everything is made to order and can be customized to fit your grounds perfectly. Duralock's team of fencing experts can be contacted in the form below.