Club & Sport Fencing
Rugby Pitch Fencing
Expert manufacturing, bespoke consultations, exquisite results.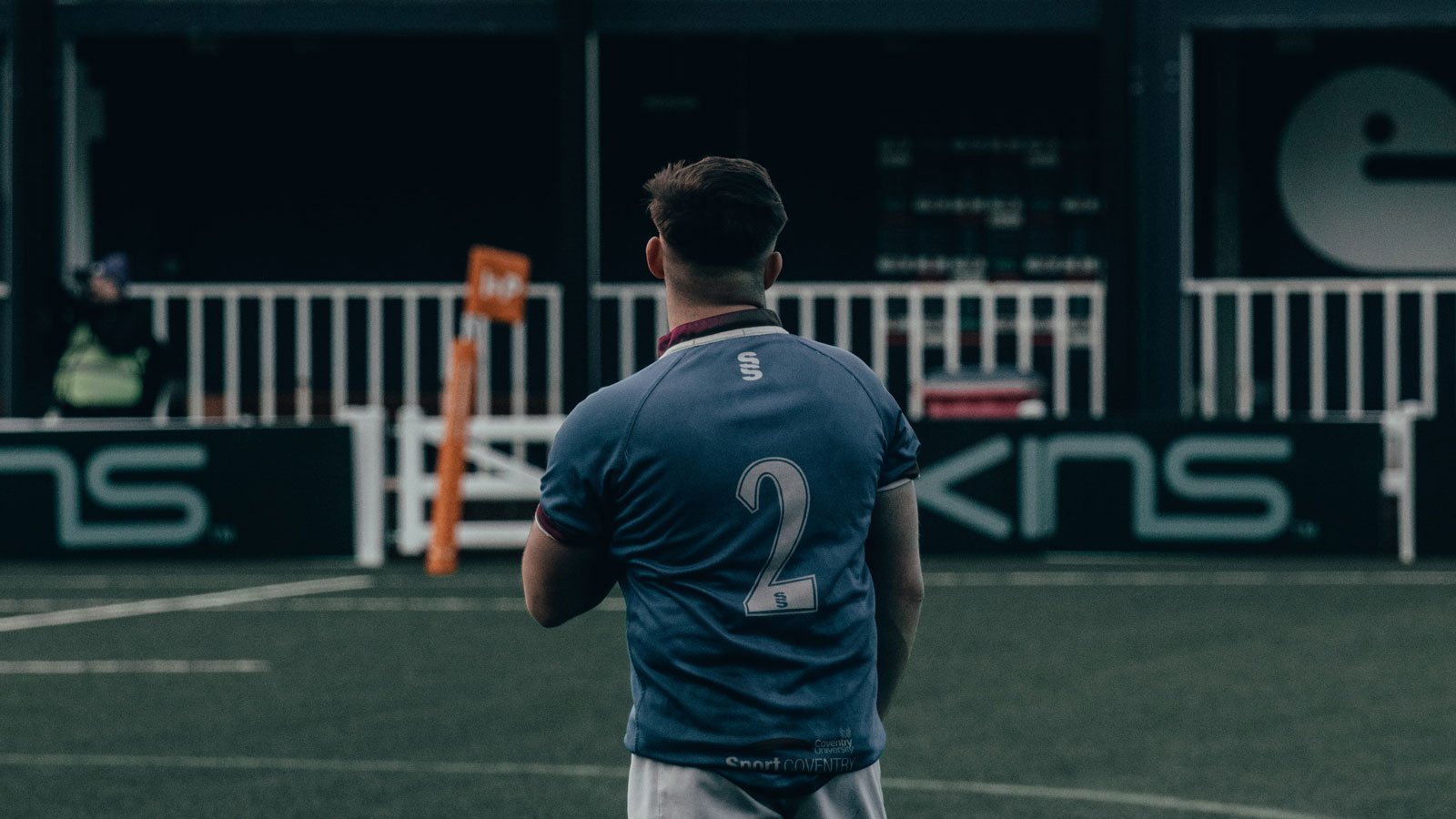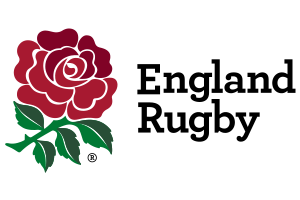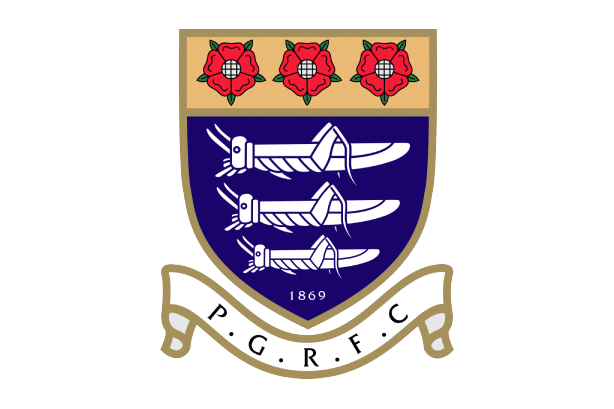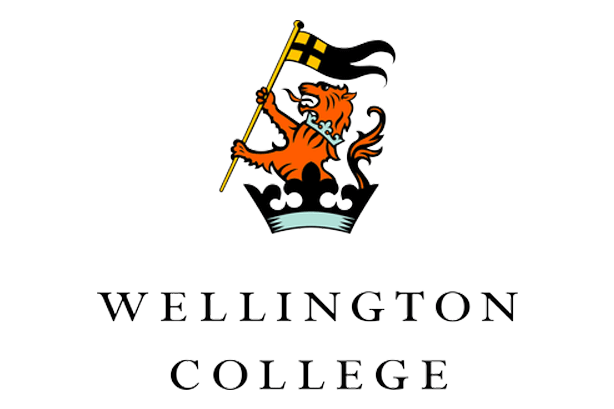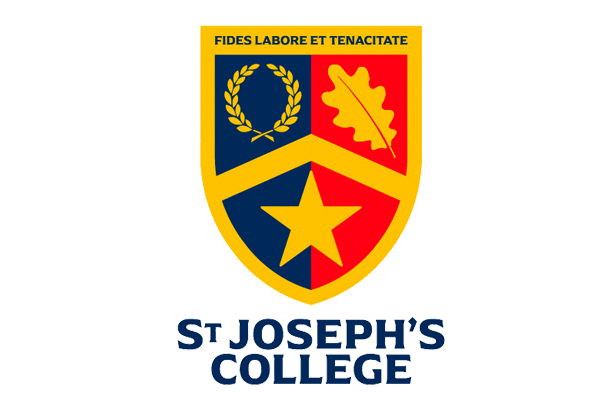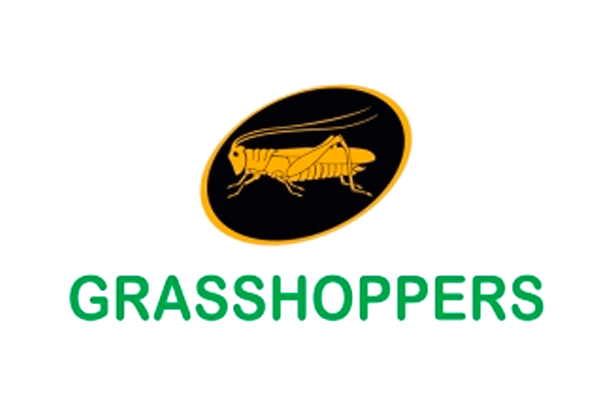 As a global supplier of the highest quality PVCu sports fencing, Duralock use their 30 years of industry experience to provide you with a tailored service to supply the safest most sustainable rugby club fencing. With Duralock, your fencing experience will always be sustainable, authentic and created with outstanding quality materials.
As well as being maintenance-free, PVCu naturally provides strength combined with flexibility, and Duralock's rugby pitch fencing is designed to flex in the event of a collision, significantly reducing the risk of injury to players, officials, and spectators. Duralock pitch barrier solutions are designed for use on all surfaces from natural turf to artificial pitches.
Backed by governing bodies and independent authorities.
Duralock are a proud partner of The RFU and have worked with the governing body for over 10 years to supply the safest rugby fencing to clubs at all levels.
Revenue Generation
All Duralock rugby spectator barriers are constructed with clubs in mind and have been designed to be able to hold advertising boards using our bespoke clips
Post and 2 Rail fencing
Designed as a demarcation between players and spectators. This solution can help with revenue generation through advertising, sponsorship boards can be attached to the rails using our bespoke clips.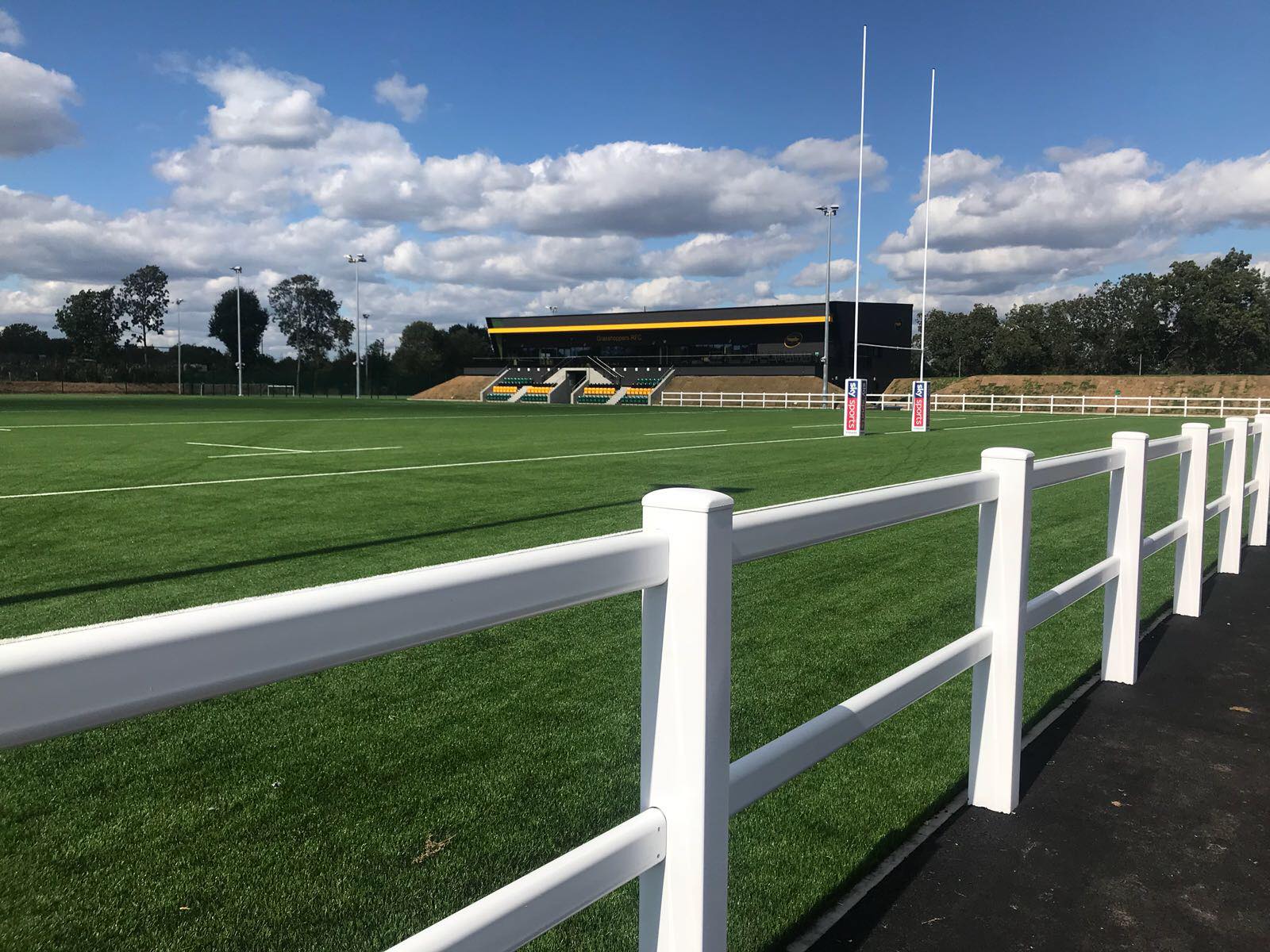 Multi-Sport Half Mesh
This system was originally designed for The RFU AGP project and has all the same qualities as Duralock post and 2 rail fencing with the addition of a half mesh infill panel. Designed for clubs who share their playing facility with multi-sports as the mesh panel prevents the ball from leaving the field of play.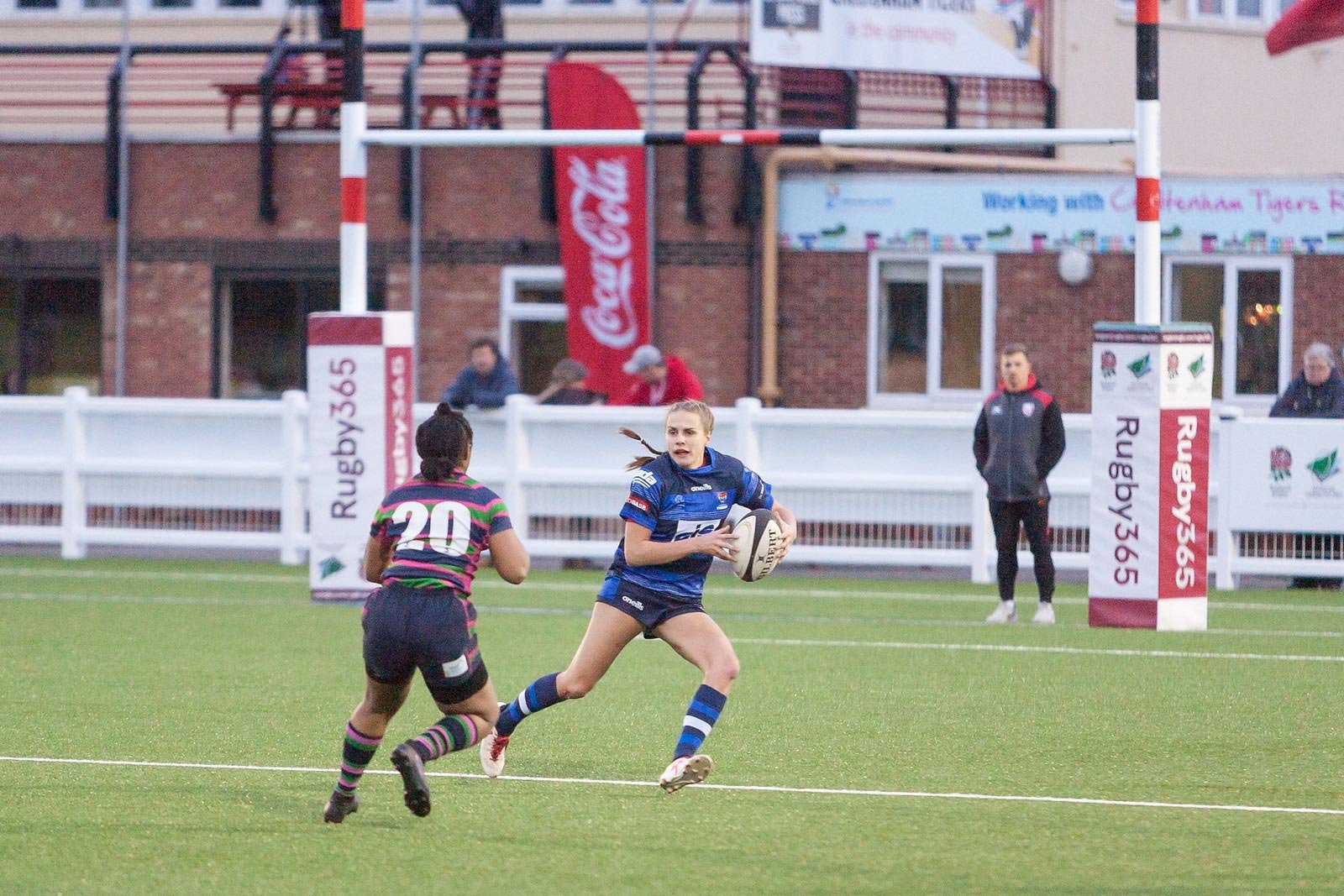 Recent projects delivered
Since we had Duralock fencing installed there have been no end to the positive comments, from supporters home and away.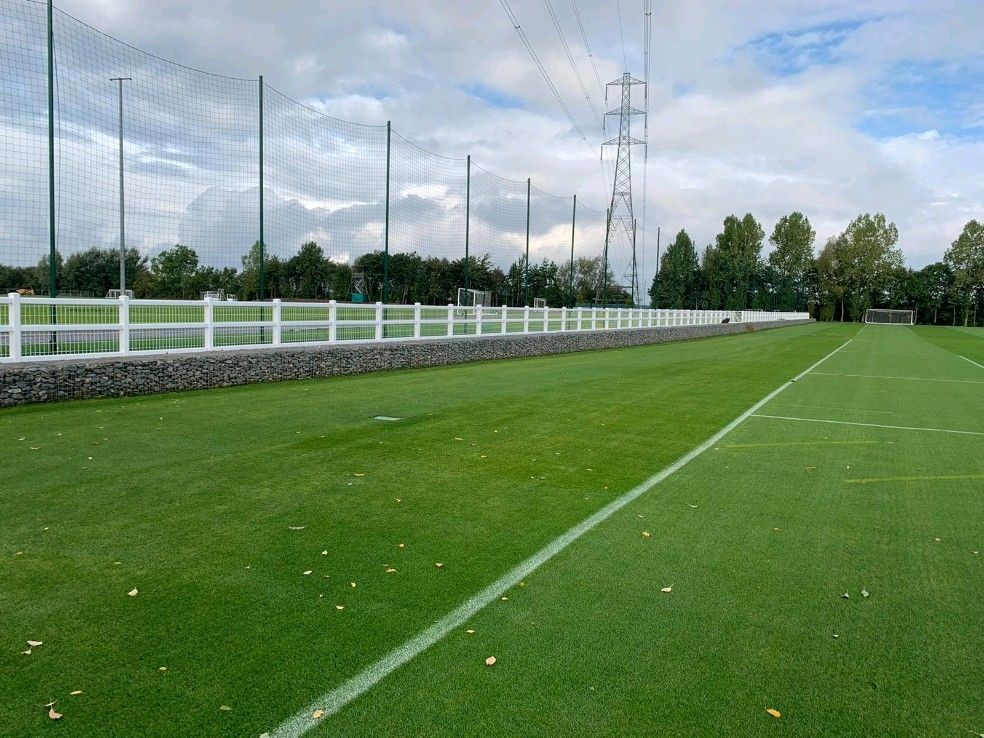 Book a consultation with our team
Duralock works closely with clients, architects, and contractors from the outset to turn concepts into a reality.
Book a consultation