Every year, Duralock is proud to sponsor the RCA Ground Staff Awards, an award in recognition of the important work that ground staff do behind the scenes to make sure everything goes smoothly on race day. Here is a short video of Duralock CEO, Jonathon Mcgovern at Ascot on awards day.
This year, Duralock CEO, Jonathon McGovern, presented the Dual purpose winner's award to the ground staff at Ascot, who have won it for two years in a row. Their commitment to quality turf on big race events like the Royal Ascot, have swayed the judges once again.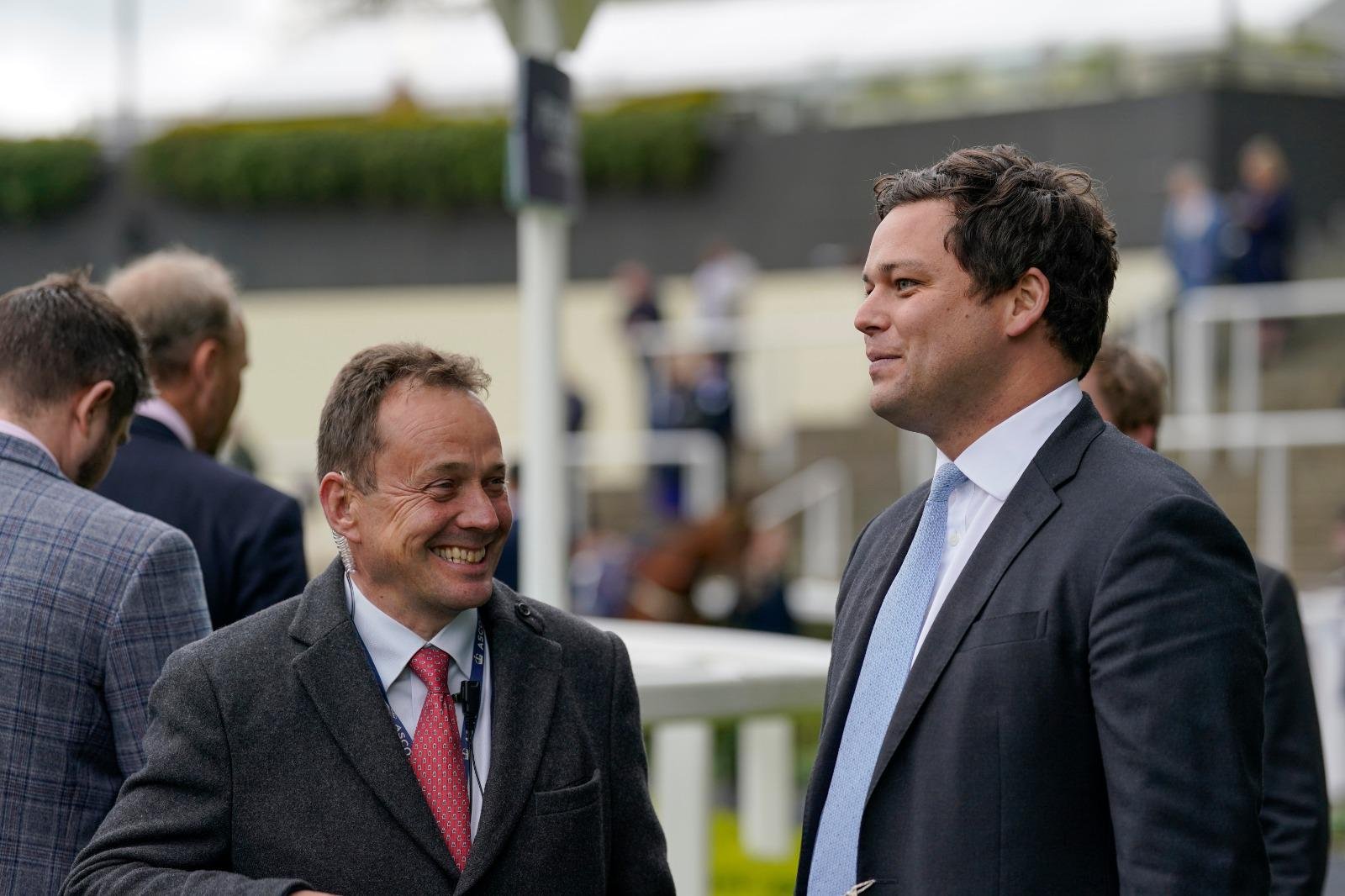 The RCA
The Racecourse Association aims to create a resource of knowledge and experience in all aspects of Racecourse management for association members to create a better environment for the drama that is horse racing.
As part of Duralock's commitment to providing the very best in performance fencing, we believe it is important to support the RCA in its wider mission to provide leadership to and representation of racecourses across a multitude of areas to empower them to be the best venues they can be and a frontrunner in the governance of the sport.
Duralock's Equestrian and Horseracing fencing is part of this winning formula, creating a strong, durable and flexible barrier that is guaranteed for up to 15 years.
Read more about our fencing solutions in this case study, or schedule a briefing call with one of our experienced staff members using the form below.