The Royal Ascot is the centrepiece of the British summer racing series. This race held since 1711, has been hosted at Ascot Racecourse for the same amount of time, from humble beginnings to the grand racecourse that it is now. Duralock products has proudly outfitted the entire racecourse, parade rings and walkways since their major redevelopment in 2006.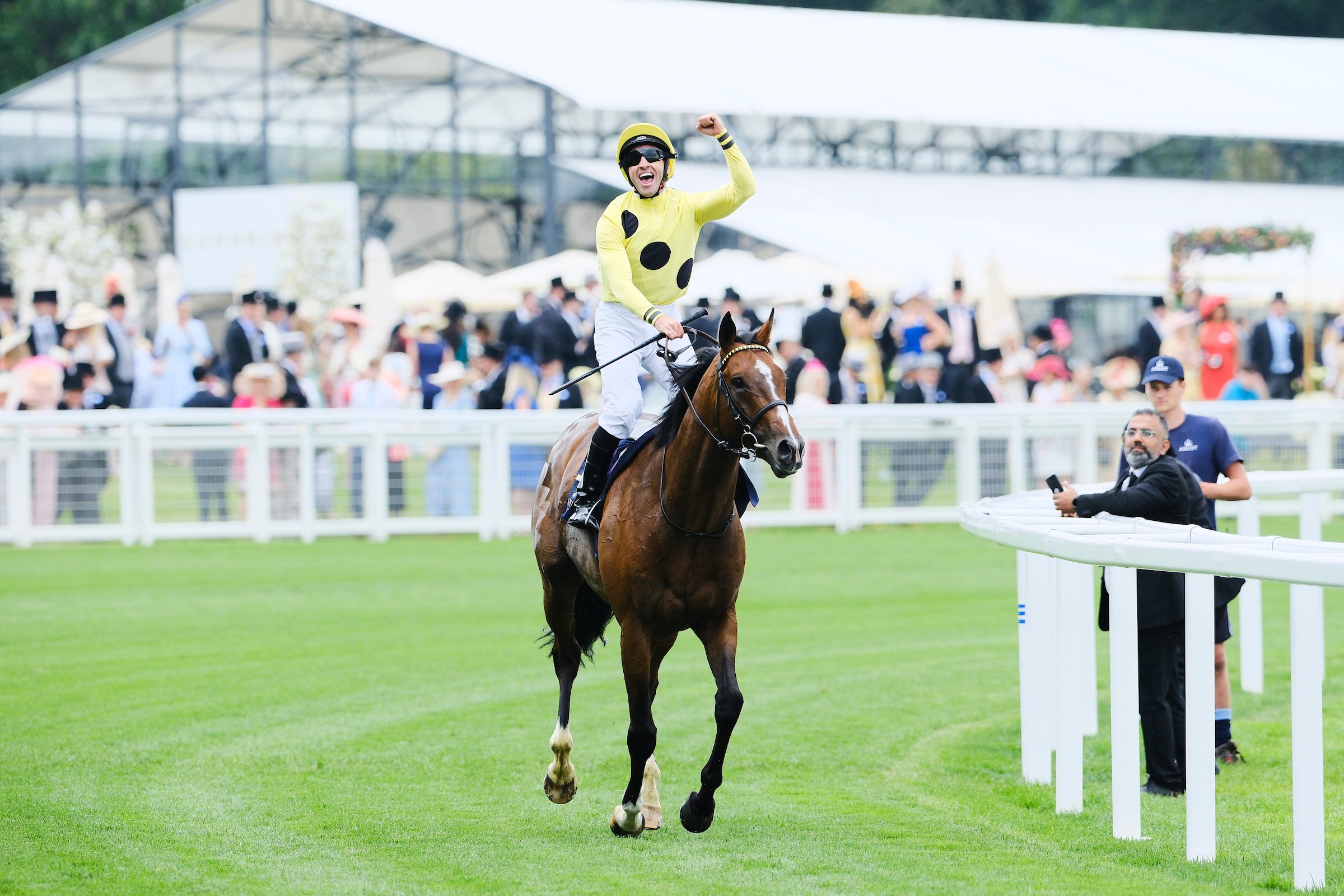 This ongoing partnership is an important cornerstone in the Duralock Brand, showing that Duralock Superior Performance Fencing are the best in not only Equestrian and Horse Racing fencing solutions, but also in overall Commercial and Arena Fencing solutions.
Each different Duralock fence within Ascot, from the crowd barriers to the Race rails, all are designed with a specific purpose and work in unison to allow Ascot to thrive and come alive on race days.
Racecourse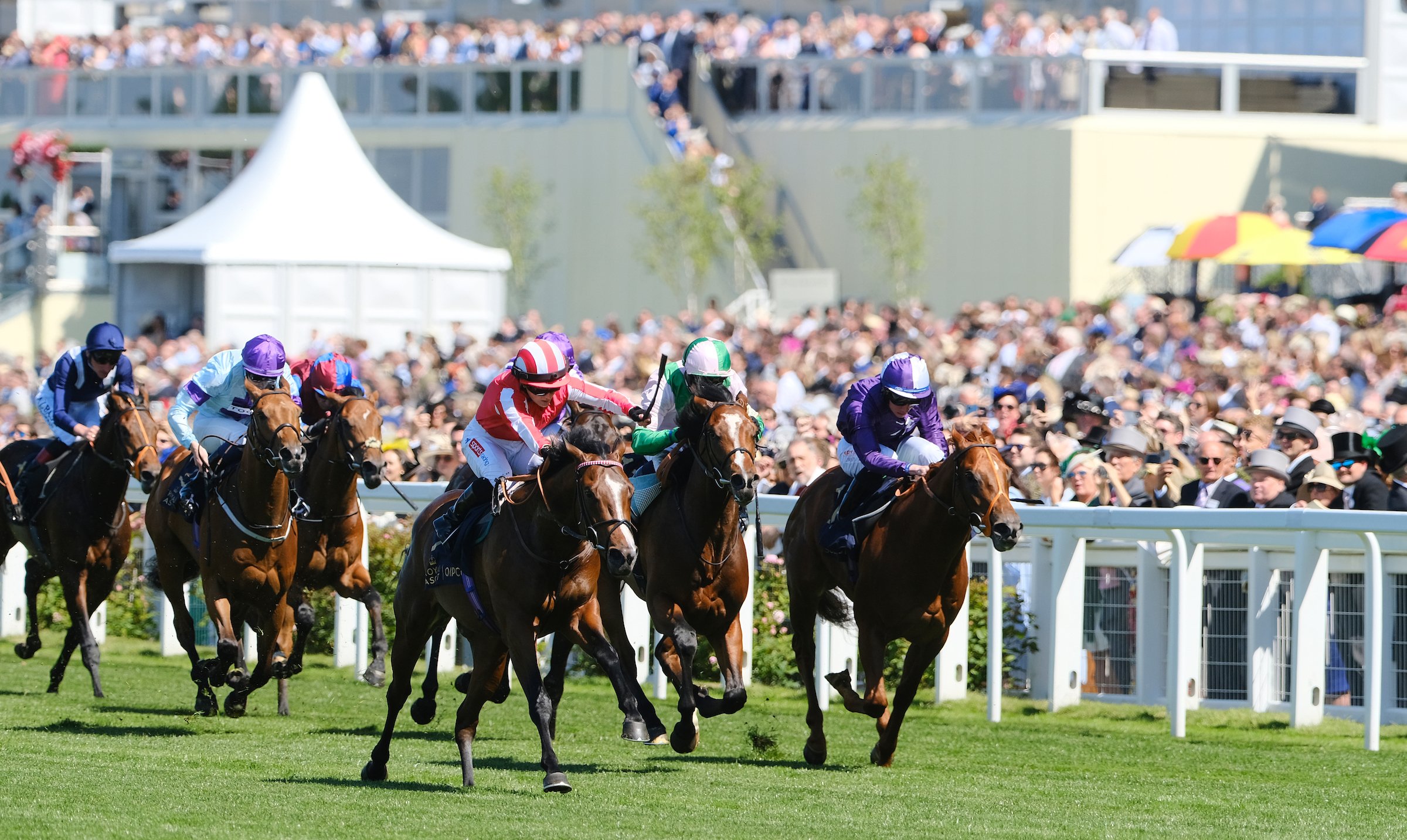 The racecourse at Ascot is lined with Duralock Race Rail. Duralock's signature product, the race rail provides a strong, durable barrier to line the edges of the track. They are constructed from 80% recycled PVCu and have no revealed fastening or jarring edges, providing a smooth continuous rail the length of the course. The PVCu also offers extreme weather protection and a strong yet flexible construction. This means they are low maintenance and offer a safe non-shattering barrier, posing no risk to rider or horse in the event of a collision. The white finishes not only offer a pleasing look, but are completely non-reflective, providing a distraction free course for riders.
Walkways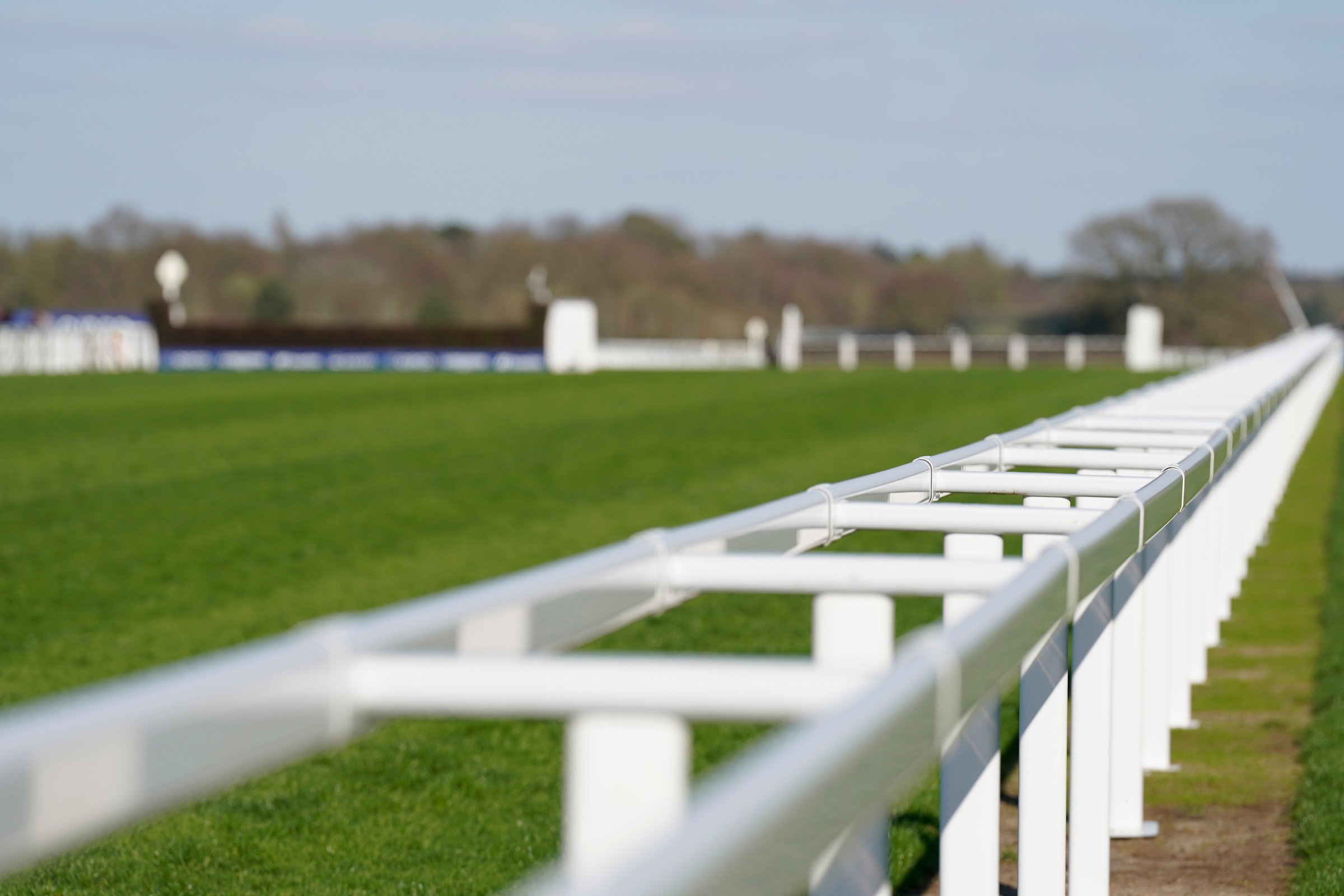 Various walkways that line the edge of the racecourse and throughout Ascot also use Duralock Race Rail in different configurations. Midcourse race rail provides barriers on both sides without compromising in strength or durability, whereas bull nose caps or flared caps offer a neat finish to the rails.
Slip rails and gates are installed at locations of access, with them being specially colour coded at Ascot for logistical and security purposes. These gates are custom sized to meet the needs of Ascot, to provide various uses for personnel, horses or the occasional royal carriage.
Parade Ring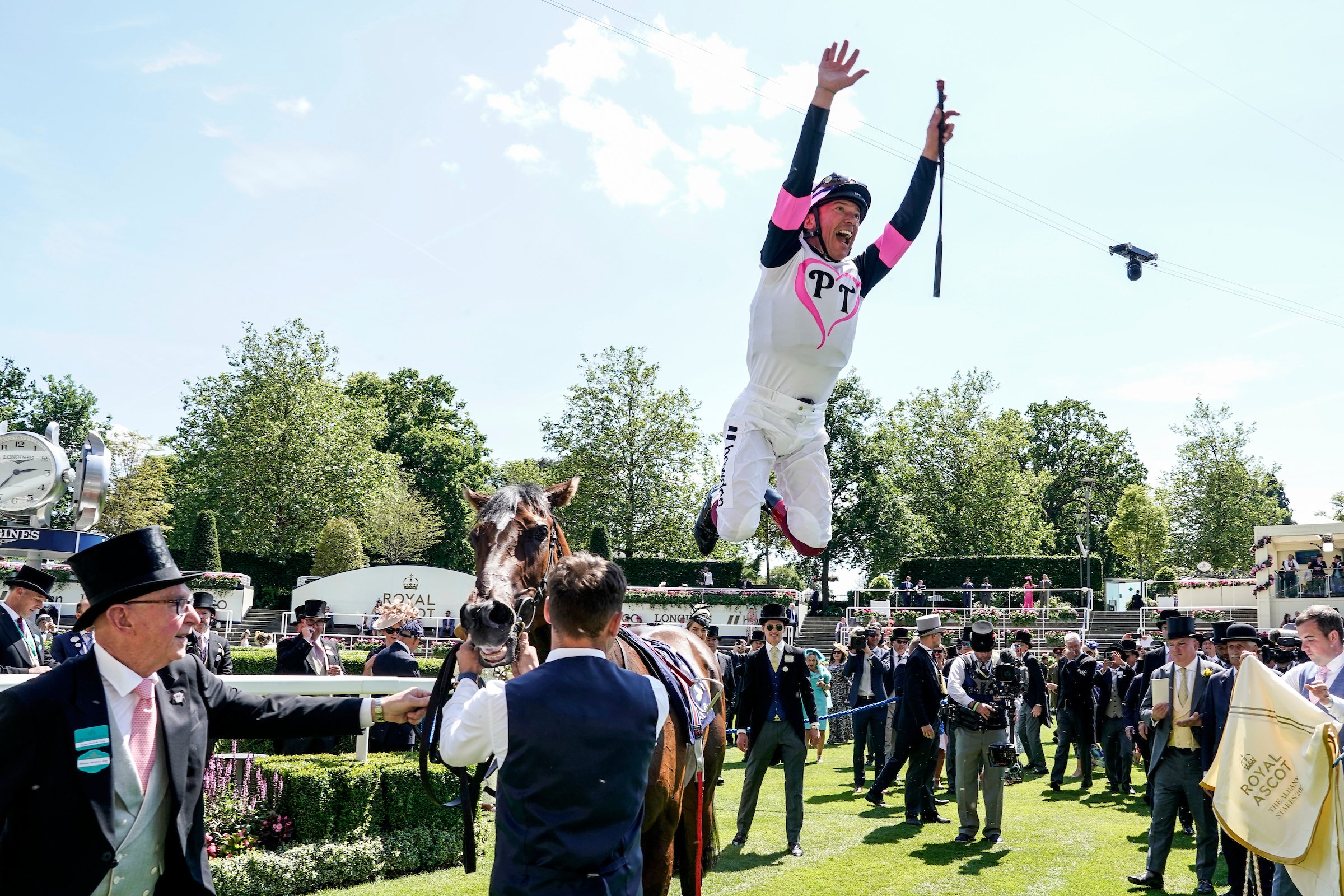 The parade ring at Ascot is a place of celebration and awe as winners from royal Ascot can meet the crowds waiting to see them. Lined with beautiful flowers and trimmed shrubs, the Duralock spectator barriers blend in perfectly to this special and beautiful place. The tiered rows of spectator barriers allow all onlookers to have a good view, while Duralock race rail lines the inside of the parade ring to ensure adequate distance from crowds and horses.
Spectator Barriers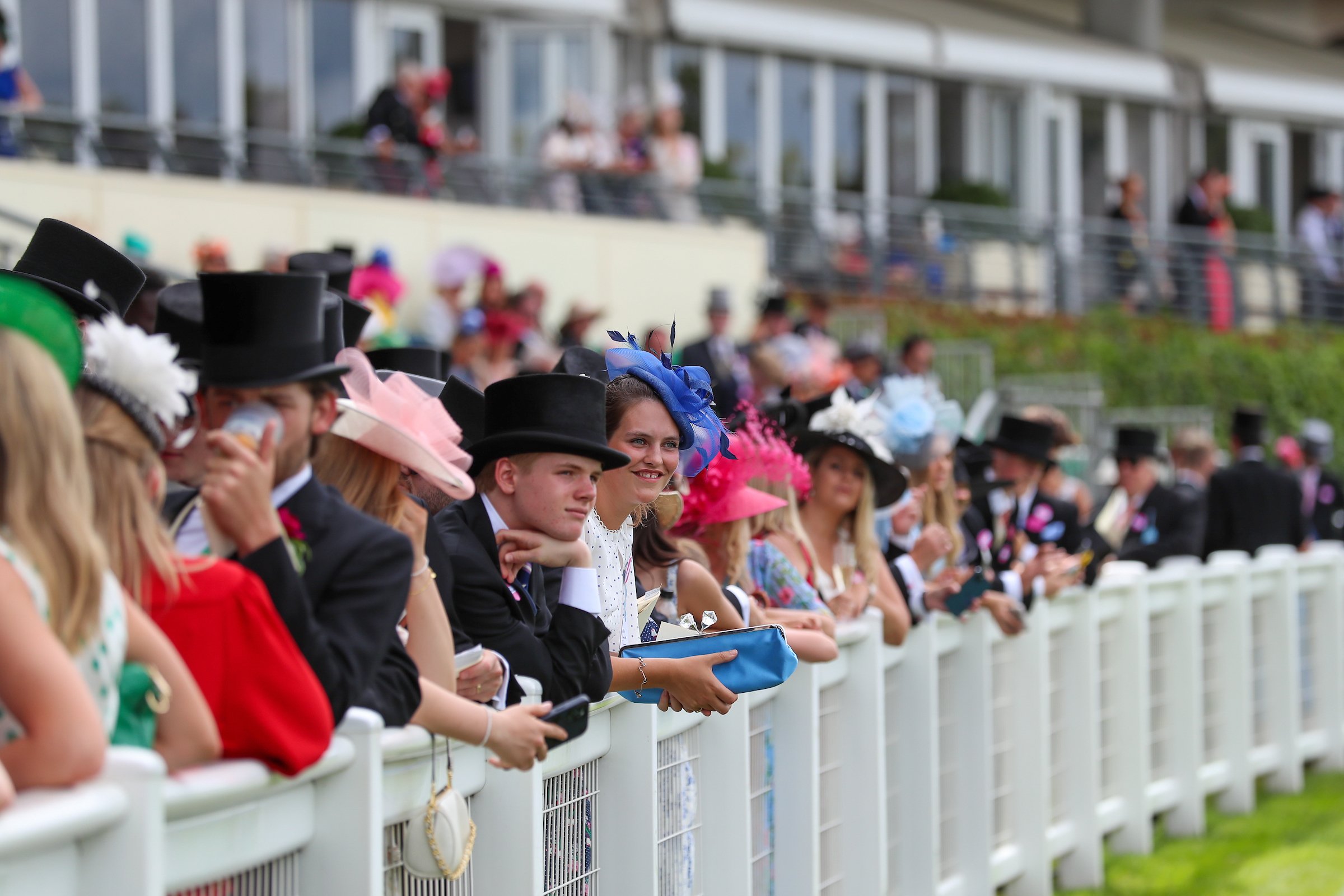 The spectator barriers along the racetrack at Ascot allows race goers a comfortable perch to rest on as they watch the action on the race course. Made from the same durable material as Duralock Race Rail at Ascot, the spectator barrier can easily hold the weight of the many people trying to get a good view. The top rail on the spectator has no protrusions or sharp edges, making it a safe place for delicate garments and fancy threads.
The spectator barriers are also very easy to clean, requiring just a simple wipe down with a damp cloth to restore them to their factory fresh appearance.
The entire fencing project at Ascot was handled from consultation, design and manufacturing, by Duralock. Duralock offer a tailored solution for equestrian and stadium fencing, no matter the size or location. With installations in over 41 countries worldwide, Duralock are ready and capable to assist you with any project.