There are many factors to consider when choosing the correct equestrian fencing, with each potential equestrian fencing material offering different pros and cons. When considering equestrian fencing, it is important to assess the particular nuances of the area you want to enclose, and the activities you will be doing within the enclosed area. Here we will assess different equestrian fencing materials and their ideal use cases.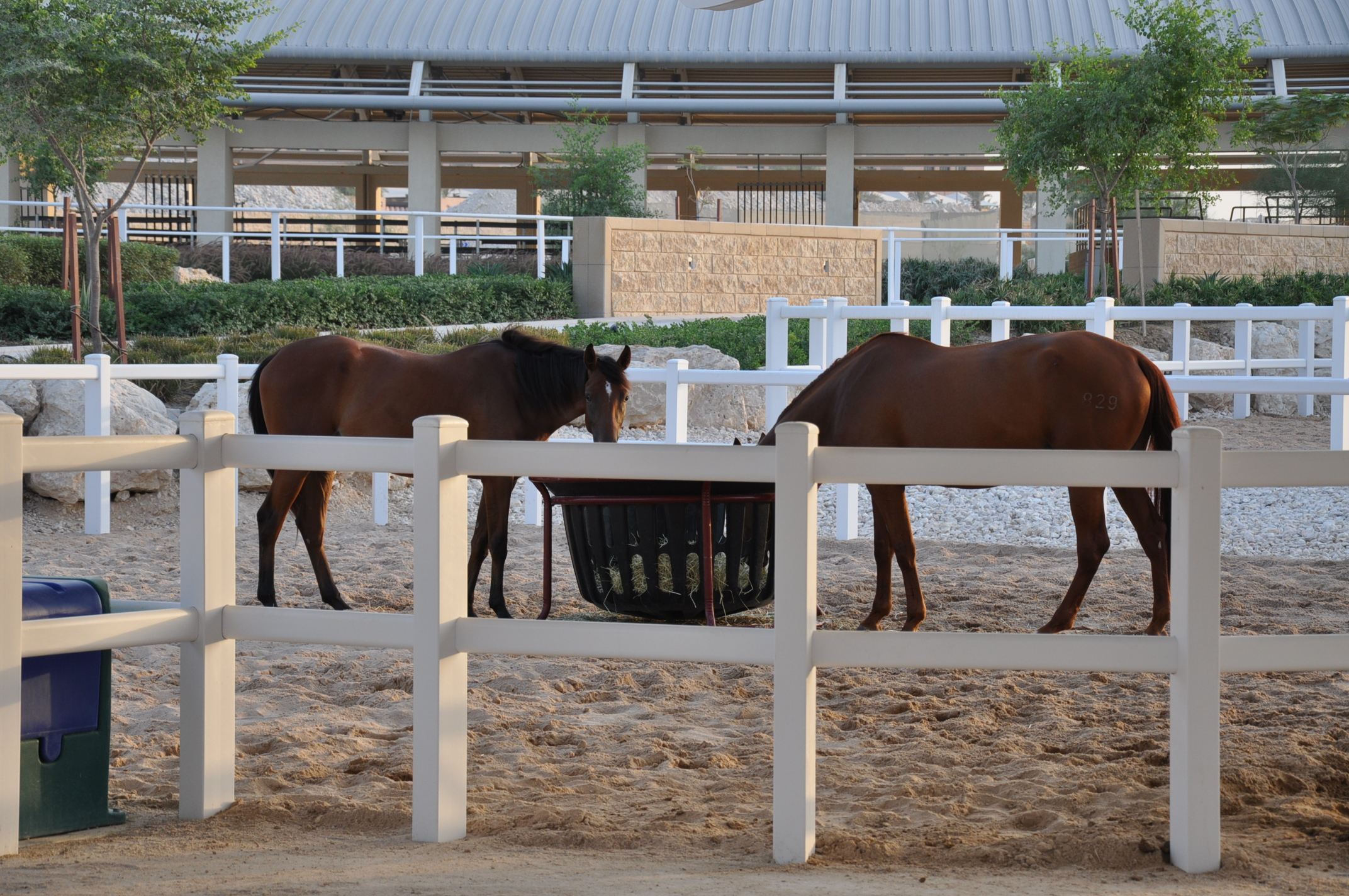 Best All- Rounded option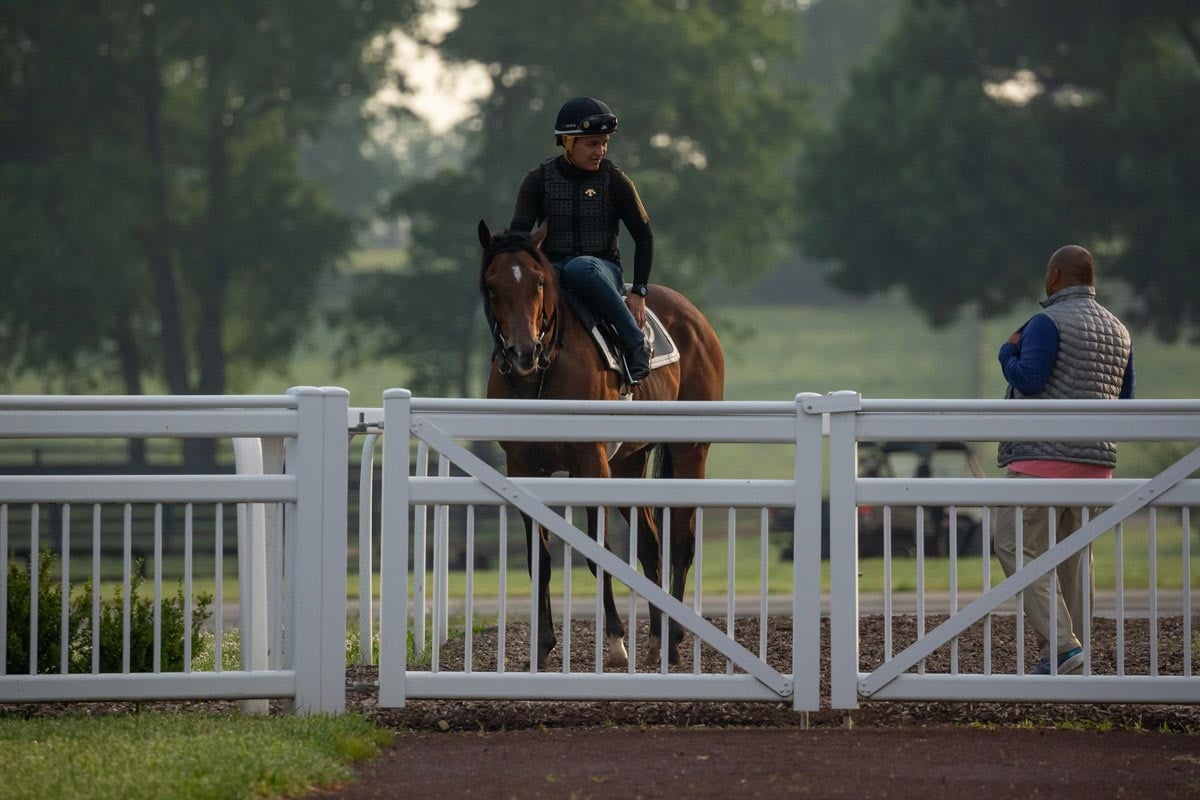 Plastic PVC Equestrian fencing is the best all rounded fencing material, due to its strength, durability, flexibility and easy maintenance. Best used in areas that see a lot of traffic and human interaction, such as in stables, working paddocks and walkways, Plastic PVC Equestrian Fencing is ideal as there are no sharp edges and is flexible enough to withstand impact without injuring animals or people.
PVC Equestrian Fencing is also relatively cost efficient and will keep a clean uniform look without maintenance or regular cleaning. Plastic Equestrian Fencing is also all-season proof, withstanding high summer heats and low winter chills without warping or loosing strength.
PVC Equestrian fencing also comes in different formats, from post and rail to running rails, catering for the exact use case and space that you envision.
The best PVC Plastic Fencing supplier in the UK is Duralock. With over 30 years of history and installations in over 41 countries, Duralock outfits the Equestrian Fences in major Racecourses such as Ascot, Cheltenham and Newmarket.
Best Budget Option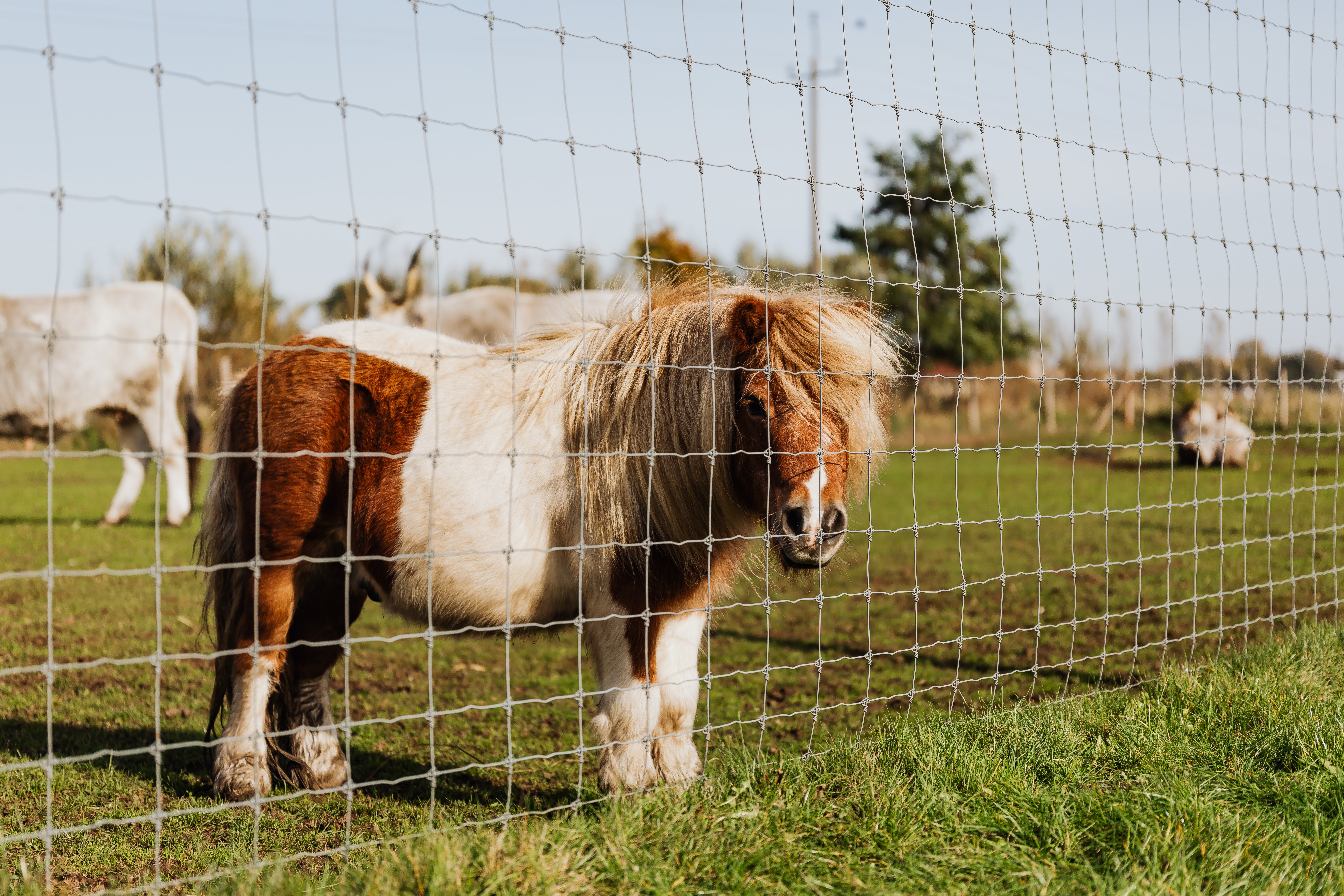 Mesh Fencing is the best budget option, best used to enclose large grazing paddocks that are already lined with hedge rows or other barriers such as a stone wall. It is easier to set up and lower maintenance when comparing to wooden fences, however horses may have a hard time seeing the fence and walk into them.
The best Mesh Fencing supplier is Jacksons Fencing, which offers a wide array of mesh choices to suit different budgets and strength requirements.
Best High Strength Option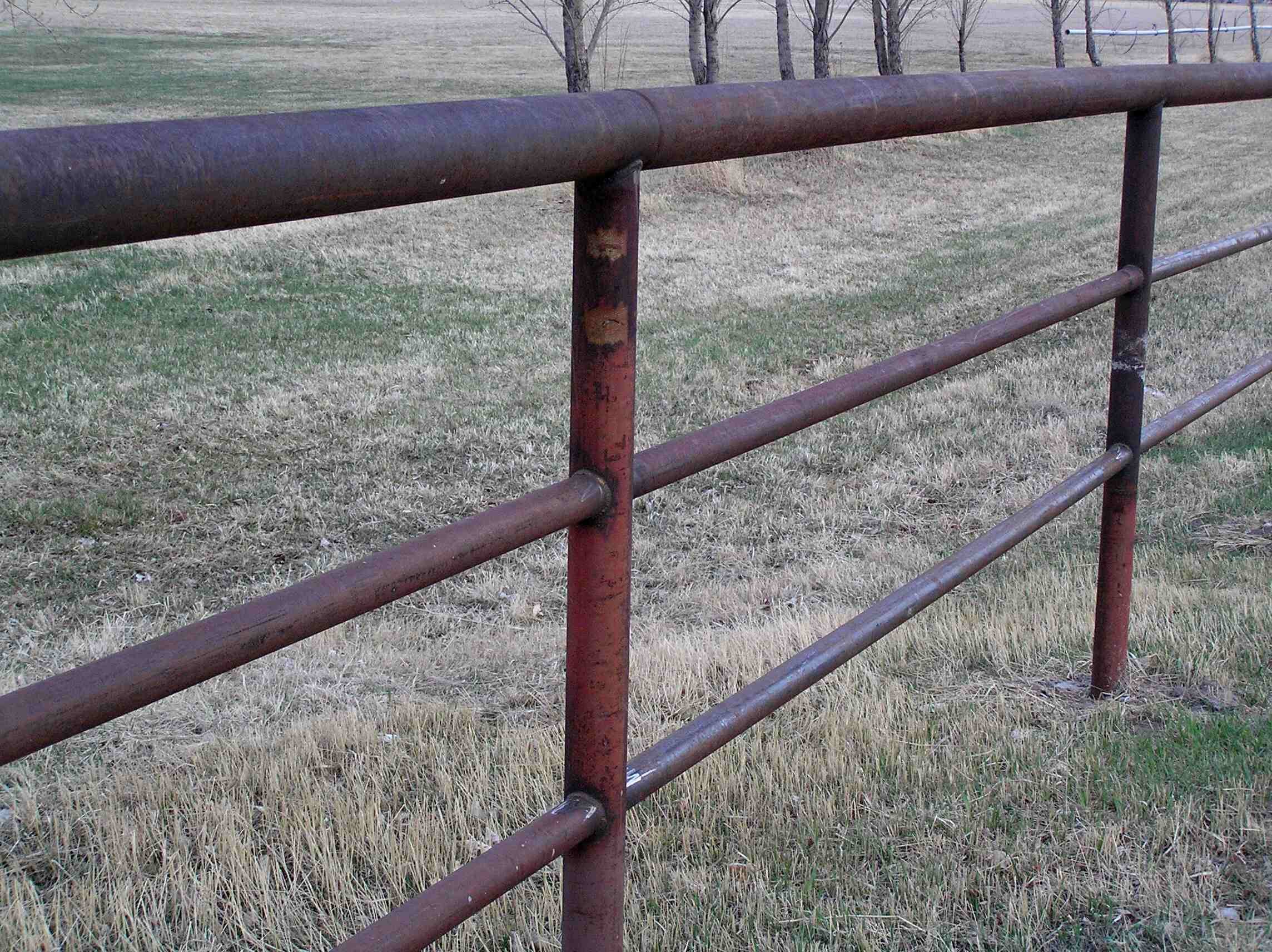 Steel Equestrian Fencing is the best option if you need a high strength fence to protect your horses. If you have a paddock near a road, steel will stop any potential collisions from crashing through the fence and into your paddock. Steel however does not flex on impact and may injure your horses if they fall or run into the fencing.
The best Steel Fencing supplier is McVeigh Parker, which offers a range of steel fencing under the name of estate fencing.
If you need help in deciding what equestrian fencing is best for you, our fencing specialists are happy to offer you a free consultation call. Simply fill out the form below and someone will reach out to you.