Duralock UK, a leading global provider of high-quality uPVC fencing solutions for the sports sector, is pleased to announce a new strategic partnership with The Pitchmark Group, marking an exciting development for the UK sports industry.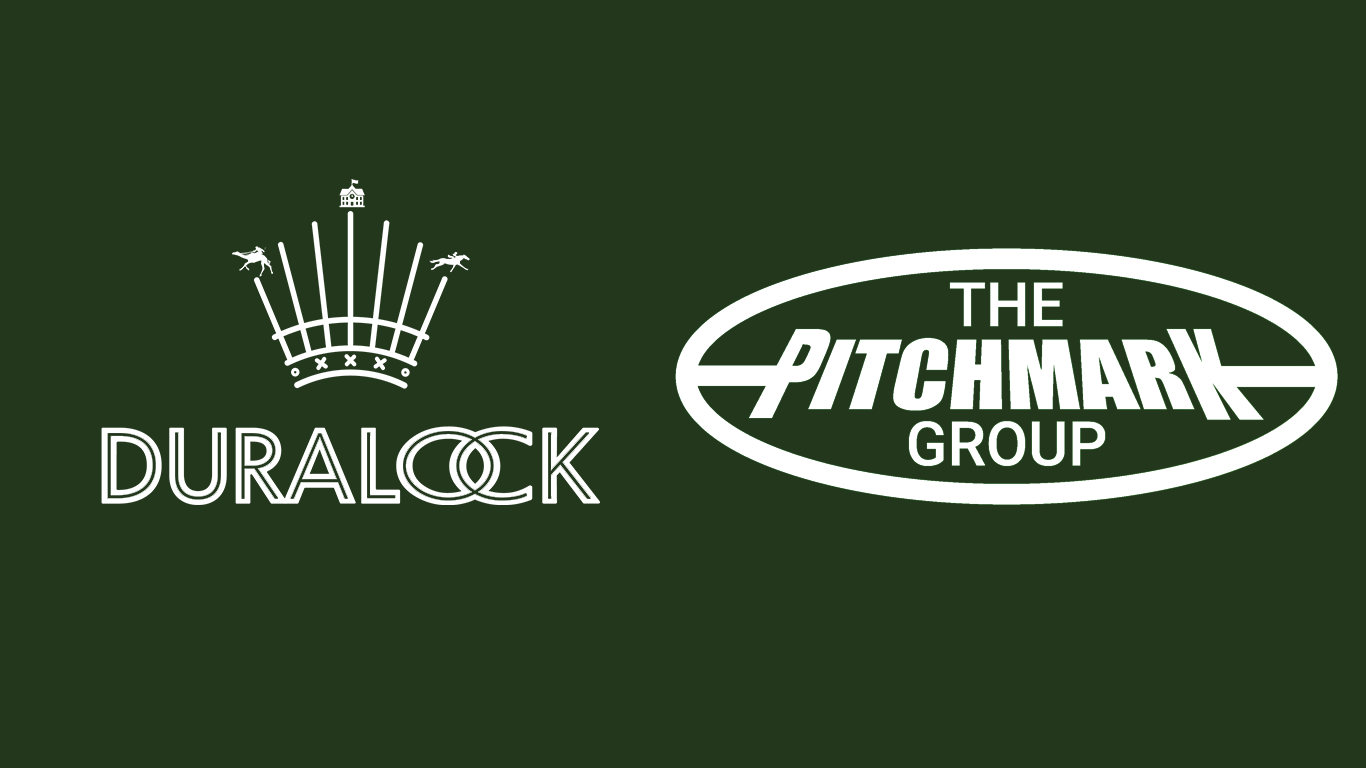 This collaboration brings together the strengths of both companies to deliver superior sports-pitch fencing across the country. As part of the agreement, The Pitchmark Group will serve as a trusted distributor and partner for Duralock. The initial phase will focus on providing the sports turf industry with Duralock's renowned sports-pitch fencing through Turfix and Total Amenity Supplies, the e-commerce websites of The Pitchmark Group.
Like Duralock, The Pitchmark Group is a family business with a shared commitment to excellence. Both companies proudly bear the esteemed Made in Britain mark, highlighting their dedication to upholding high-quality standards and supporting industries globally.
Matt Bartle, Head of Commercial Strategy at The Pitchmark Group, expressed his excitement about the collaboration, stating, "The Pitchmark Group is delighted to partner with Duralock. Becoming a trusted UK distributor for their world-leading products was an easy decision for us. Our team is committed to providing clients with top-notch solutions in the sports turf sector, and partnerships like this confirm our journey of growth and development."
Duralock's uPVC fencing solutions have gained widespread recognition for their exceptional durability, boasting a 15-year guarantee. From prestigious venues like Cheltenham Racecourse to Selhurst Park and Repton School to Westfield Shopping Centre, Duralock products are known for withstanding the challenges of demanding sports settings while ensuring safety for people and animals alike.
Yasmin Seath, Commercial Manager at Duralock, expressed her delight about the partnership, stating, "Duralock is thrilled to announce this partnership with such a forward-thinking company. This distribution partnership will enable Duralock products to reach more sports facilities worldwide, offering a safe, sustainable, and high-quality pitch barrier solution."
With Duralock's global presence in Europe, North America, and the Middle East, this partnership is set to make a significant impact on the industry. The Pitchmark Group's team of specialists will provide clubs, schools, and organizations with a range of sports-pitch fencing, enhancing safety measures and promoting a more sustainable approach to infrastructure development.
By combining the expertise and resources of The Pitchmark Group and Duralock, customers can expect extended product lifespans, enhanced safety, and a greener approach to infrastructure in 2023 and beyond.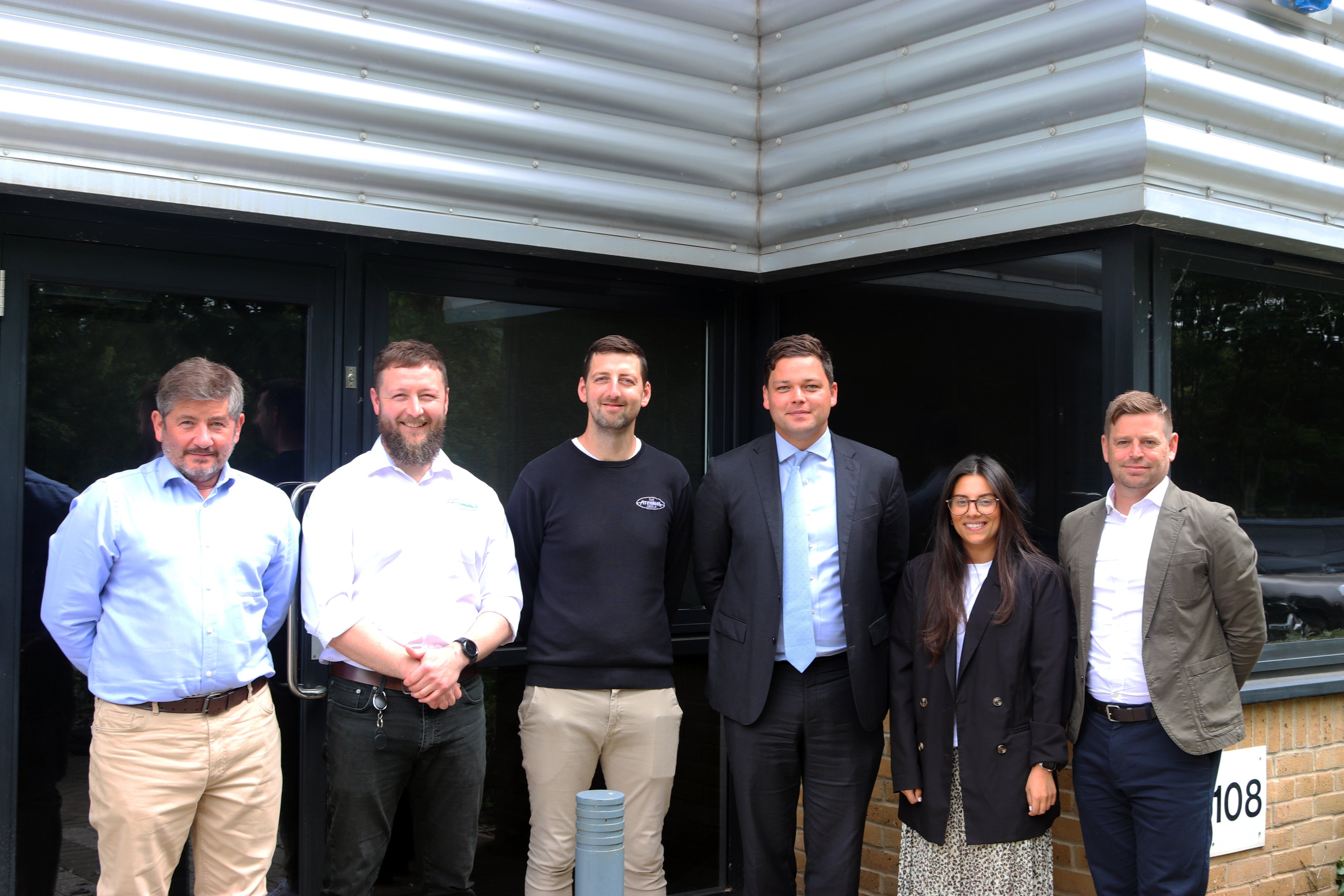 The partnership was formalized at The Pitchmark Group's headquarters, where Duralock CEO Jonathan McGovern and Yasmin Seath met with the team. The visit included a comprehensive tour of The Pitchmark Group's operations, from warehouse and manufacturing to customer services and marketing, concluding with a memorable signature photo outside the main entrance. Together, the two companies are poised to set new benchmarks for quality, durability, and safety in the sports industry.
If you would like to learn more about this partnership, or to get in touch with a team member at Duralock, please use the form below.