York Racecourse is a renowned horse racing venue in York, England. It hosts prestigious flat racing events, including the Ebor Festival, and is known for its historic grandstands and picturesque setting on the Knavesmire. It is extensive lined with Duralock Racerail and uniquely uses midcourse rail down the entire flat section to separate the racetrack from the walk way.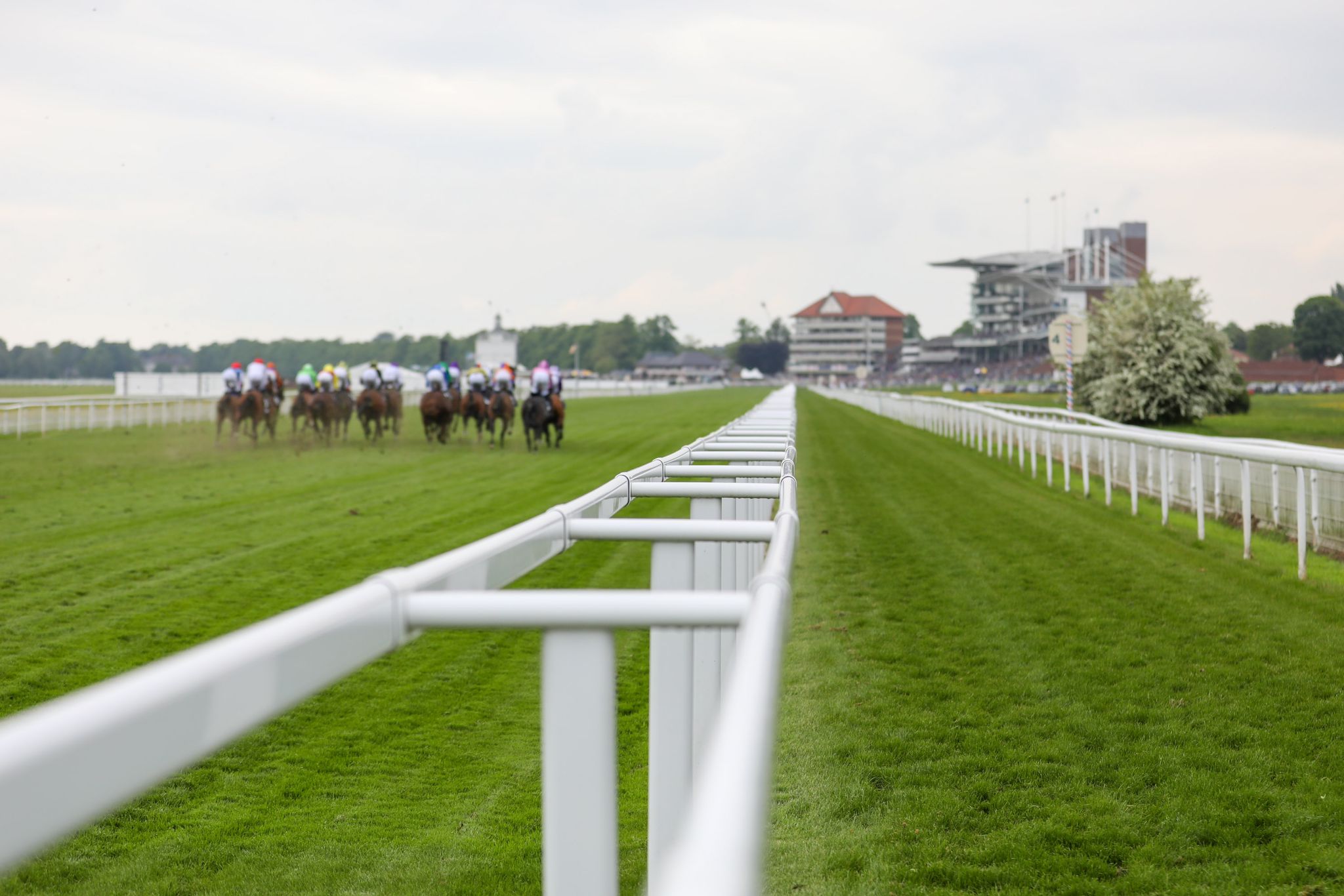 Duralock midcourse rail is the ideal choice for this separation, as it allows both sides to be lined with Duralock Racerail with only a single supporting post. The material properties of the PVC in Duralock midcourse rail means that it does not suffer any loss of strength, or put any extra strain on the post, despite the extra rail. It still offers the same flexibility, strength and durability as all other Drualock Racerail fences.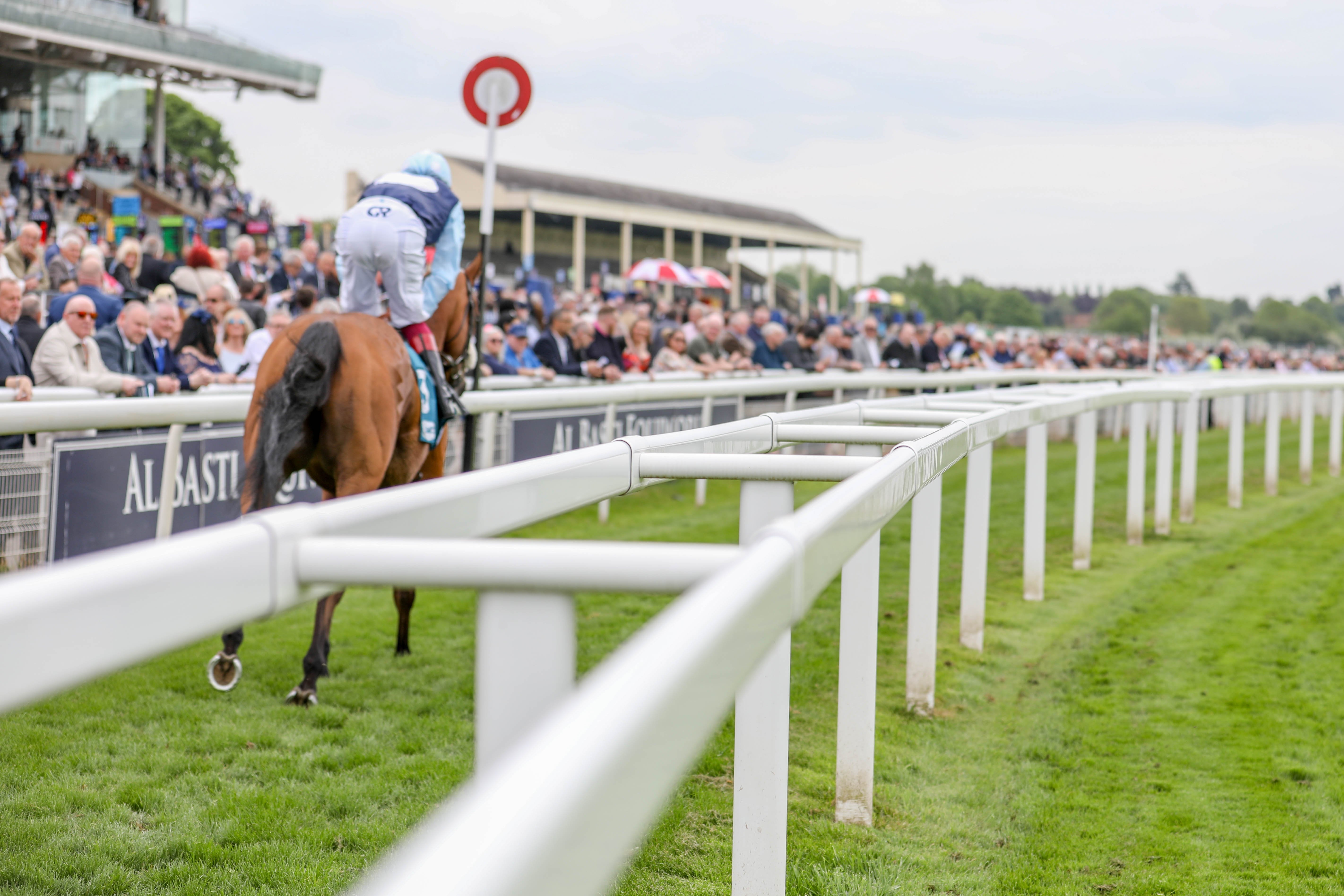 Besides the iconic midcourse rail at York racecourse, Duralock products also feature along the racetrack, in the parade ring and the stable facilities.
If you are looking to upgrade your property with the durability and elegance of Duralock Racerail fences. Click below to explore our range and request a free consultation – take the first step towards a fence that stands the test of time!