Duralock Middle East
The Market Leader in High-Performance Equestrian Fencing.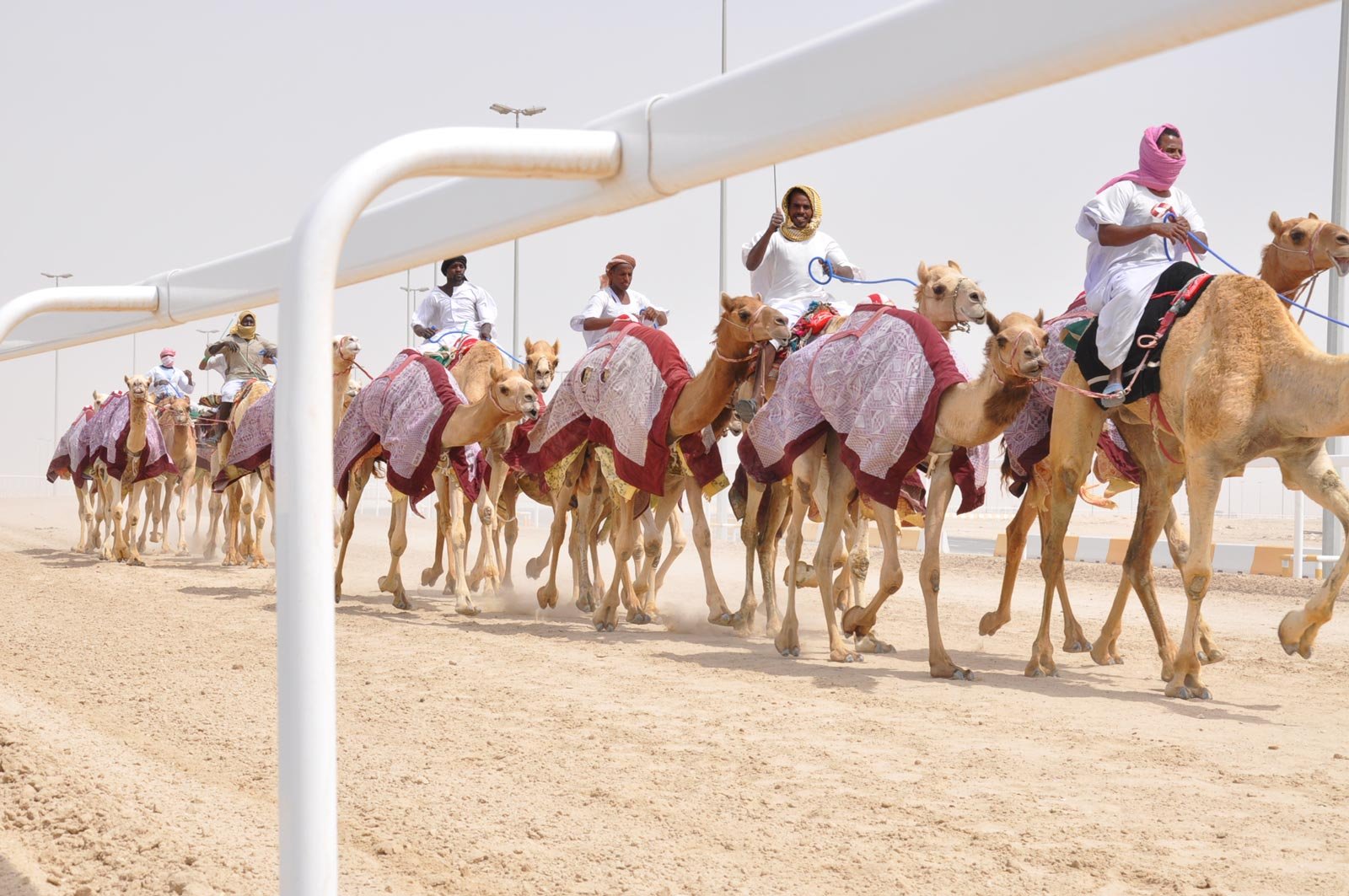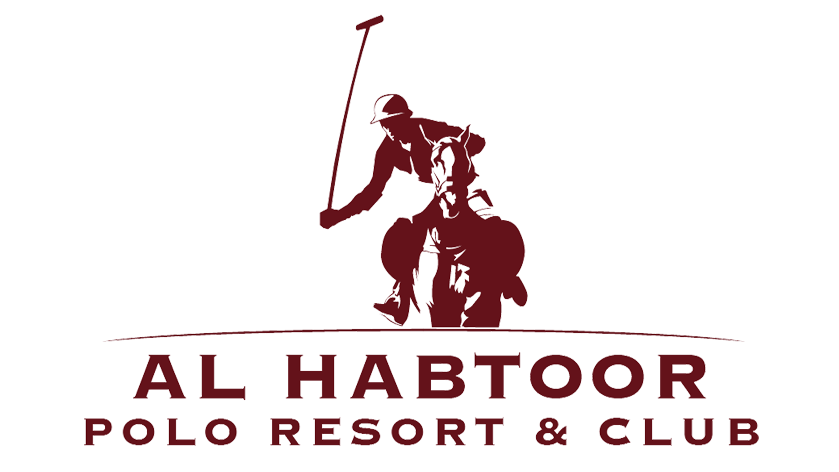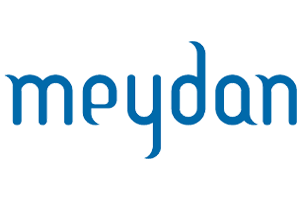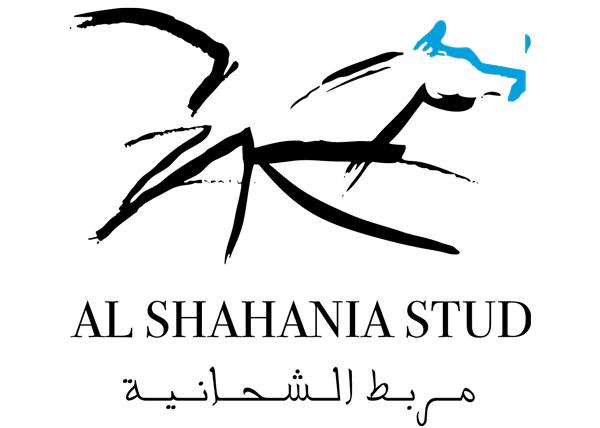 Since 1991, Duralock has revolutionized equestrian PVC fencing systems across the Middle East.
The Duralock systems have vastly improve safety conditions for horses, camels, riders, and spectators. Whether it is PVC Paddock fencing, PVC Horse Rail, PVC crowd barrier, PVC race rail, PVC Camel rail or PVC Camel guard rail, Duralock fencing systems have been installed world-renowned racecourses, Camel tracks, Stud facilities, sports facilities, horse and camel farms, training centres, polo grounds and equestrian facilities across the Middle East.
All our fencing has an award-winning, patented dual-chamber design and is suitable for all surfaces. The UV-stabilized PVCu formulations are of the highest quality, eliminating the risk of shattering in all weather conditions. It is strong and durable, yet flexible in the event of a collision. The products are available as permanent or removable installations.
PVC Running Rail
Duralock running rail fencing is designed to cope with the pressure of a high-speed racing environment and approved racing governing bodies worldwide. A market leader, Duralock running rail is available globally and in a variety of designs to meet your racing required. The smooth surfaces, rounded edges and T-Connections remove the risk of injury to horse and rider when brushing against the rails at speed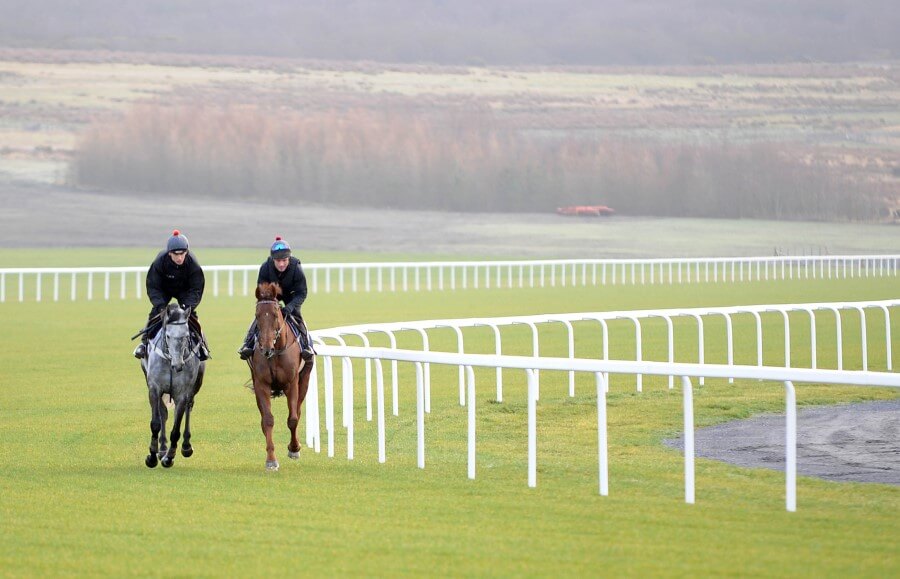 PVC Camel Rail
Duralock Camel Rail is endorsed by leading camel racing authorities to be best in class and of the highest quality and standard. Custom fitted to any racecourse or running track, Duralock camel rail creates a smooth continuous race rail that fits seamlessly to your track.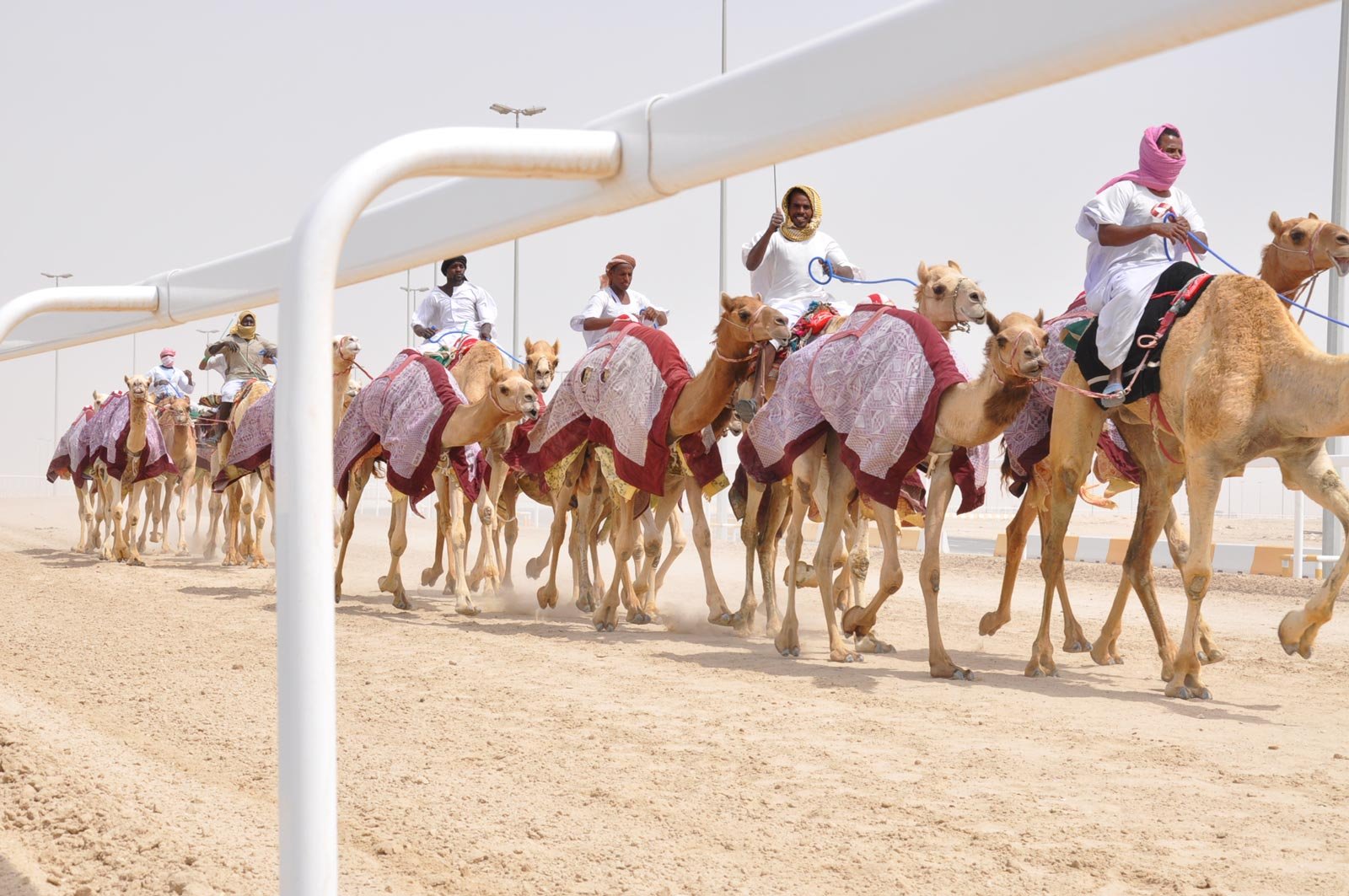 PVC Crowd Barrier
We produce a range of crowd barriers for different uses. Our fixed crowd barrier is designed to guide and protect. It's available in varying heights and styles to meet your project requirements, if you're looking for something more temporary, our mobile barriers are easy to assemble and dismantle and will enable you to create a temporary fence line in the minimum amount of time.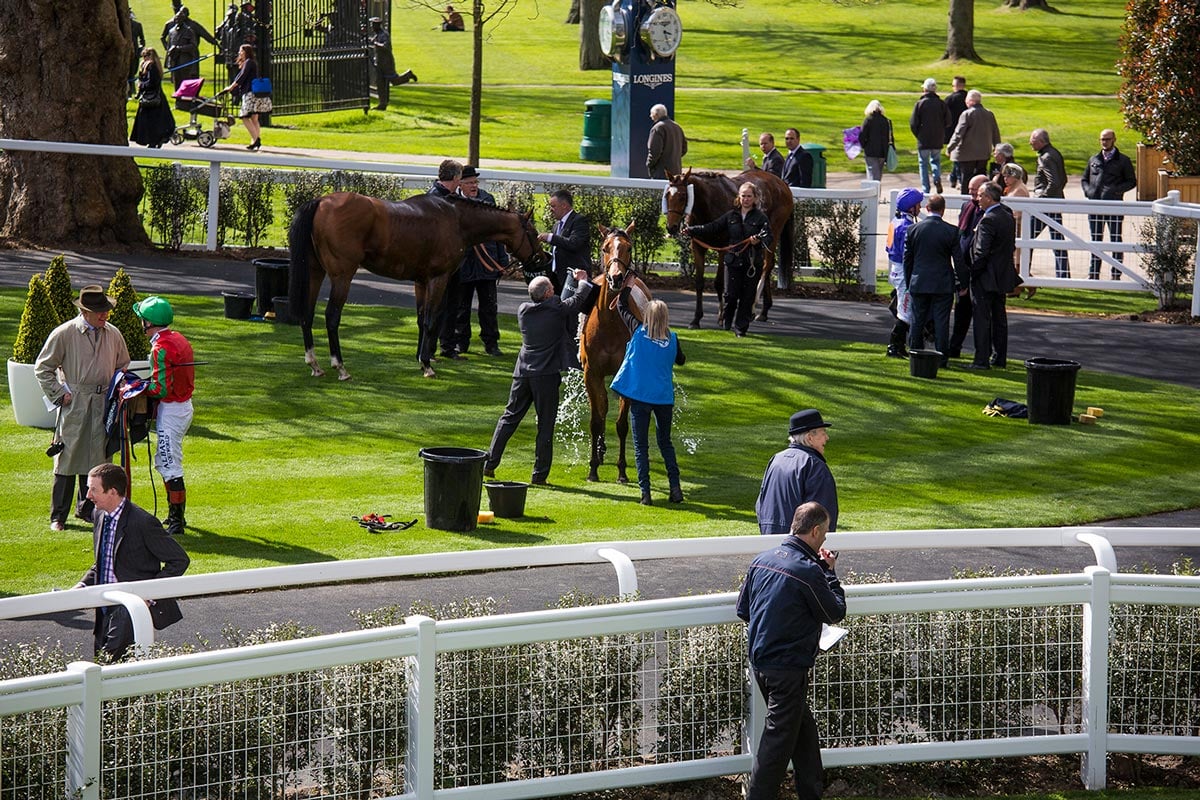 PVC Paddock fencing
The unique qualities of the Duralock post and rail system make it ideal for a variety of uses, from demarcation boundaries to paddocks and walkways. Duralock's world leading position has been established thanks to a combination of strength, durability and safety.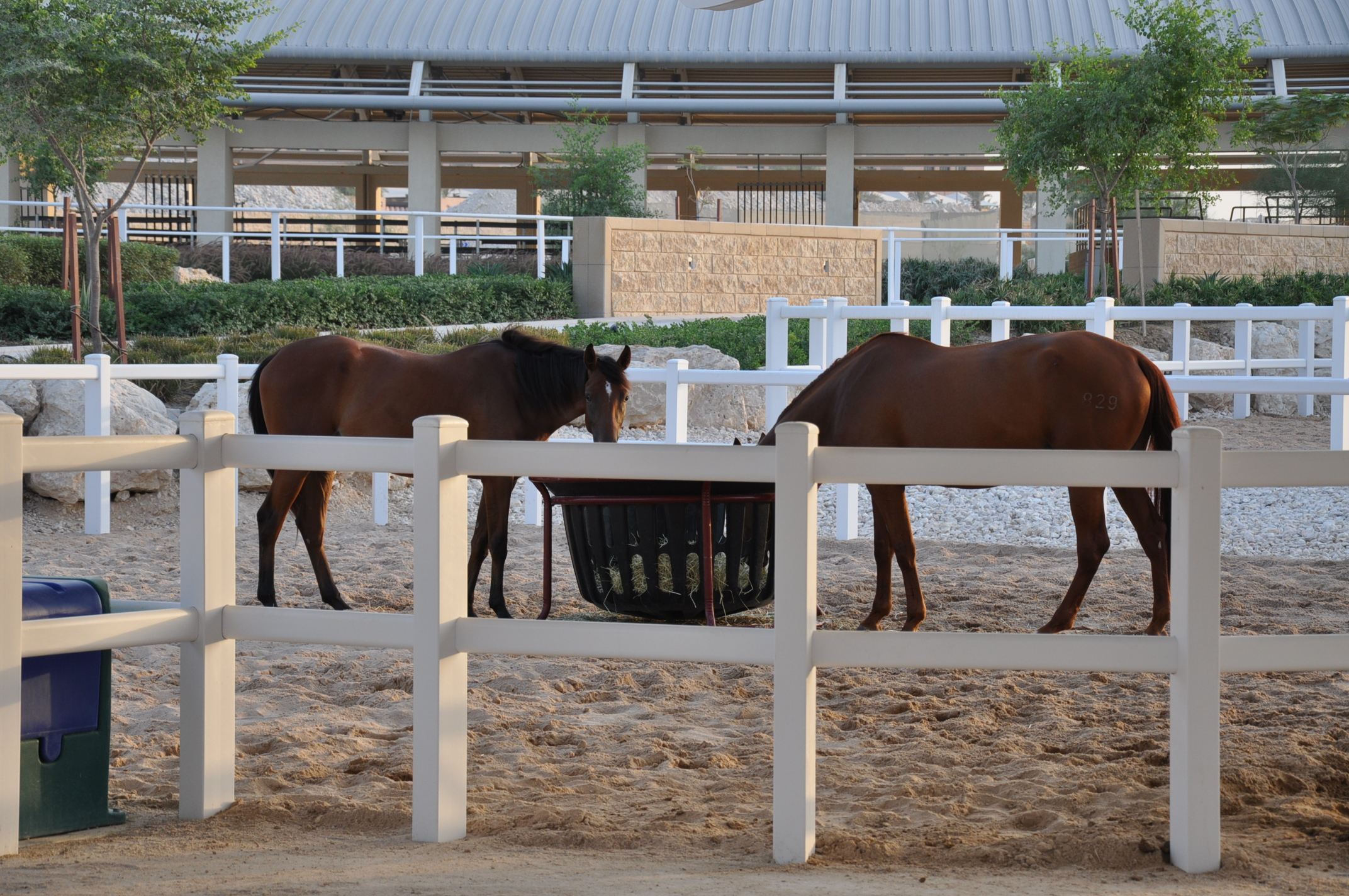 Recent projects delivered
Duralock Tailored Experience
Duralock offers a full turn key solution for your venue. From measurement, design to installation and upkeep, Duralock can ensure that your fencing solutions fit perfectly with your needs. With a 15 year guarantee on all products, Duralock fences will look factory new 5, 10, 20 years on from installation. To start the process, simply book a free consultation call in the form linked below.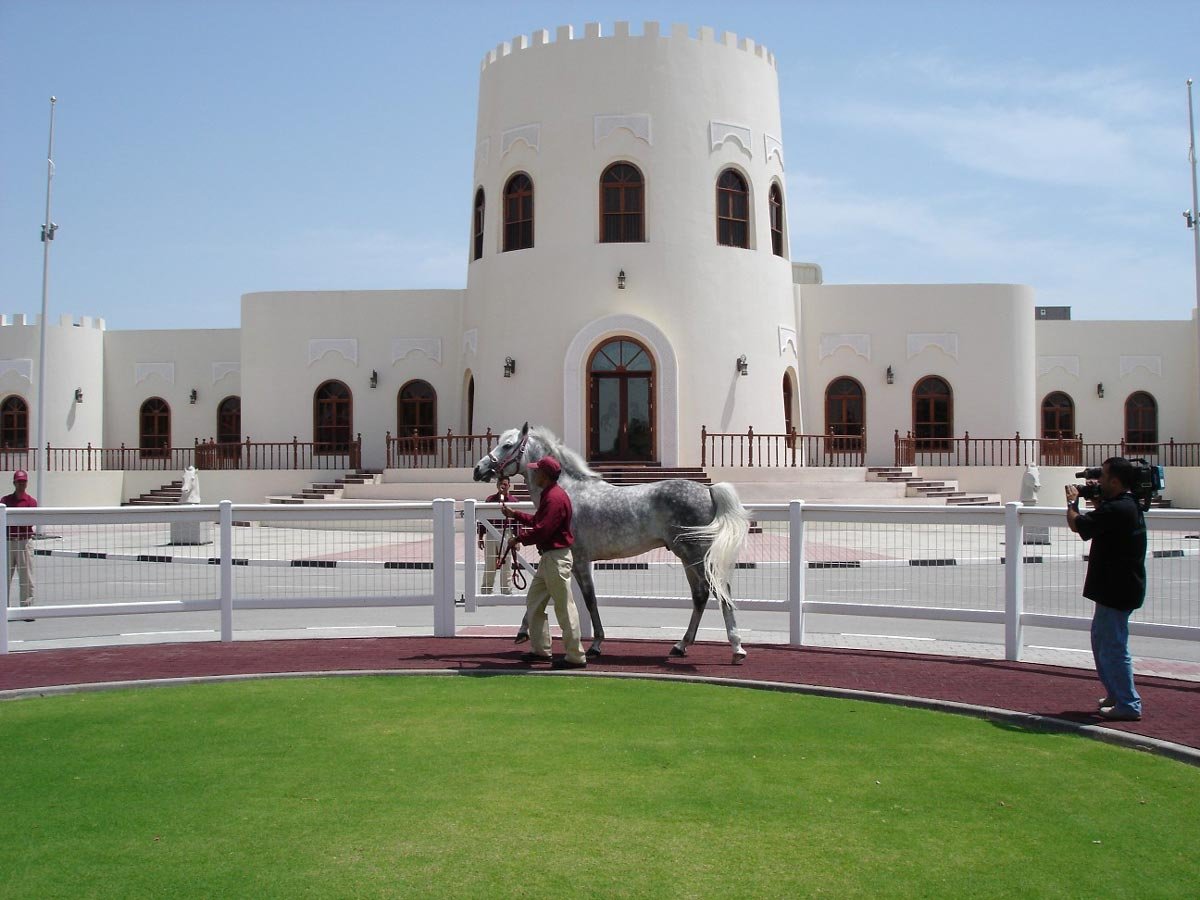 Contact our team to get started
Duralock works closely with clients, architects, and contractors from the outset to turn concepts into a reality. Simply tell us a little bit about your project in our form, and one of our design experts will reach out to you.
Click Here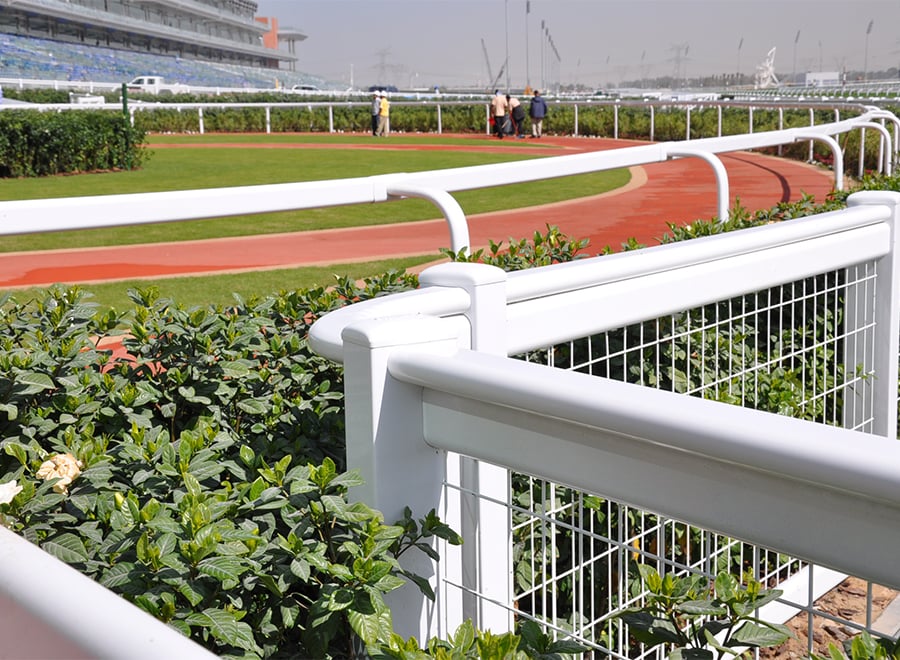 Alternatively, please contact: