The Al Shahaniya Camel Track in Qatar is a great example of Duralock's diversification into camel fencing and camel running rails, a popular product for clients in the Middle East.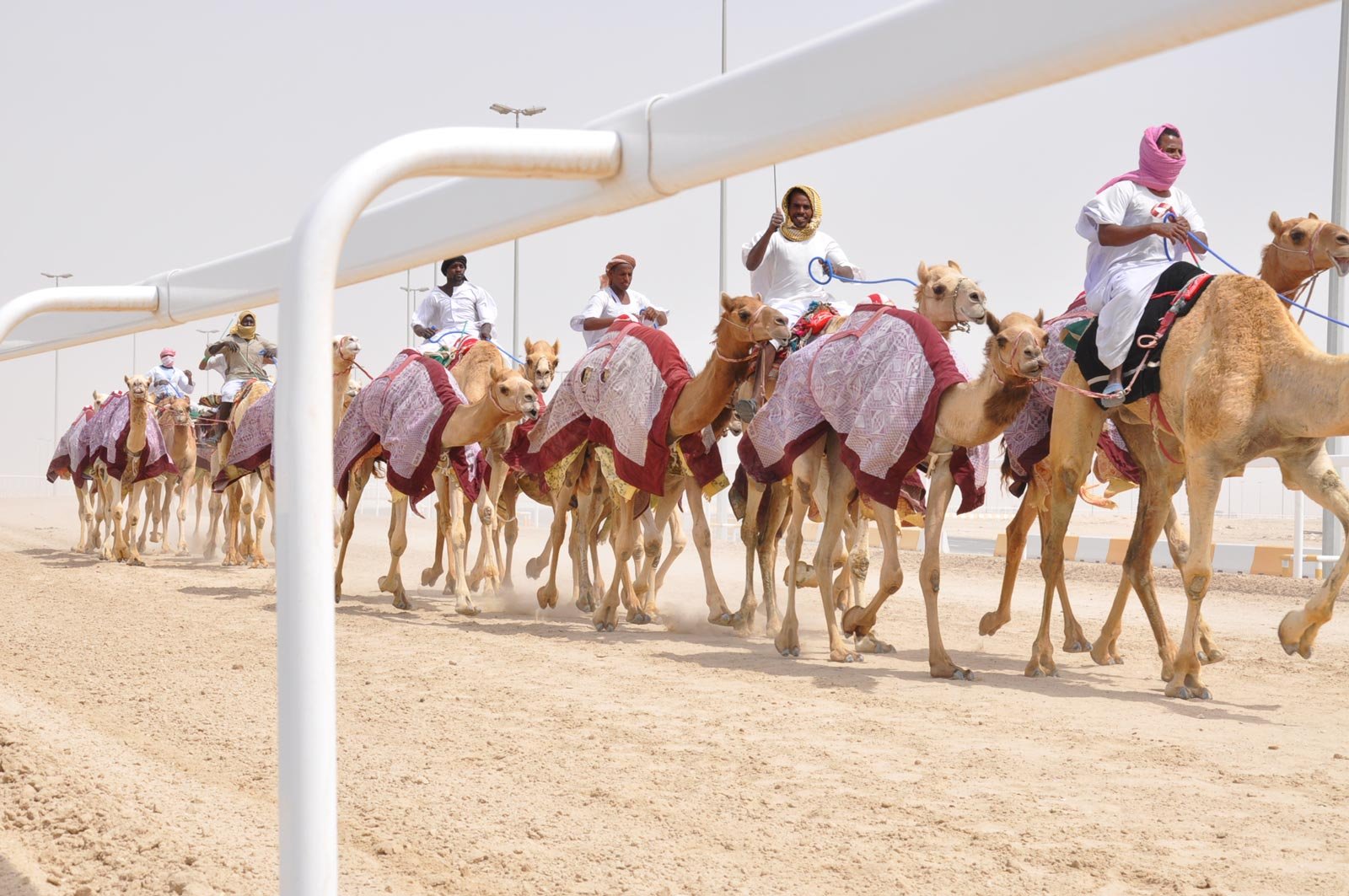 A unique aspect of camel racing is that there are no traditional jockeys on the camels, instead the animals are being encouraged by robotic jockeys. This makes the chances of collisions with the camel fences or camel running rails higher than in horse racing.
Duralock's PVC camel fences are ideal for this, as they are strong and durable to withstand impact at speed, while also being flexible enough to bend without shattering. This safety aspect of the PVC camel fences and camel running rails were ultimately approved by large influencers in the camel racing space, and thus the best choice for Al Shahaniya Camel Track.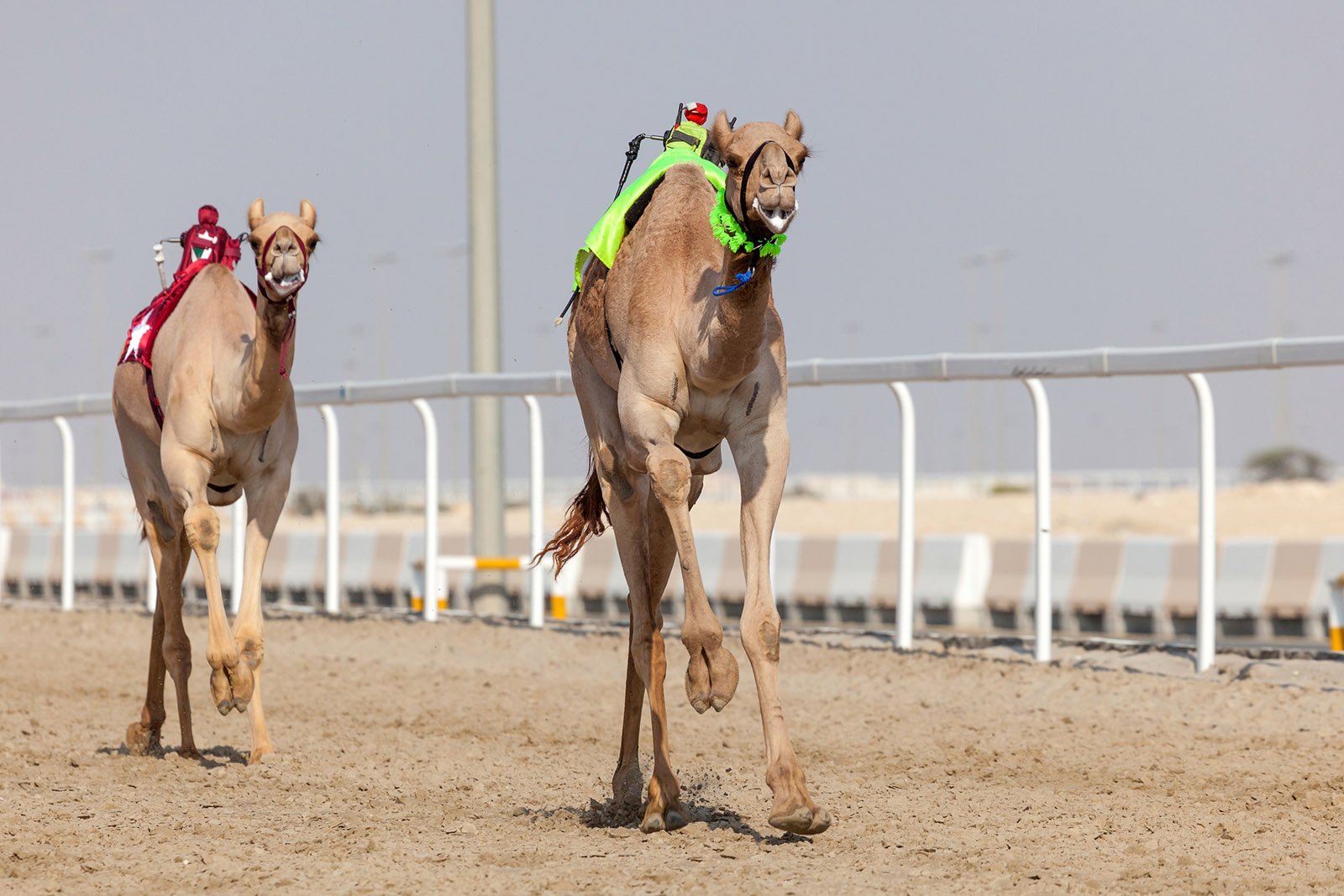 The camel fencing for the entire track was designed and modeled by the team of fencing experts at Duralock, providing a detailed plan for installation. This customised service ensures that the end product will work well with the venue and will last well past Duralock's guarantee of 15 years.
This customisation process starts with a simple understanding of the project, to ensure that the correct Duralock fencing products are used in the right places. To get started, please fill out the form below and one of our experts will reach out to you about our camel fences and camel running rails.