If there is one fence type that is synonymous with Cricket, it would be the picket fence. This would be a classic choice for a smaller venue, and Duralock also makes a PVC Picket Fence, however Edgbaston is no ordinary Cricket ground.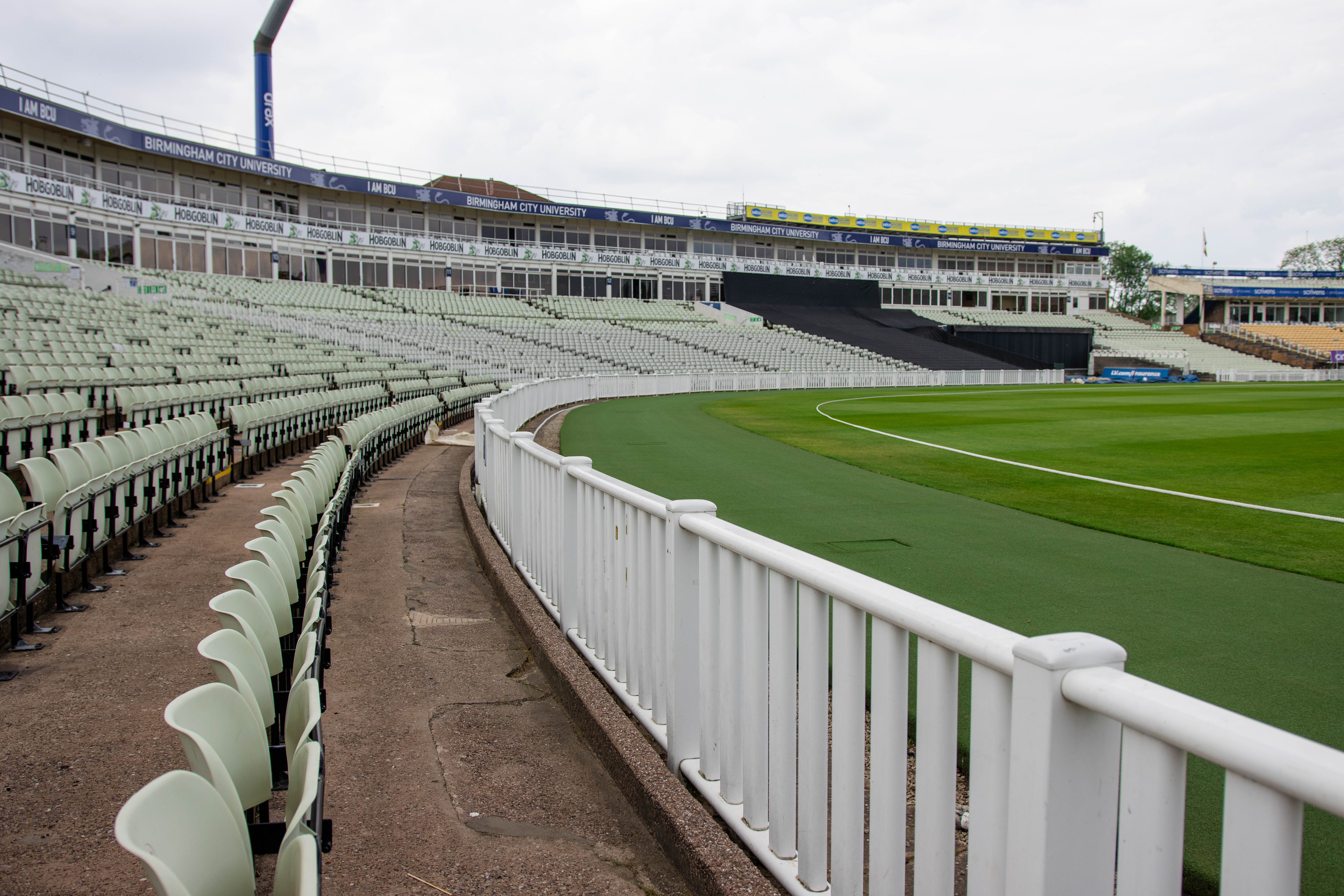 The fencing surrounding the pitch not only protects spectators from errant balls and the players or spectators trying to catch them, but also needs to allow fans to come close to the action. Duralock Cricket Fencing, or Balustrade Fencing, solves this problem by still offering the classic picket fencing look, while offering a smooth top that can support the weight of spectators leaning on them.
Head Groundsman of Edgbaston, Gary Barwell, relies on Duralock Cricket Fencing to ensure world class Cricket can be enjoyed at the ground, showing how Duralock Cricket Fencing, made from 80% recycled PVCu plastic, can look like freshly washed Cricket whites, even after 18 years of service.
Duralock Cricket Fencing is an ideal choice for cricket clubs of all sizes and can be tailor made to suit the exact needs of your pitch. In addition to Cricket fencing around the pitch, Duralock also provides fencing solutions for crowd control and other demarcation needs.
Contact one of our Cricket fencing design experts below to receive a free quotation for your Cricket club.