The RCA Ground Staff Awards continues with the 2023 RCA Ground Staff Flat Course Winner, York Racecourse.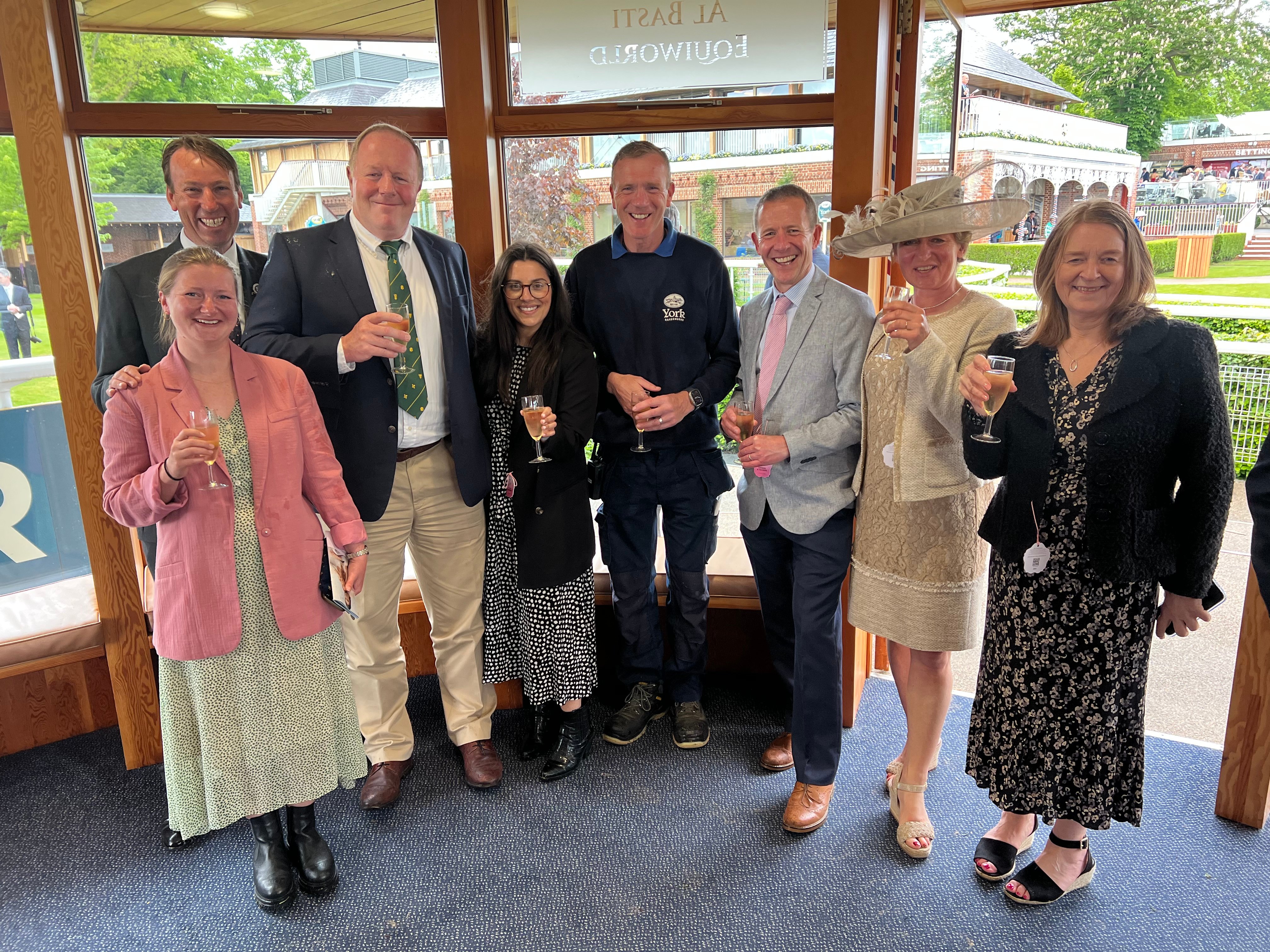 Duralock were on sight to present the award to Adrain Kay, York Racecourse Head Groundsman, and his team, who have now won the award 2 times in a row. The team is praised for their attention to detail not only on the racetrack itself, but also throughout all the grounds in the venue, such as at the stables.
York Racecourse uses Duralock products along its award-winning racetrack, notably the use of our mid-course race rail. A full write up of the design and customization of Duralock race rail to suit York Racecourse can be read in our case study written by Duralock CEO, Jonathon McGovern.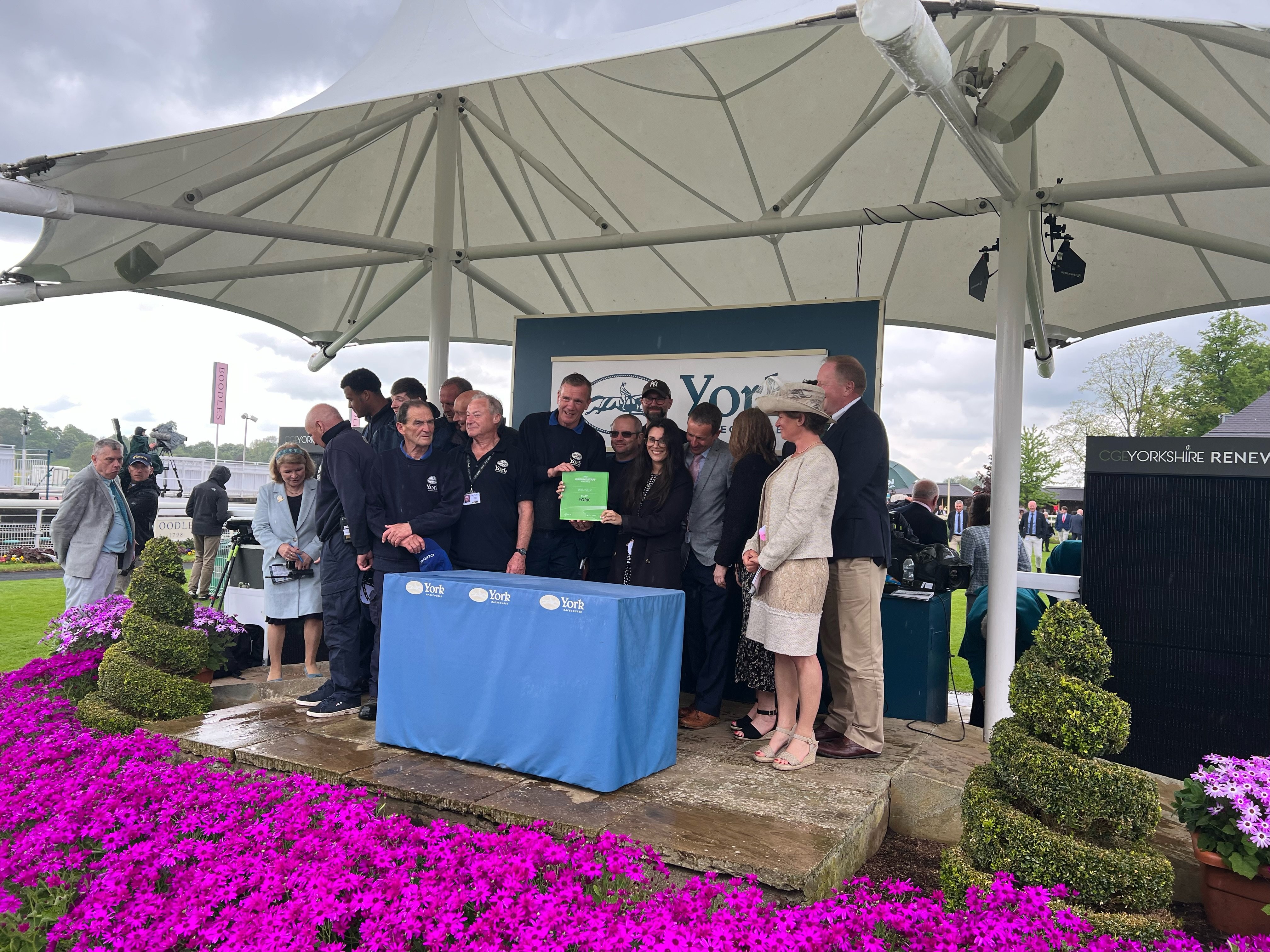 The RCA
The Racecourse Association aims to create a resource of knowledge and experience in all aspects of Racecourse management for association members to create a better environment for the drama that is horse racing.
As part of Duralock's commitment to providing the very best in performance fencing, we believe it is important to support the RCA in its wider mission to provide leadership to and representation of racecourses across a multitude of areas to empower them to be the best venues they can be and a frontrunner in the governance of the sport.
Duralock's Equestrian and Horseracing fencing is part of this winning formula, creating a strong, durable and flexible barrier that is guaranteed for up to 15 years.